CURE NIGER
Photos by Saratou Abdou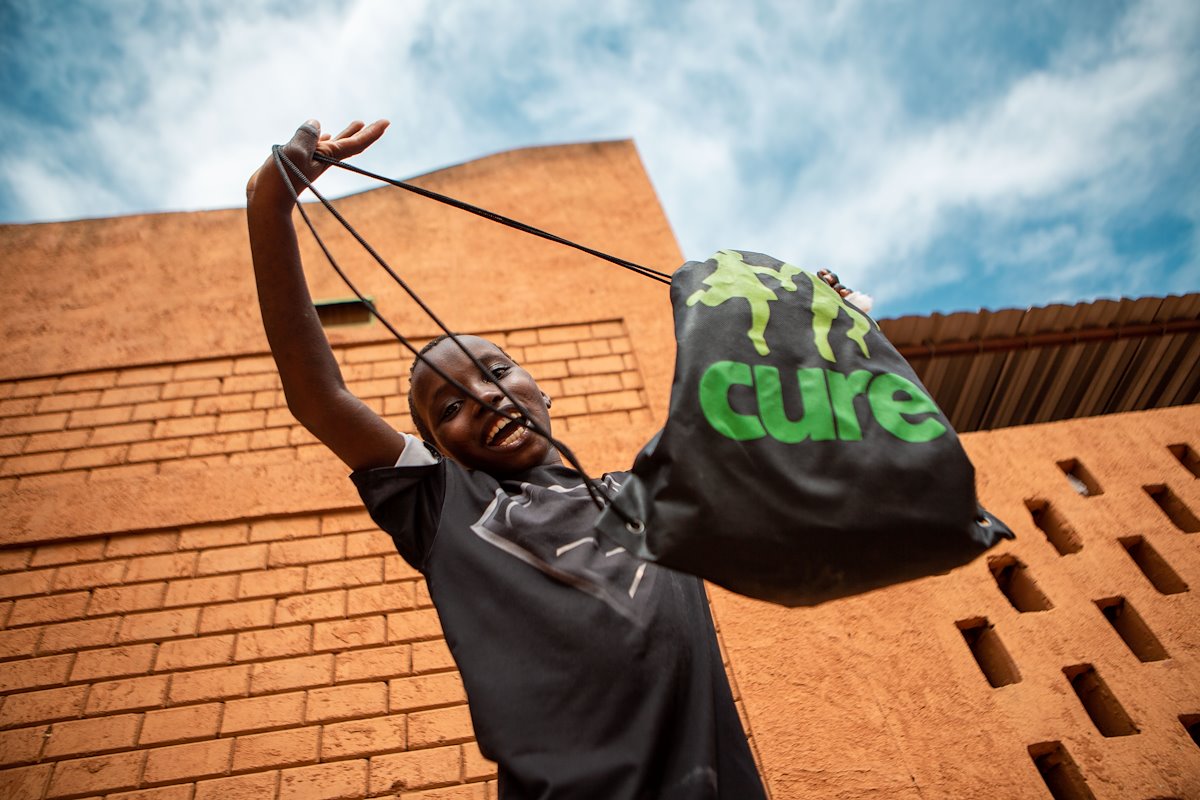 CUREkids love their gift bag.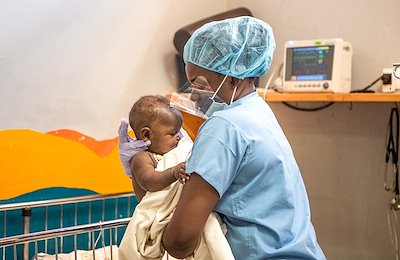 Deborah helping a cleft-lep patient as she wakes up from surgery.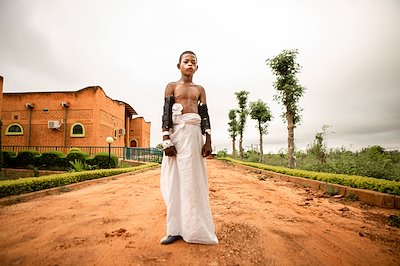 "Where I come from, not even the military can go," says Garba. "It's safer here at the hospital."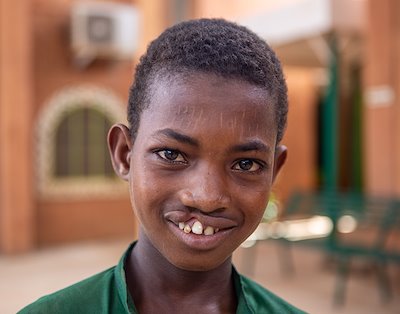 Garba's lived with a cleft-lip for fifteen years, and he is anxious for surgery.
CURE ETHIOPIA
Photos by Bethelehem Teshome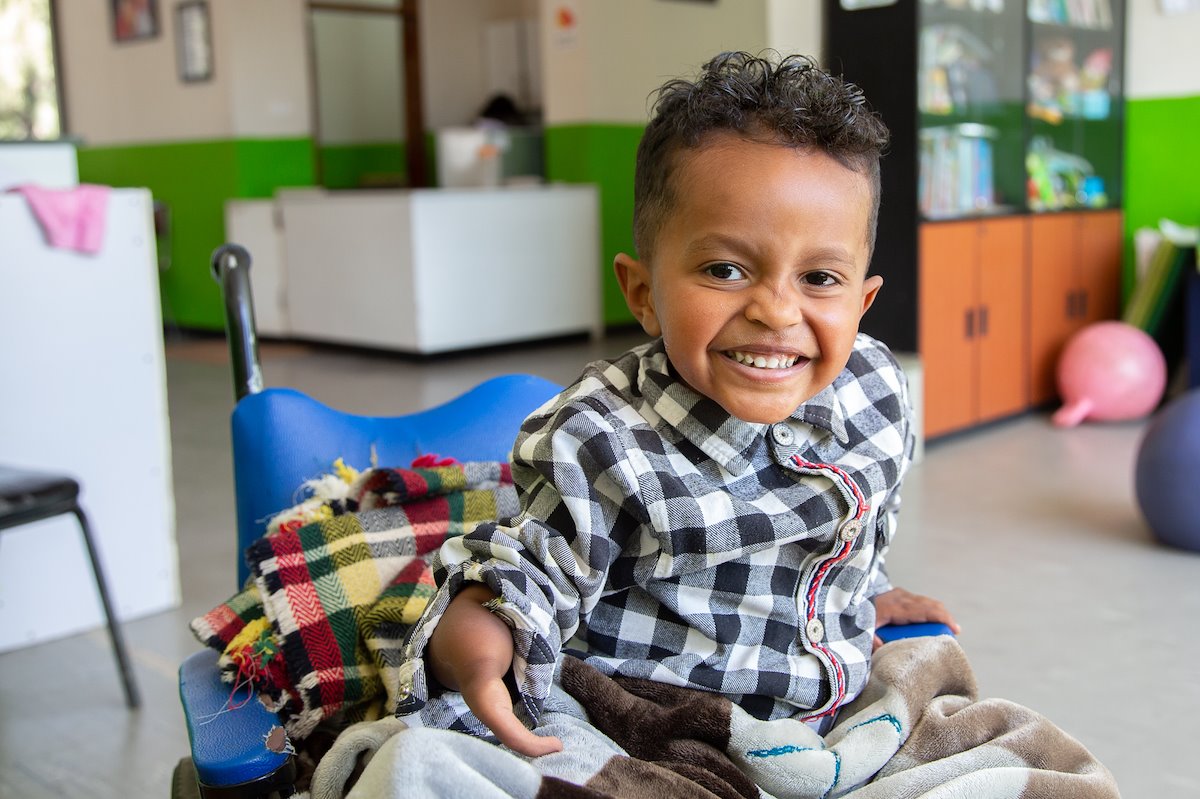 Little Simon making faces for the camera.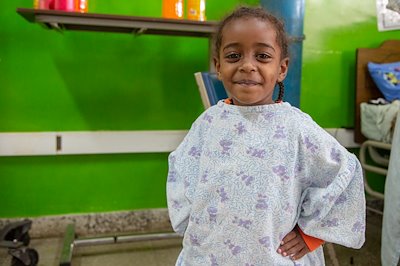 Arsemawit posing for a photo.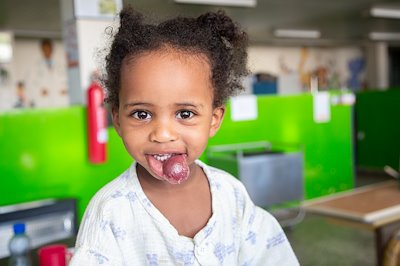 Little Numamin getting ready for surgery.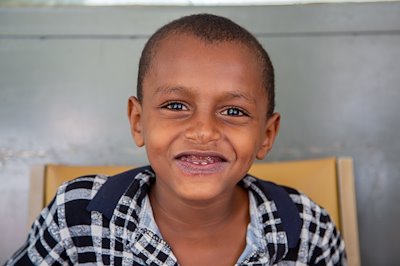 CURE KENYA
Photos by Acadius Akungwi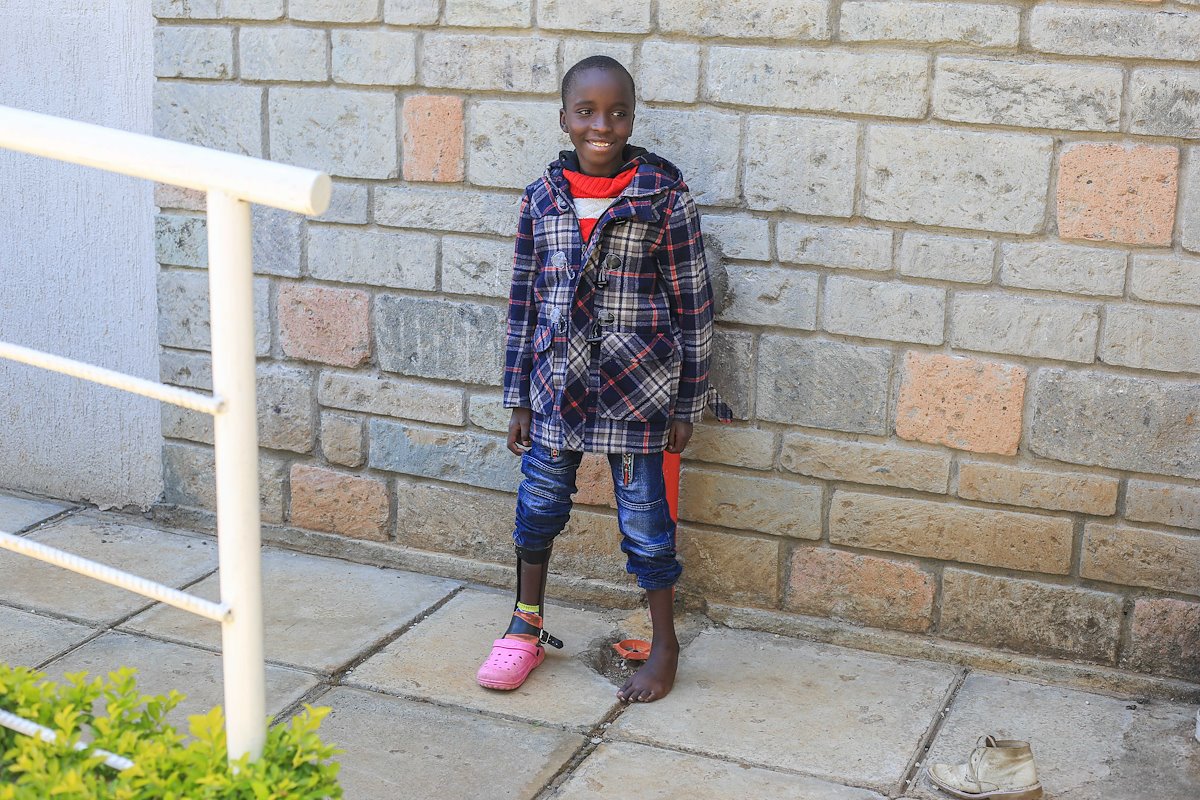 On surgery complete and one to go.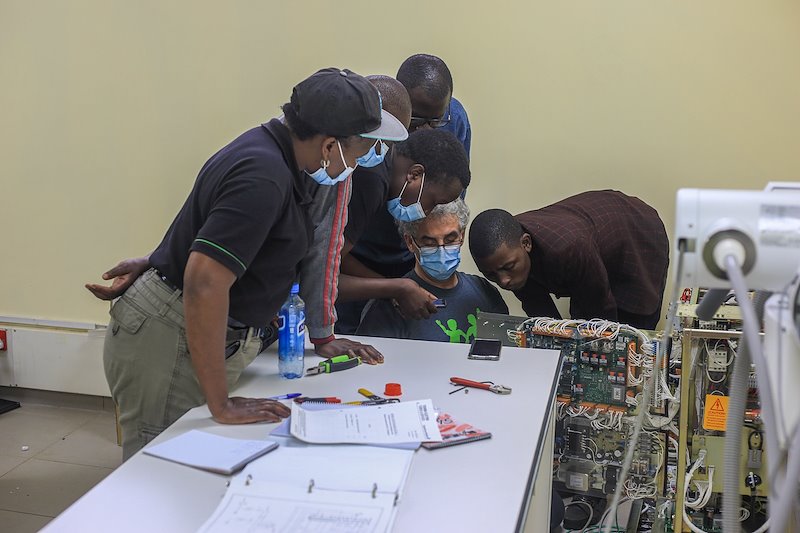 CURE Bio-Med Team installing the new X-Ray machine.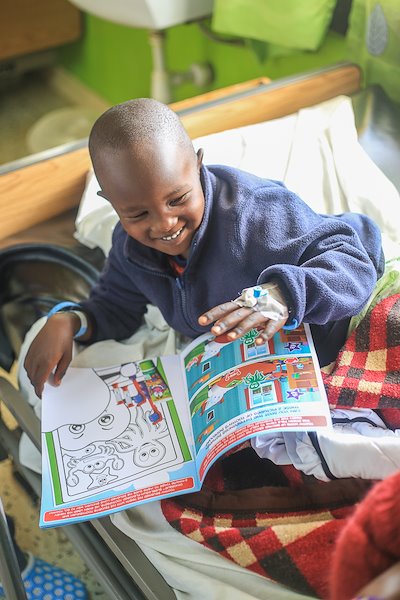 David having fun in the ward.
CURE PHILIPPINES
Photos by Ella Marielle Abadesco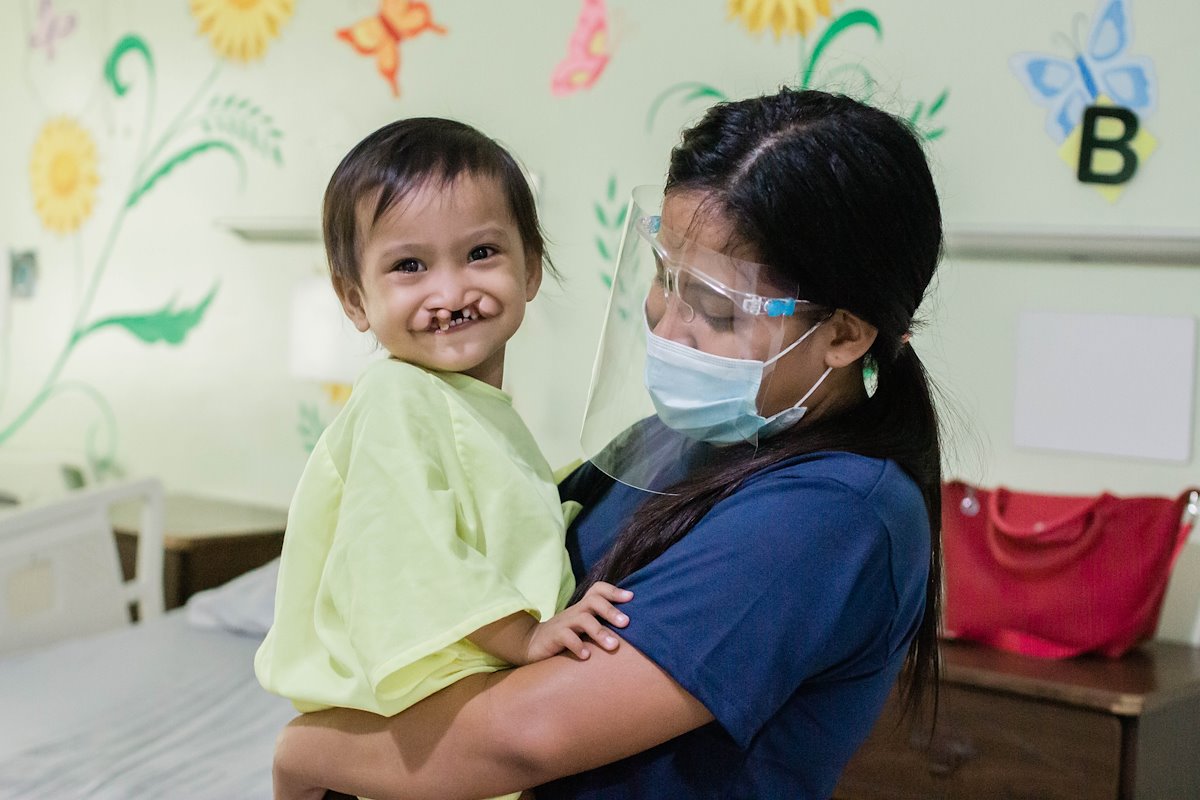 Sweet Aizelle is happy and excited to become cleft-free as she waits to go down to the operating room.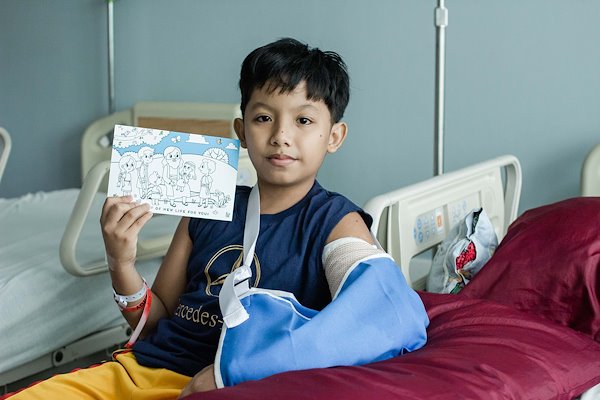 Gargaius is happy to receive a Get Well card from friends and partners across the globe.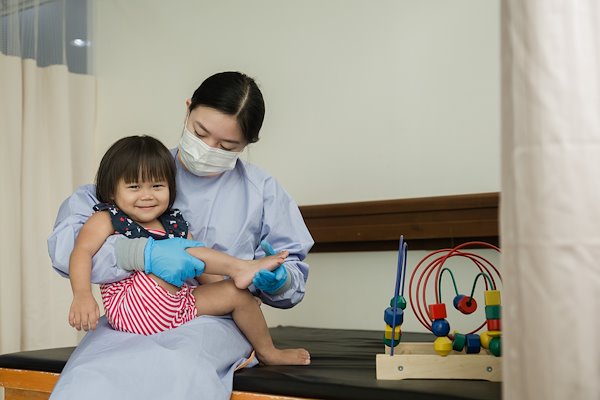 Physical therapy time is also playtime for our patients.
CURE ZAMBIA
Photos by Chaanga Mungalu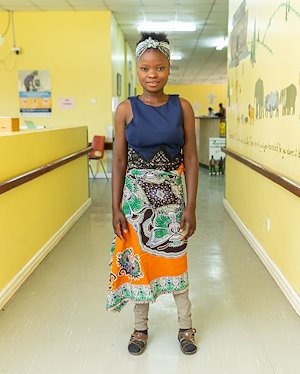 Loveness has come back for a follow up review, and she is healing well!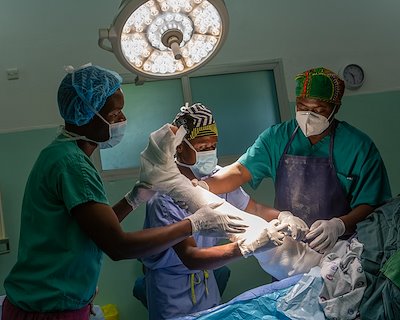 Surgeries are a collaborative effort.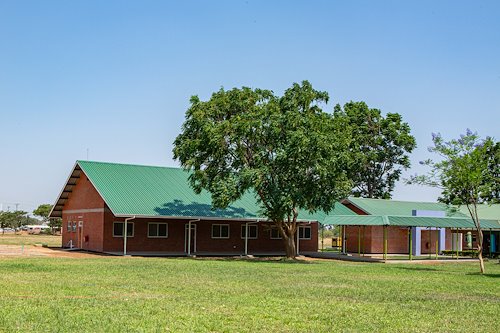 New patient hostel.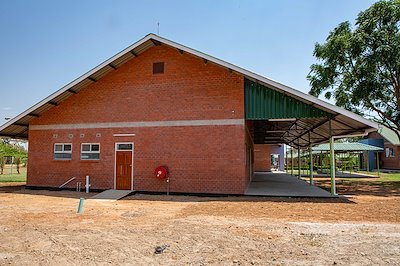 New patient hostel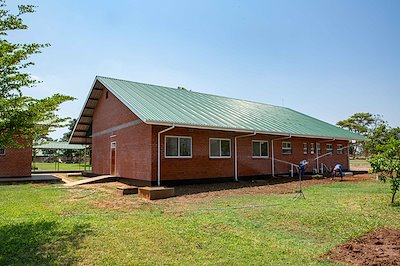 New patient hostel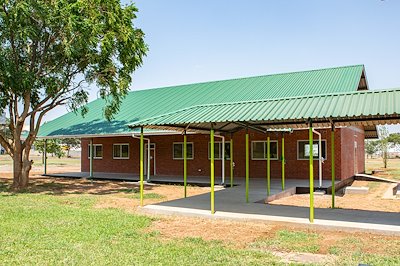 CURE MALAWI
Photos by Thandizo Dzimbiri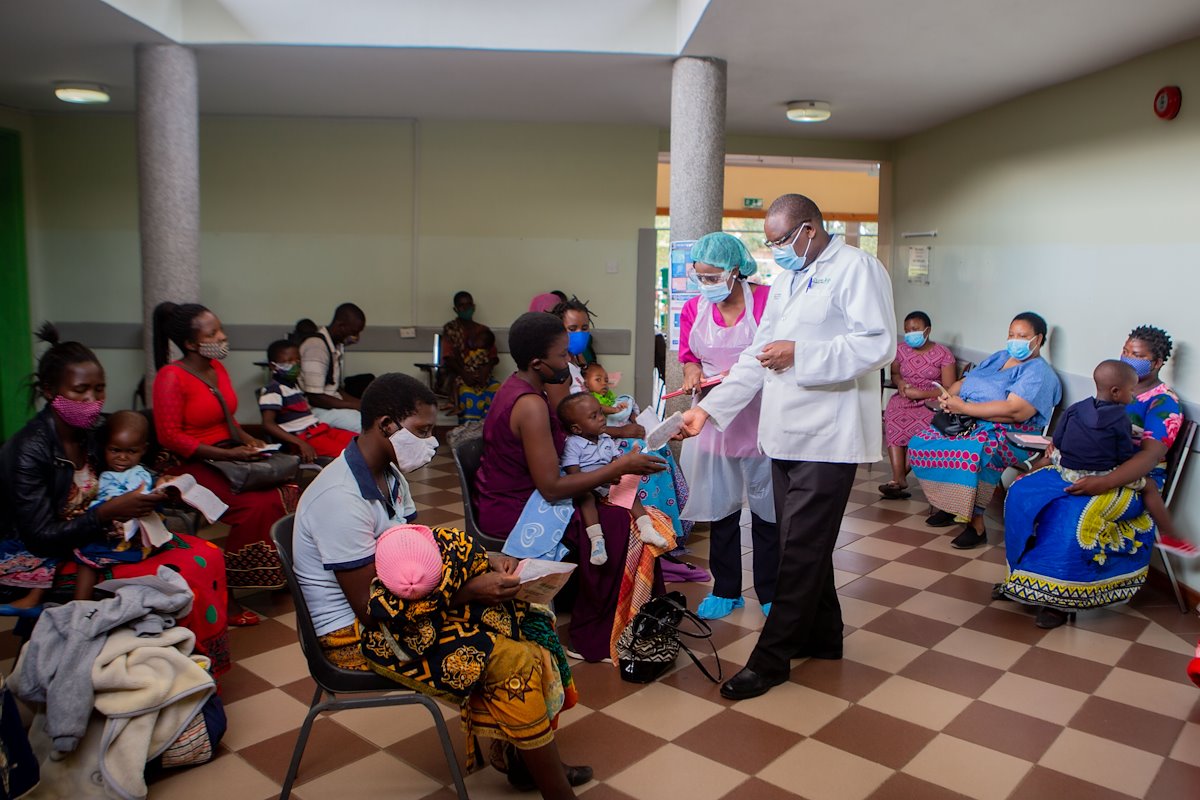 Dr. Maina and a nurse screening patients.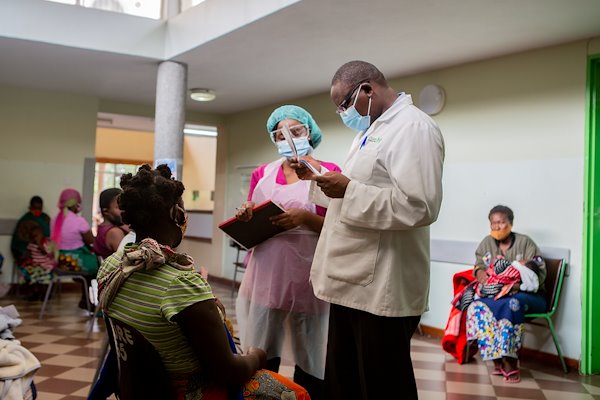 Dr. Maina and a nurse at the clinic.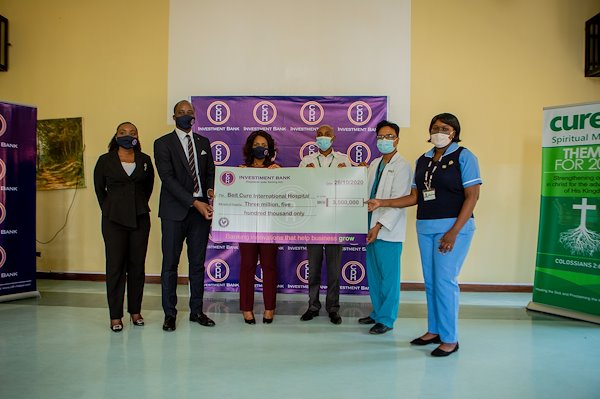 CDH Bank Donation to CURE Malawi.
Champion a child's healing