CURE ETHIOPIA
Photos by Bethelehem Teshome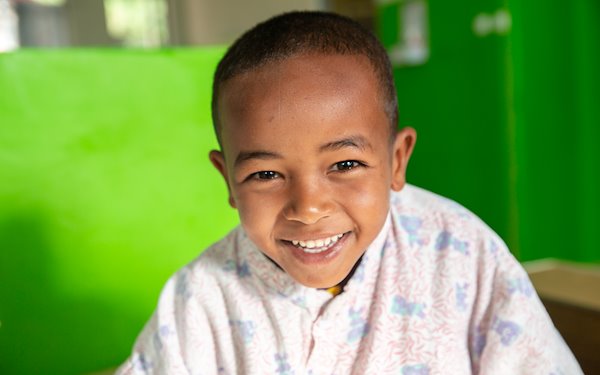 Kalid has a beautiful smile for the camera!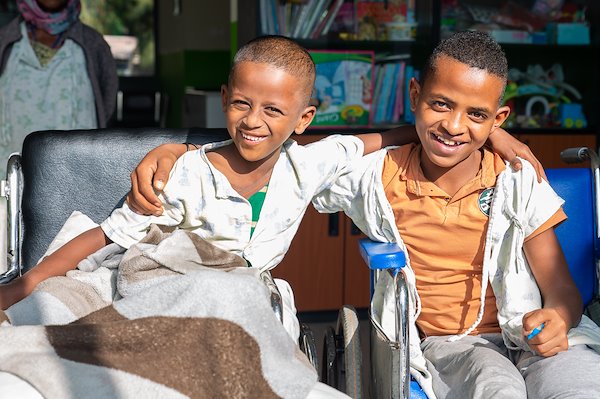 The beginning of friendship!
CURE KENYA
Photos by Acadius Akungwi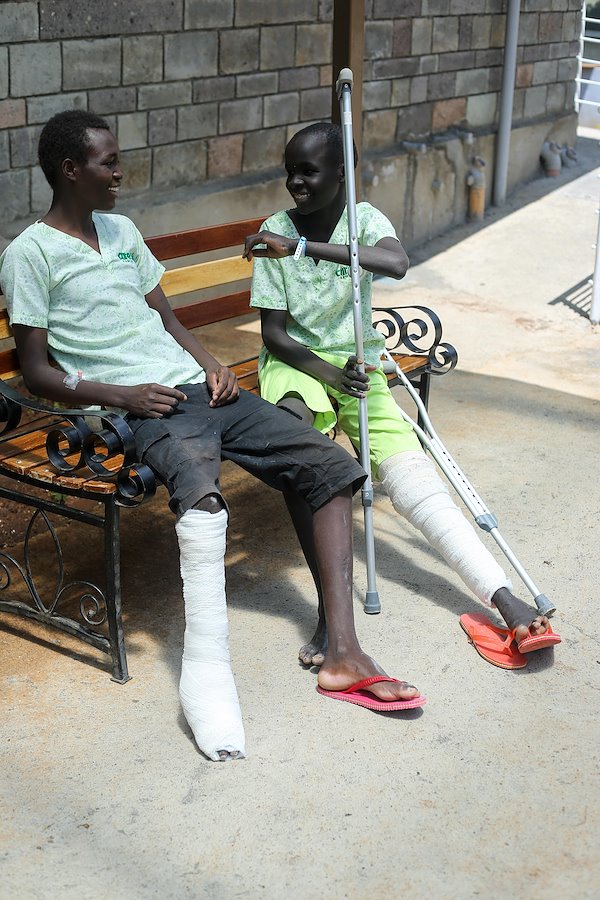 Deonas and Benson have become friends.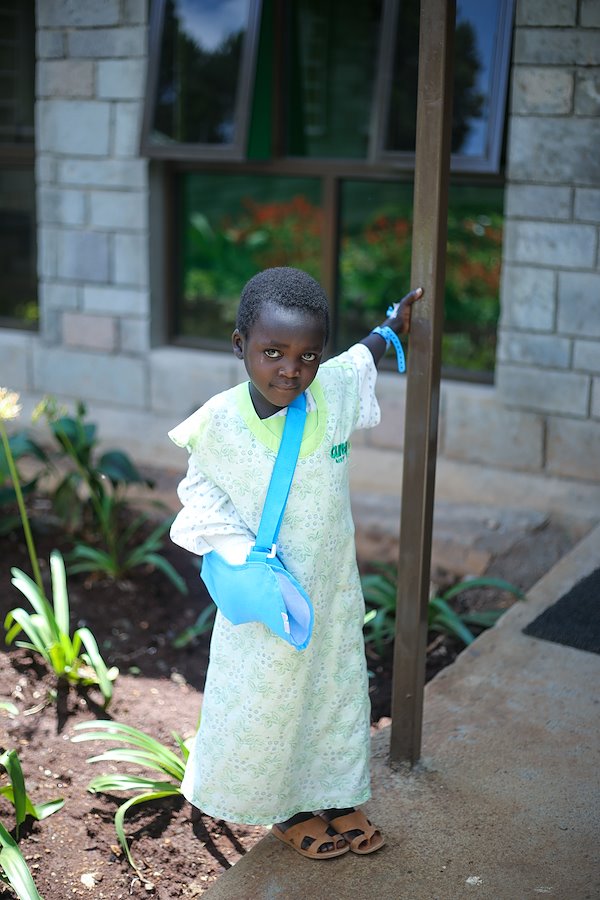 Sunday has finally received her arm sling and can now get out and about.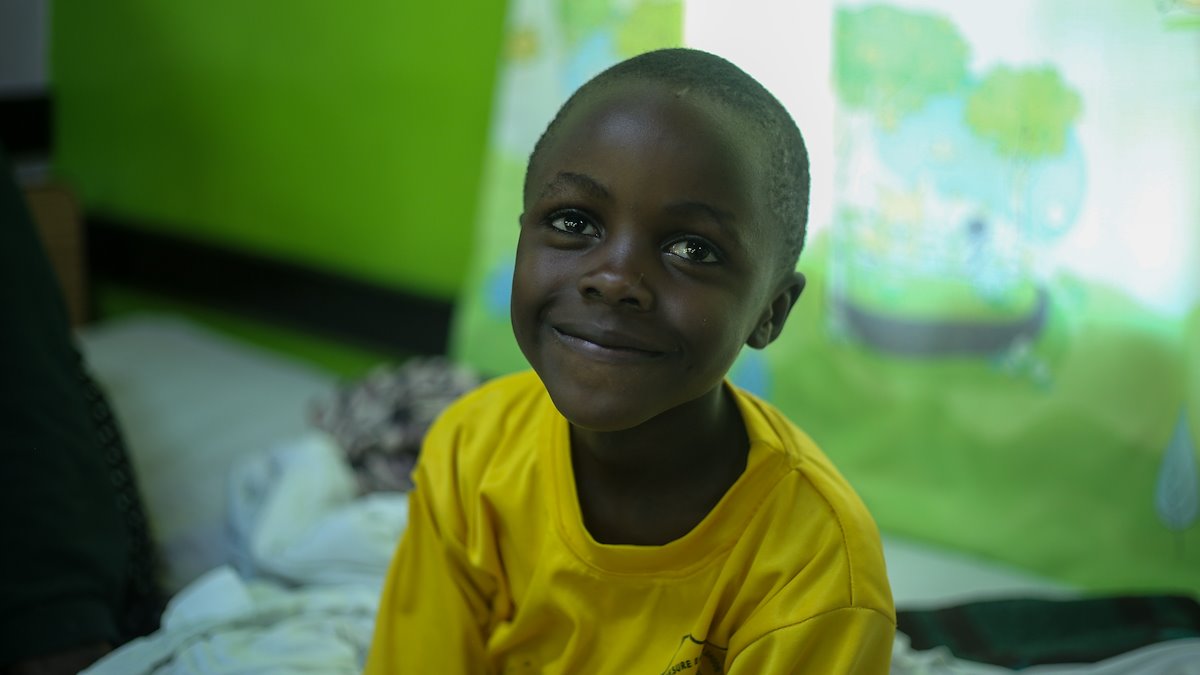 Leon shows us that he is feeling great with this smile.
CURE PHILIPPINES
Photos by Hope Kim Pranza and Ella Abadesco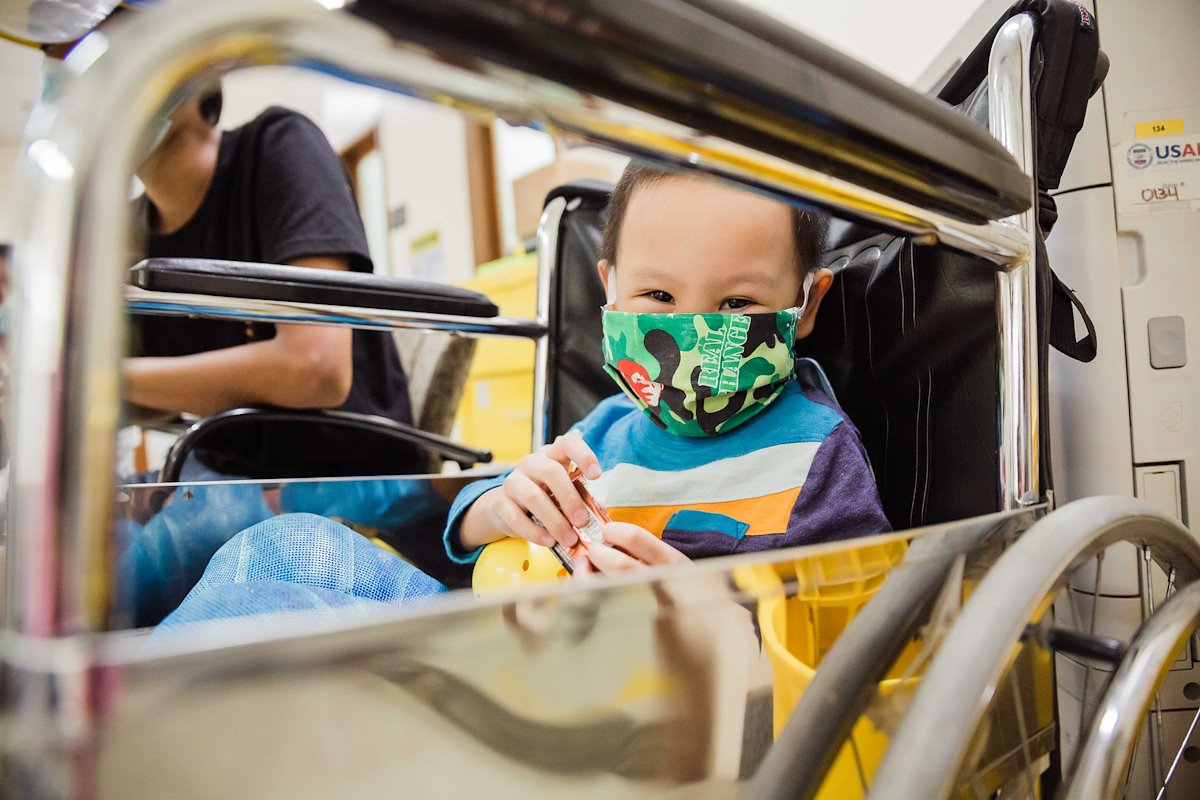 This is Meku's last time needing a wheelchair since he is receiving a walking cast upgrade.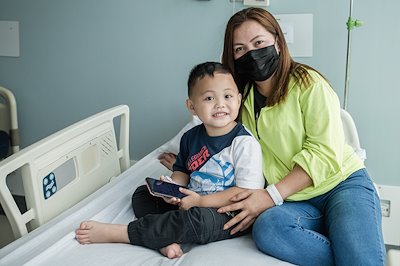 "Can we live here?" Kwain asks his mother. We are excited as he is to embark on his journey toward healing!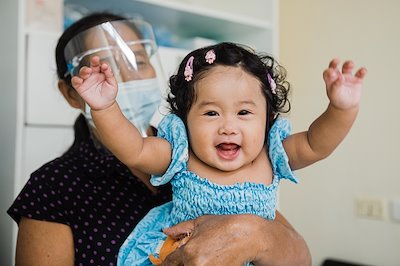 Sweet Ahiah is cheery and ready to be clubfoot free!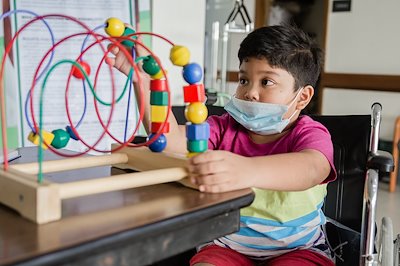 Rambo plays with the bead maze before he begins his walking exercised in physical therapy.
CURE NIGER
Photos by Alina Farcas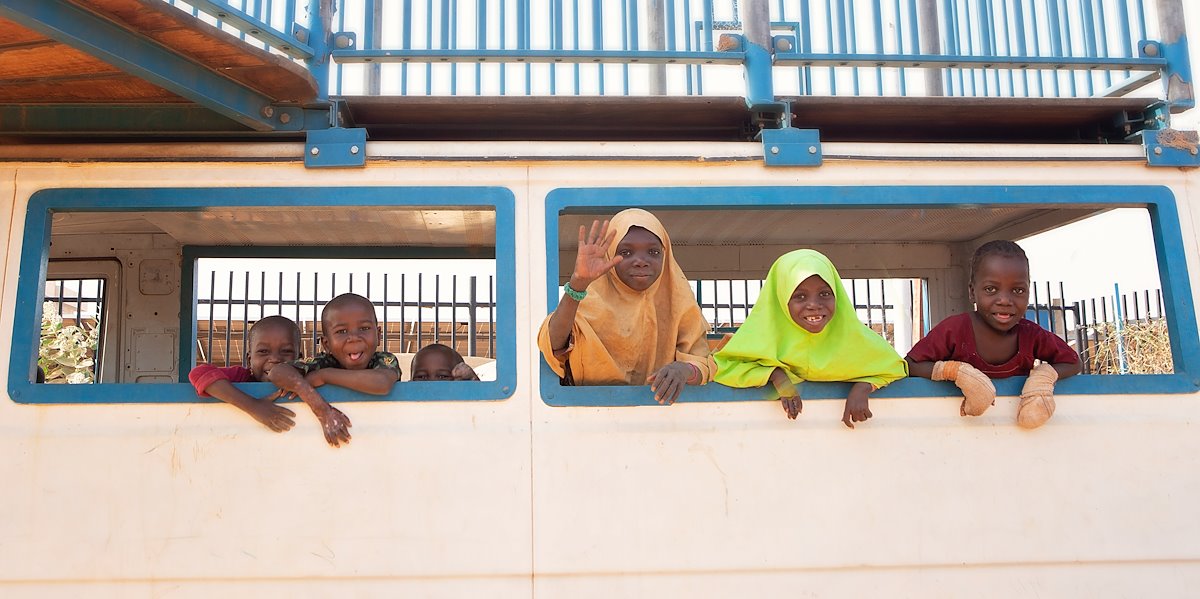 CURE Niger kids are ready to hit the road!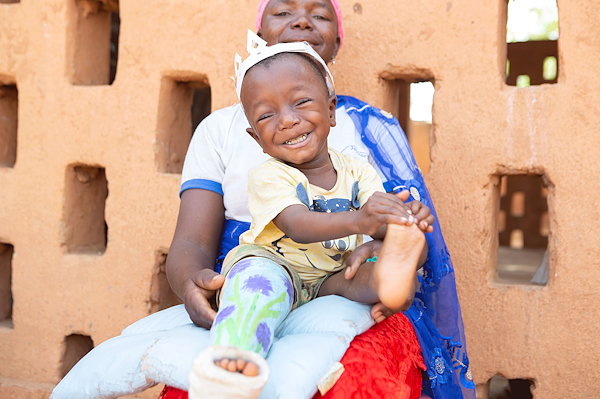 Our little prince, Amorth, is seizing the day by wearing a self-made crown.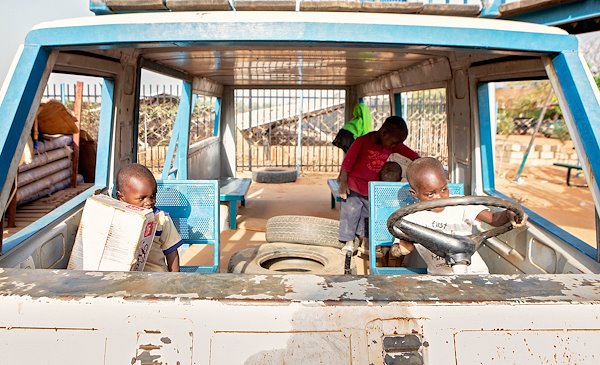 Abdoul (right) is ready for the ride!
CURE MALAWI
Photos by Thandizo Dzimbiri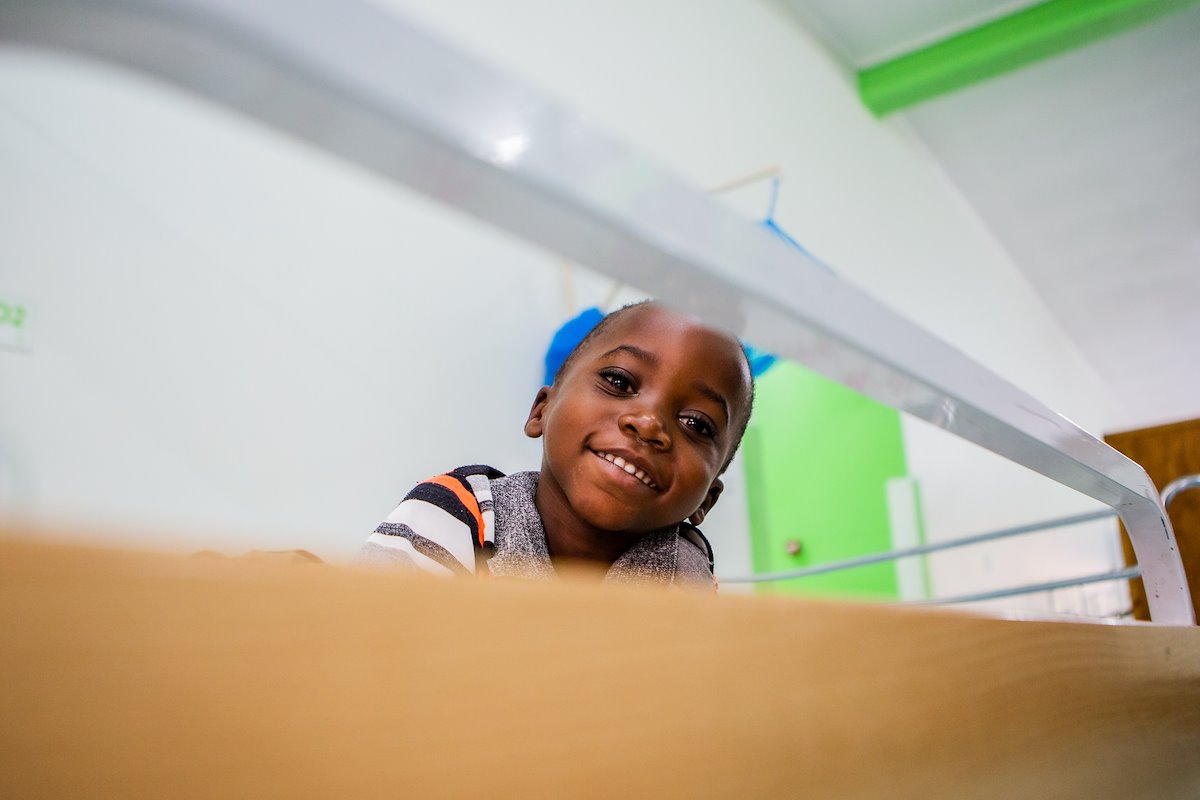 Hello! Daudi traveled 516 miles (831 km) to be treated at CURE Malawi.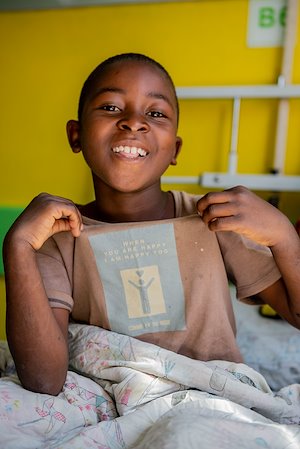 He wants us to read his shirt which says, "When you are happy, I am happy too."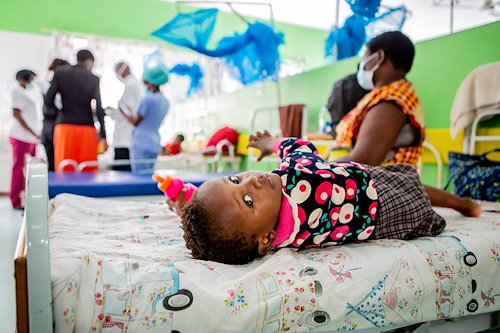 Tiya is peeking at us!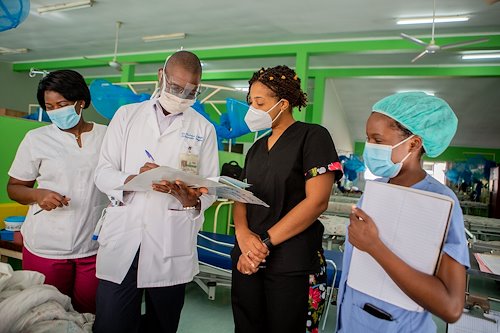 Dr. Fortunate Mudede has joined the team at CURE Malawi for the next six months. She is in her final year of becoming a surgeon.
CURE ZAMBIA
Photos by Chaanga Mungalu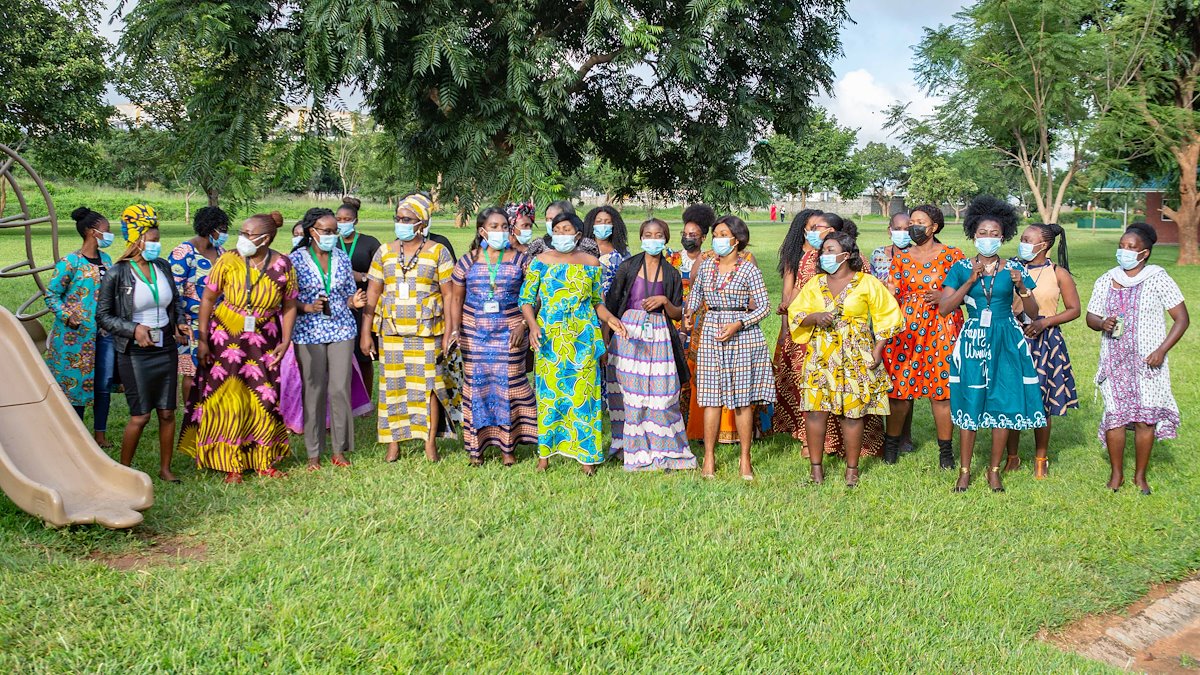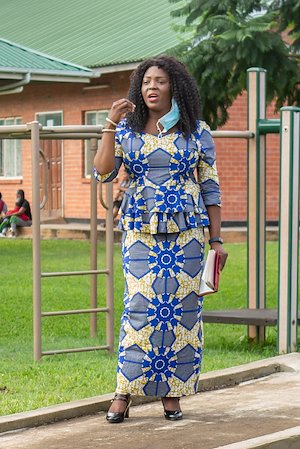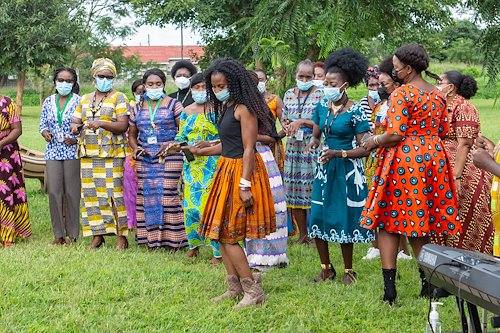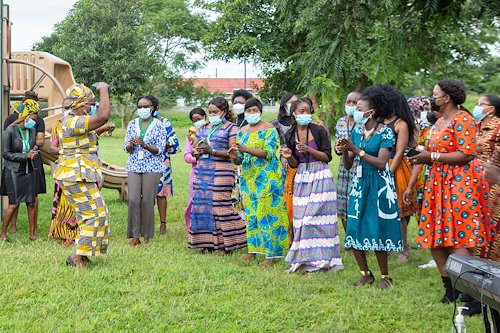 In observance of International Women's Day, a special morning devotion was held to celebrate all our female co-workers. The service had singing, dancing, and sharing of the word of God.