CURE KENYA
Photos by Acadius Akungwi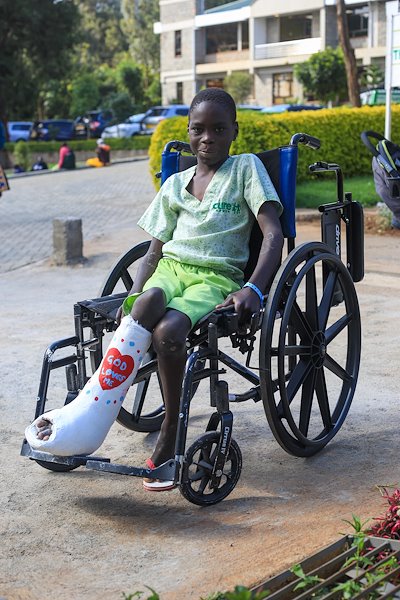 Kevin got some artwork on his cast to remind him that God loves him!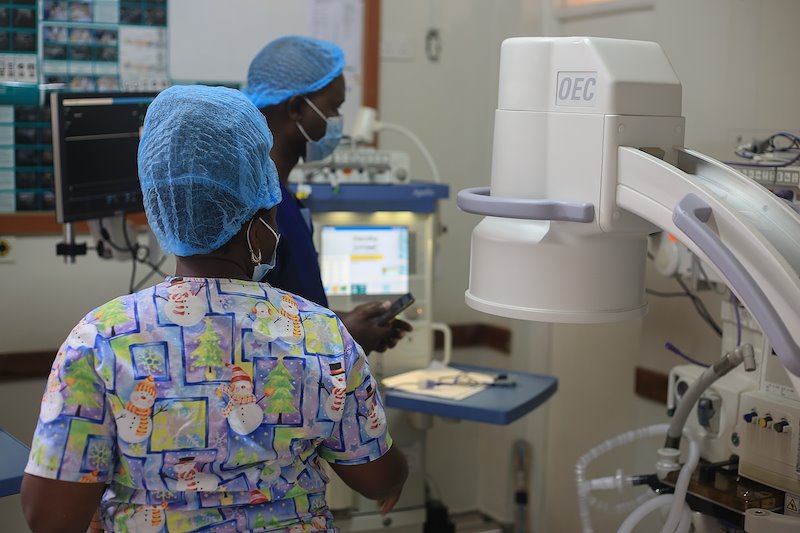 Our BioMed team installed the new operating room equipment sent from the United States.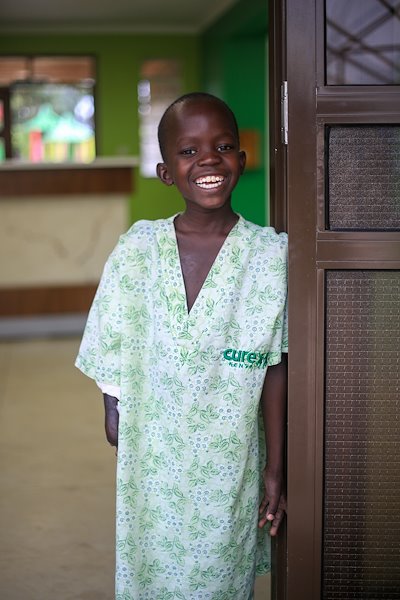 Dennis is always ready to smile at the camera.
CURE ZIMBABWE
Photos by Rachael Ngwarai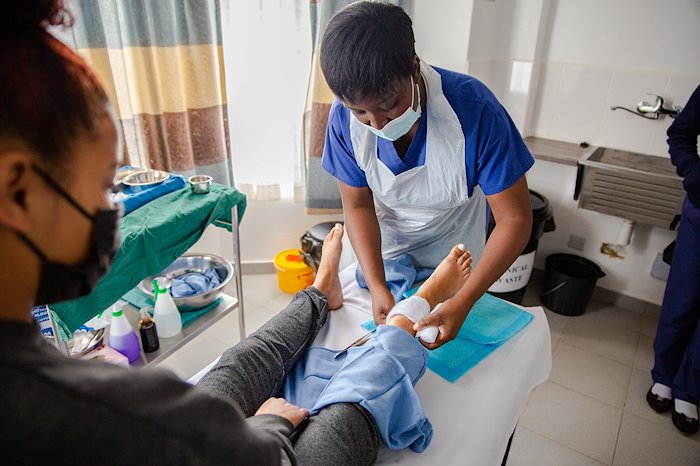 Nurse Chieta checked Beckham-Lee's operation site and gave her a new dressing.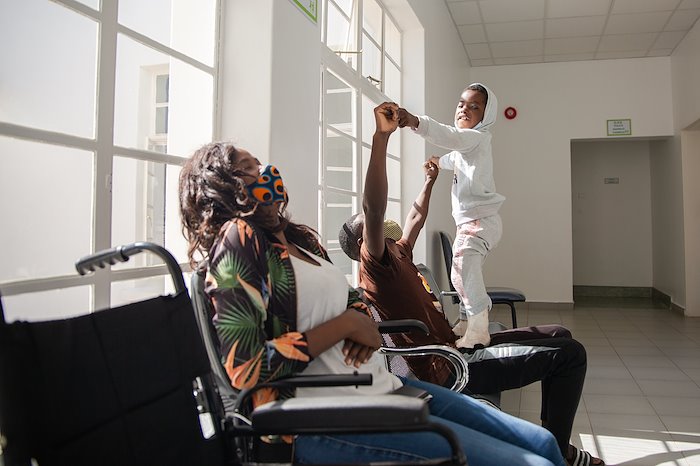 Kimberly came in to have her casts removed. She's enjoying being able to stand up straight and is already walking better.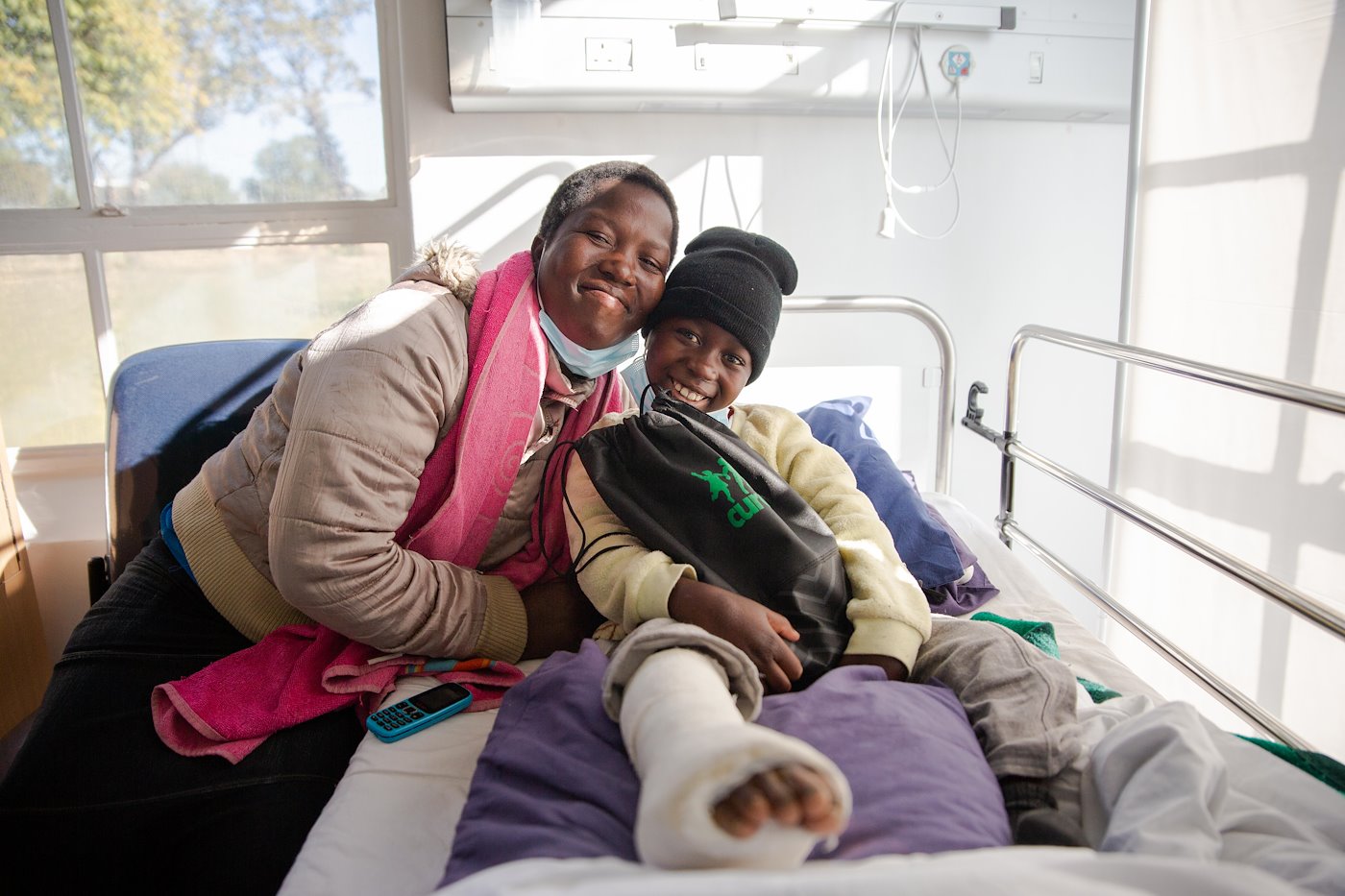 Tamia and her mom are ready to go home for the weekend with her CURE care kit.
CURE NIGER
Photos by Alina Farcas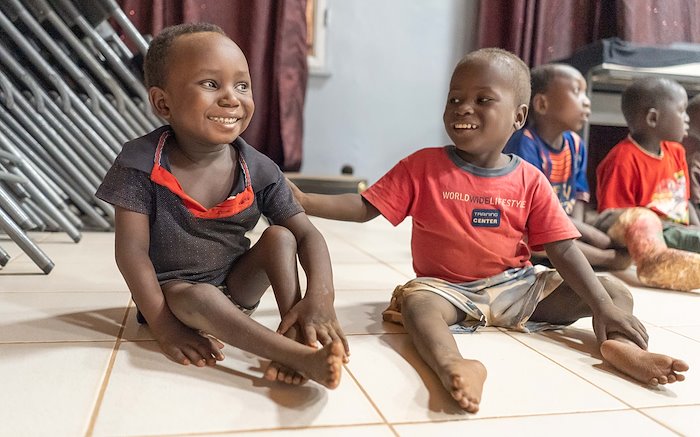 A glimpse of sweet friendship between Ali (left) and his buddy!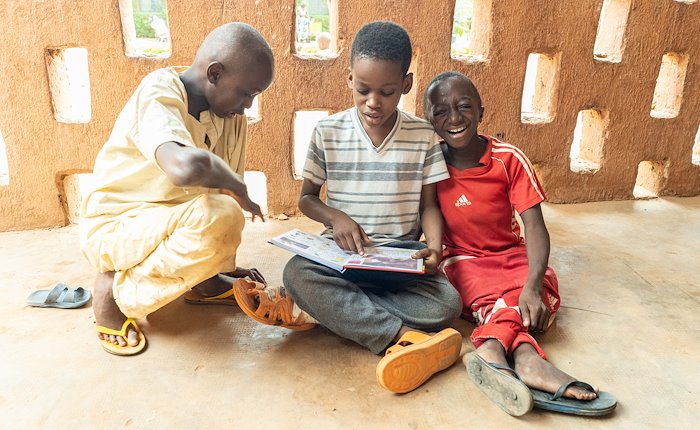 Abel (right) amuses himself while studying math with his friends.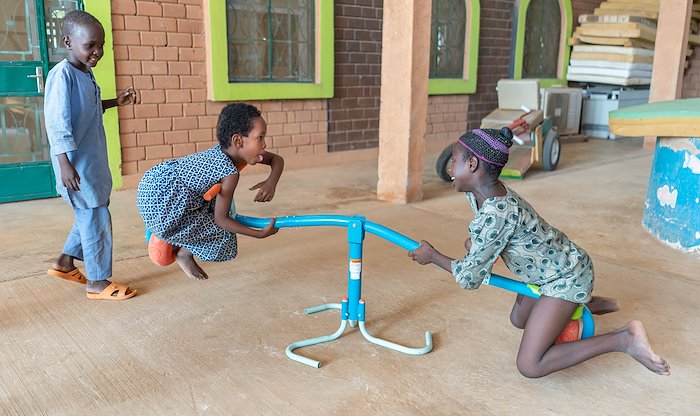 Awa (left) is just swinging around and around with her best friend.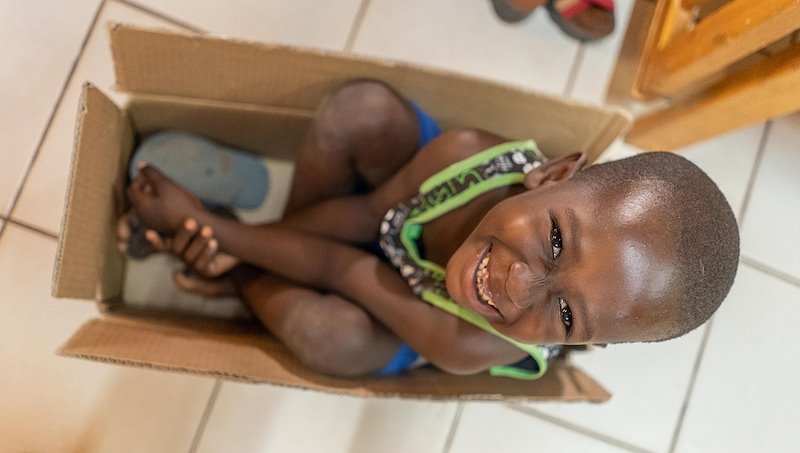 Aboul can find anything to have fun with — including a box!
CURE MALAWI
Photos by Thandizo Dzimbiri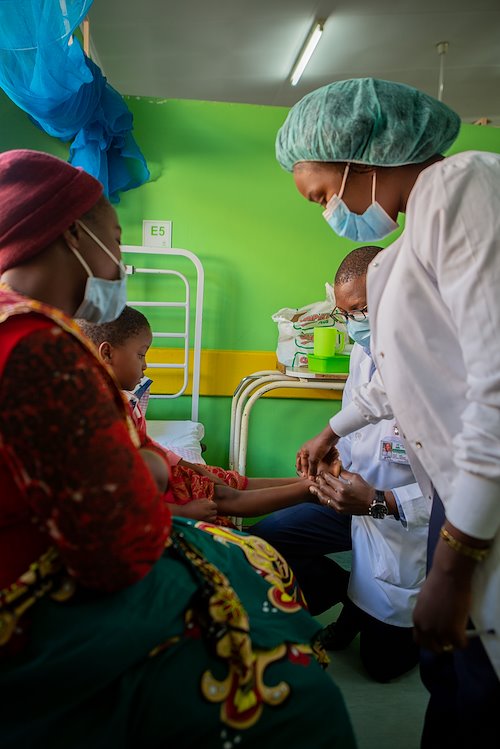 Doctors are on ward rounds.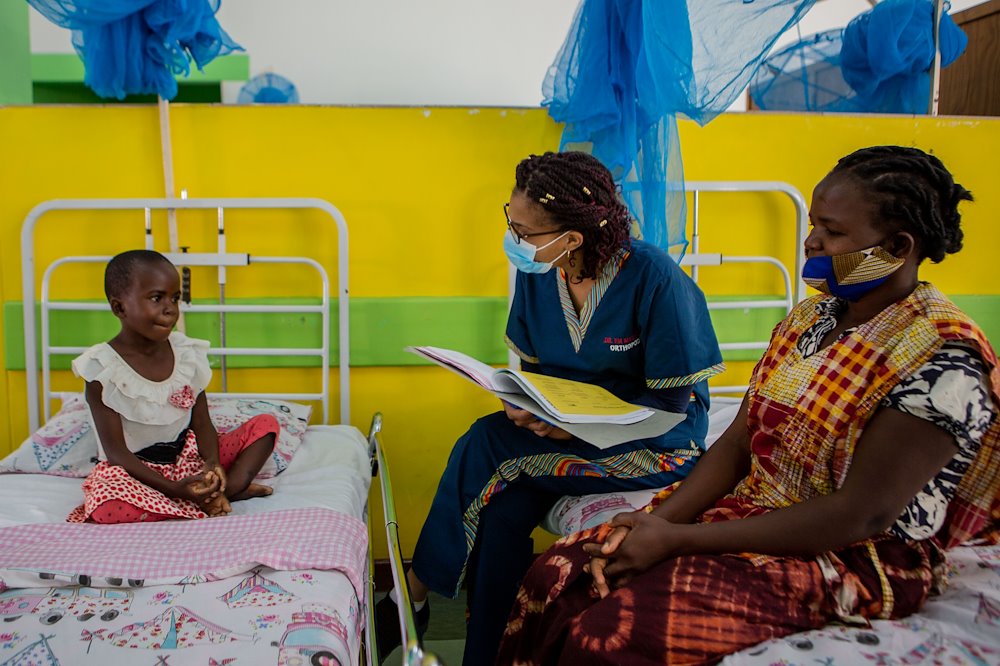 Dr. Mudede meets with Violet to get to know her better.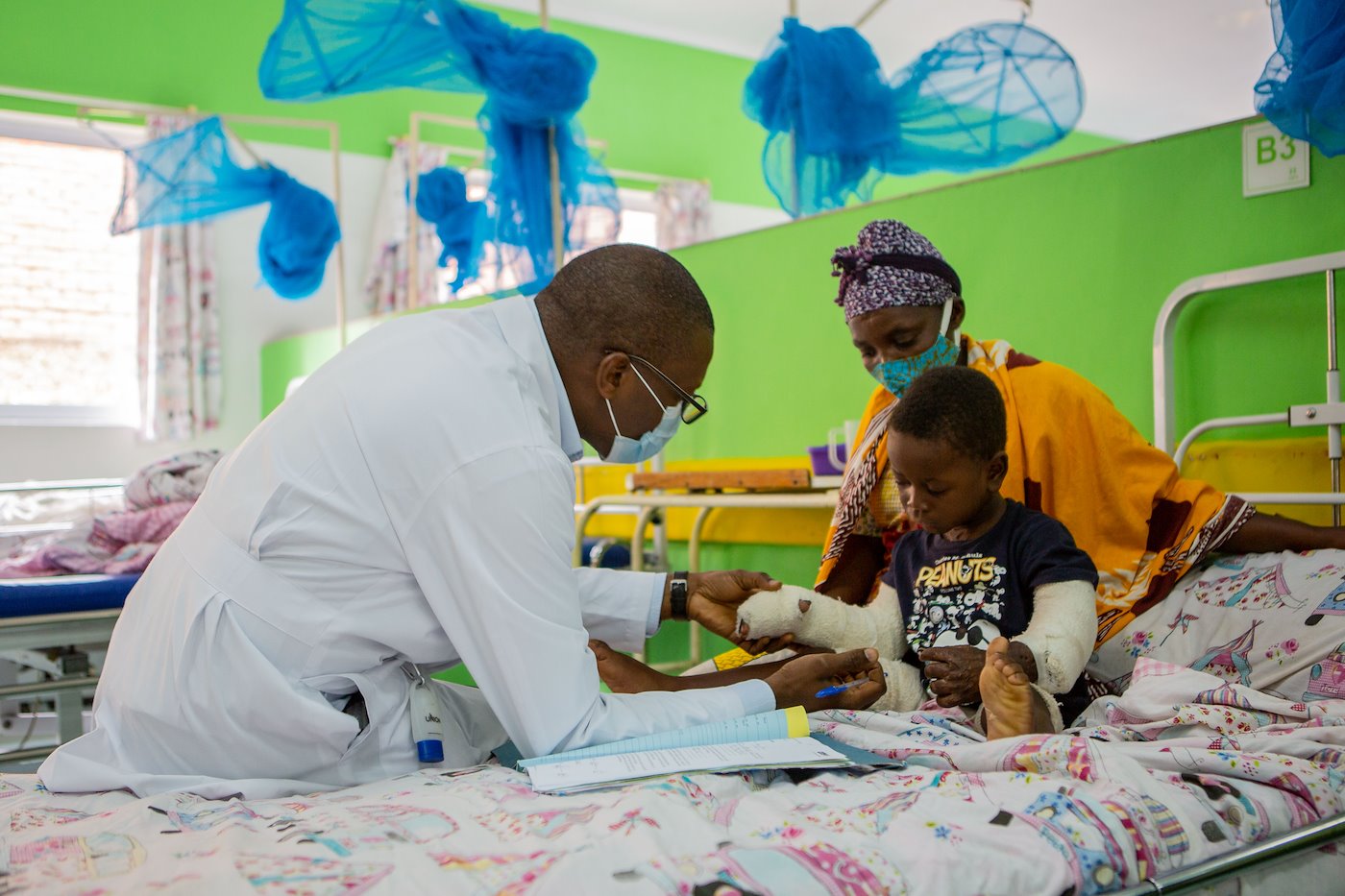 Dr. Lubega meets with Ernest.
CURE PHILIPPINES
Photos by Ella Abadesco and Hope Kim Pranza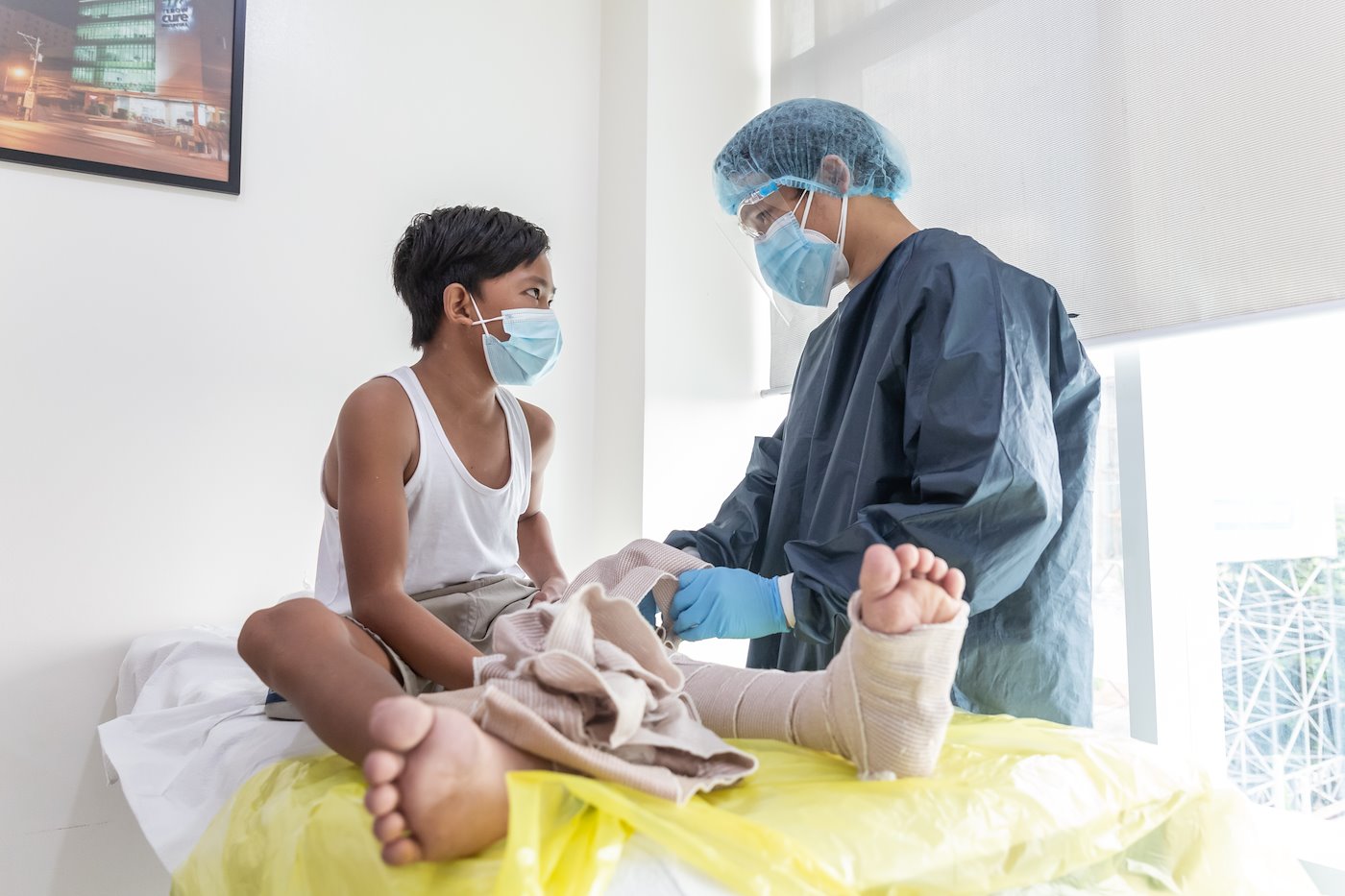 Dr. Micah encourages Jepoy as he heals from his leg fracture.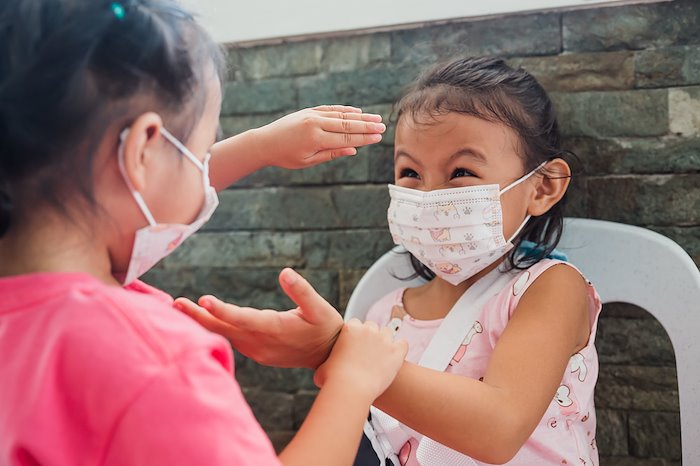 Marley's eyes glowed when she made a new friend during free clinic.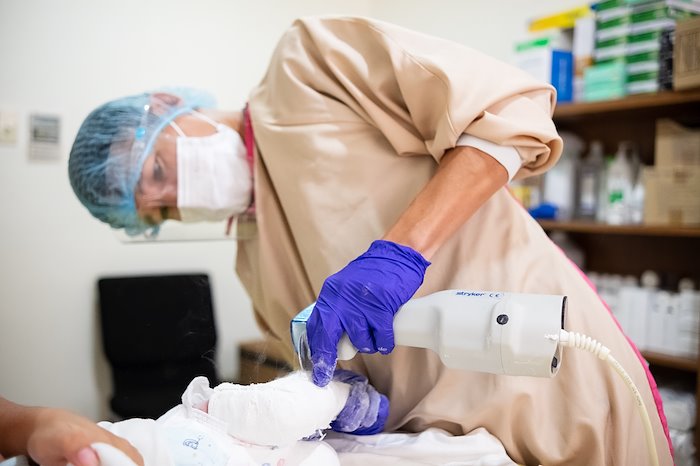 Nurse Marvin removes the cast of a clubfoot patient.