CURE NIGER
Photos by Alina Farcas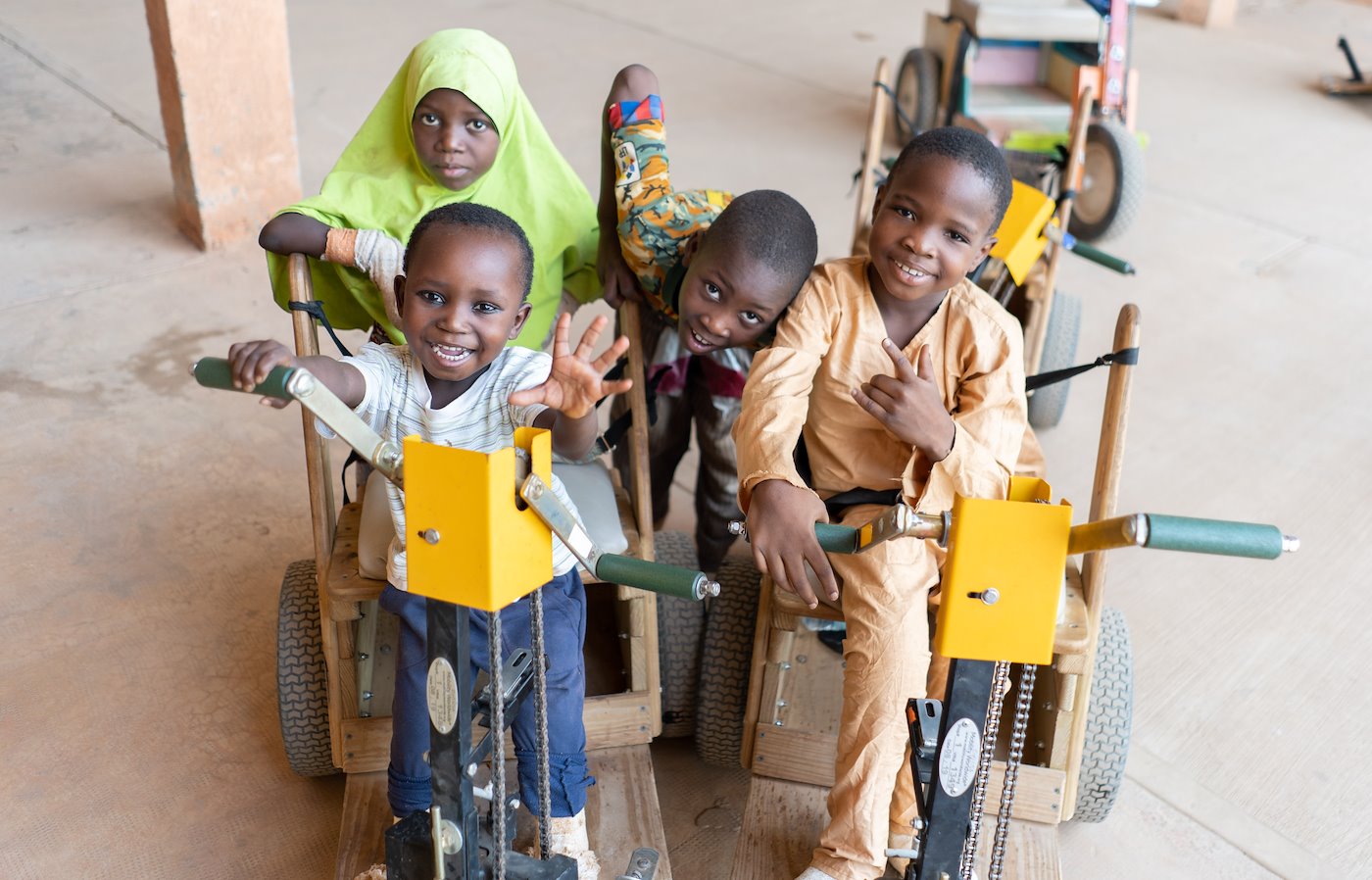 CURE Niger kids send their warm greetings to you!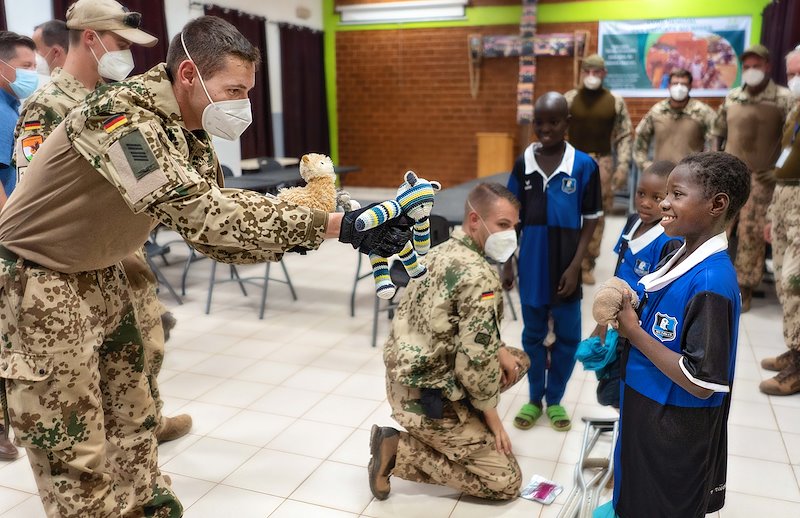 The German army offered toys to CURE Niger kids this week.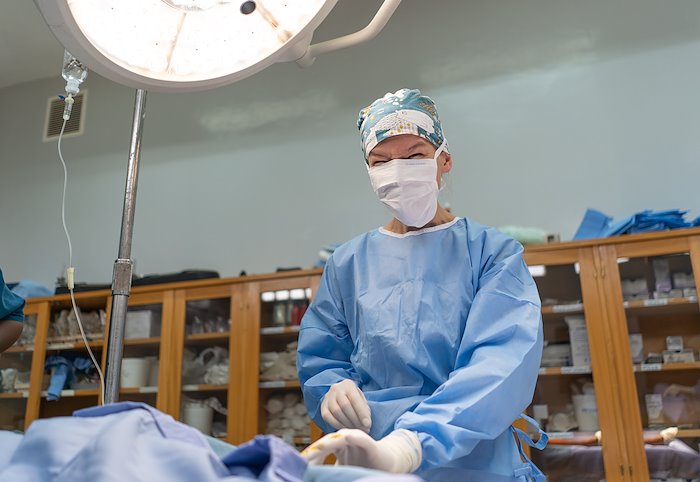 Dr. Uli prepares for surgery.
CURE ETHIOPIA
Photos by Bethelehem Teshome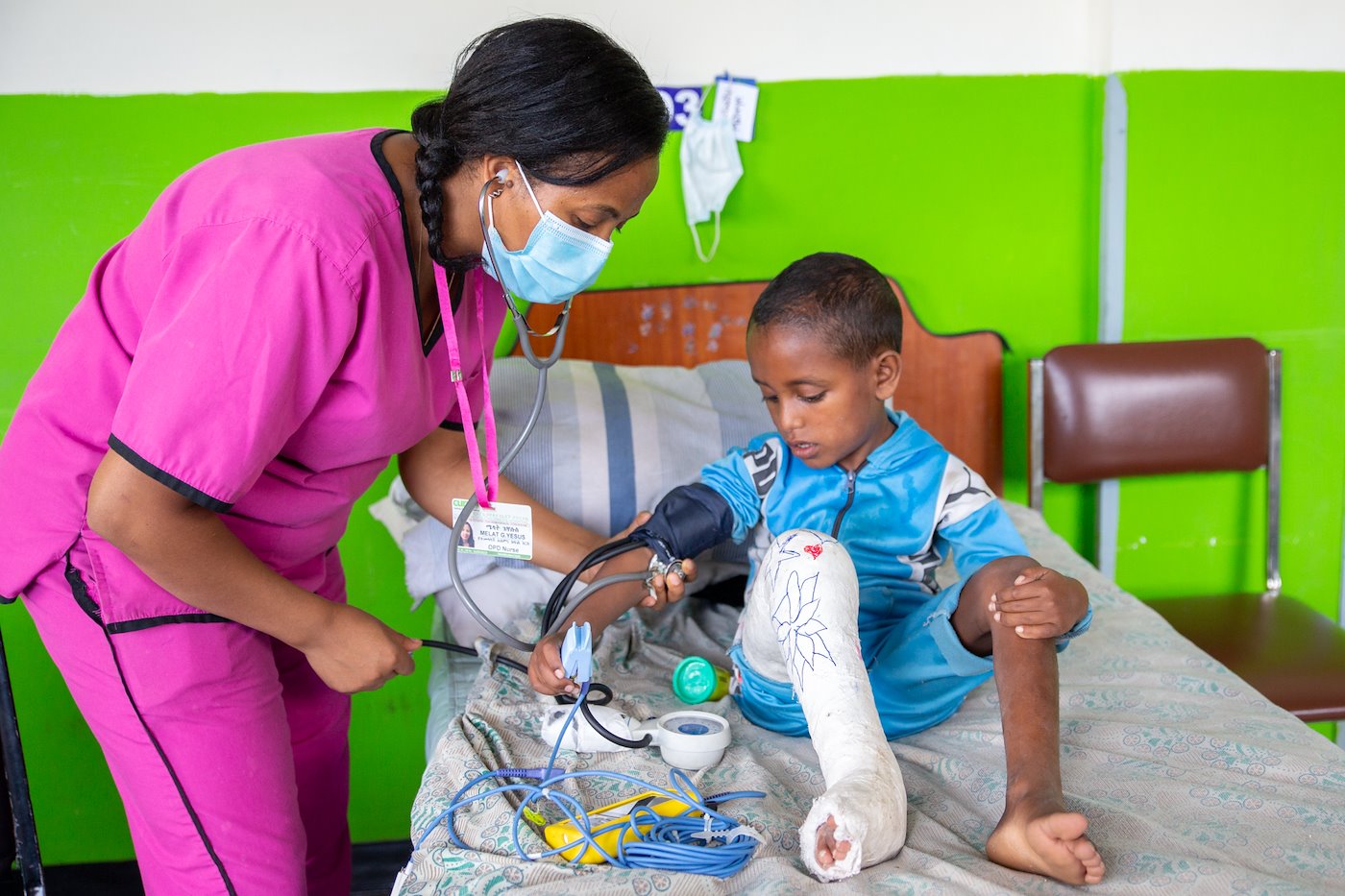 A typical scene at CURE Ethiopia. Our nurses checking the patient's vitals.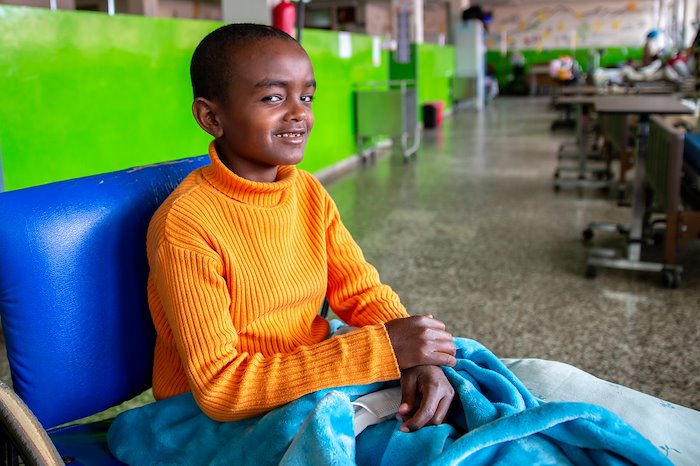 Shambel is resting and gives us a side smile.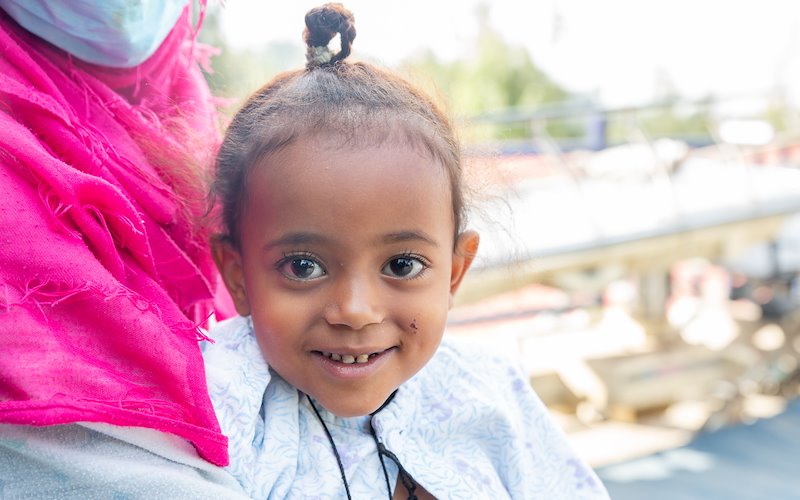 CURE KENYA
Photos by Elvis Lemaiyan and Acadius Akungwi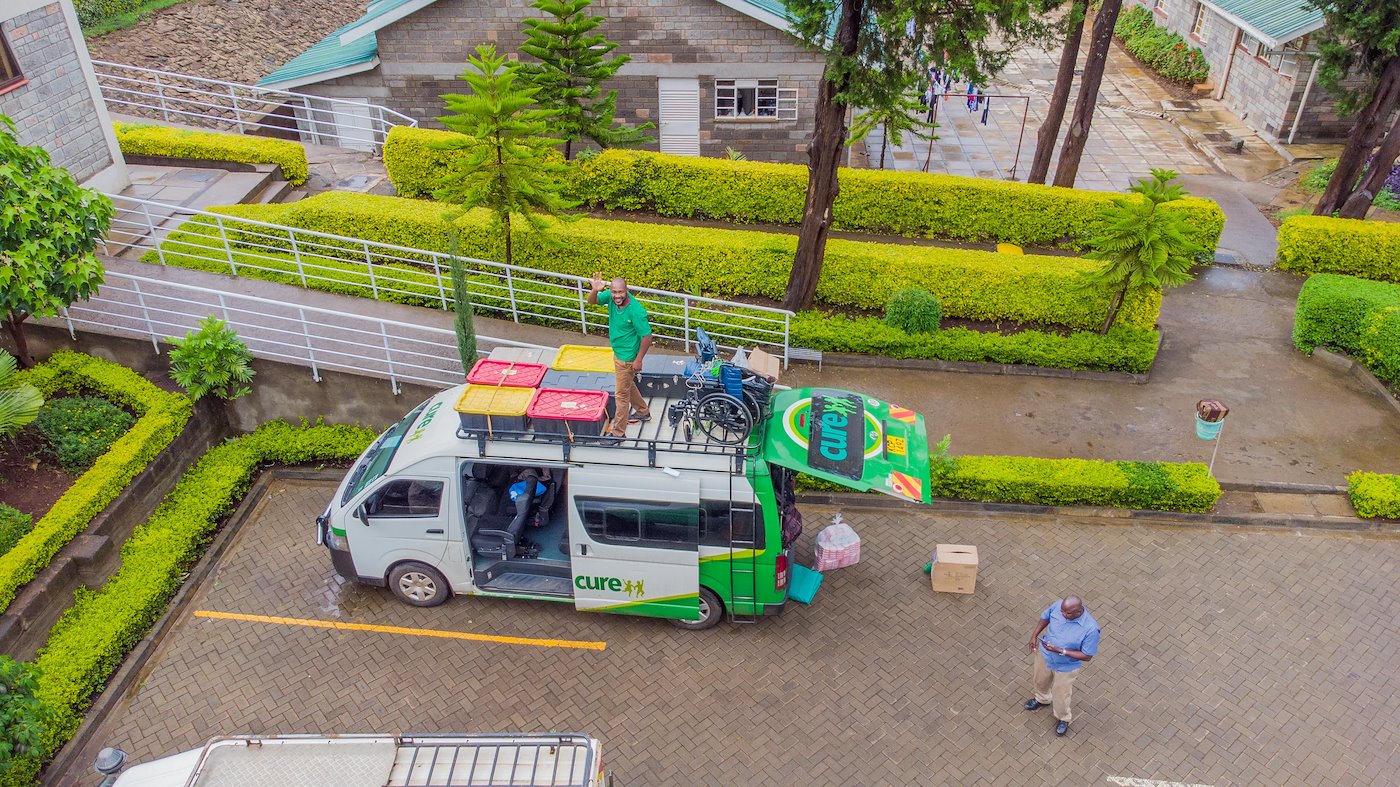 Packing up for a mobile clinic.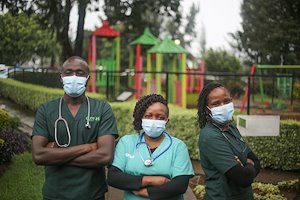 We are celebrating nurses all week! International Nurses Day was May 12th.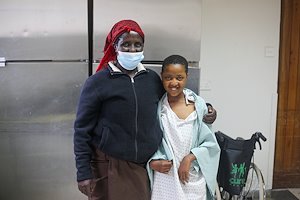 Elizabeth is ready for surgery!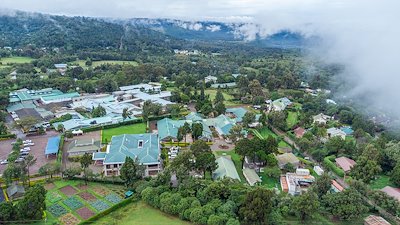 An aerial perspective of CURE Kenya on a foggy day.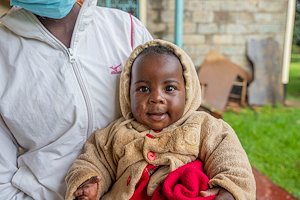 We met this beauty at our mobile clinic this week.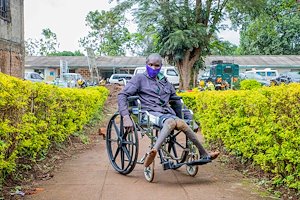 This young man does not have to crawl to get around anymore!
CURE PHILIPPINES
Photos by Ella Abadesco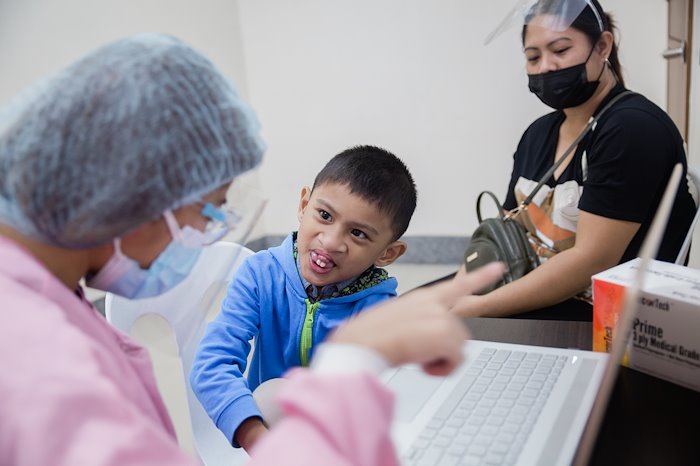 We are proud of the progress that Liam is making in speech therapy!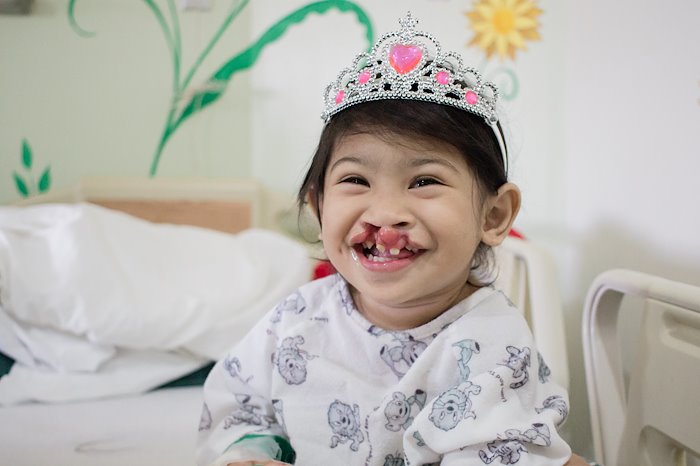 Natasha never forgets to wear two things — her tiara and her smile!
CURE UGANDA
Photos by Brian Odwar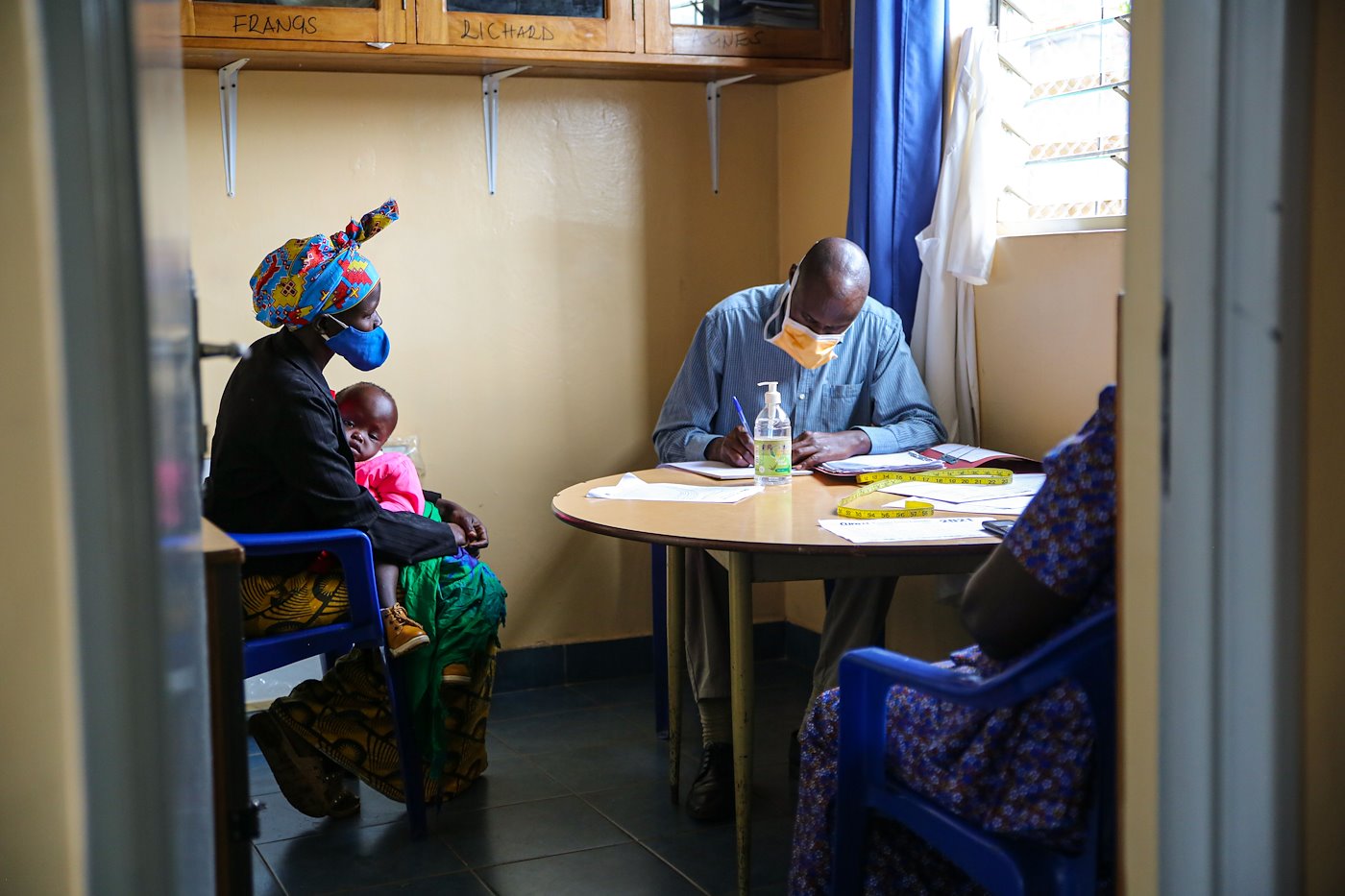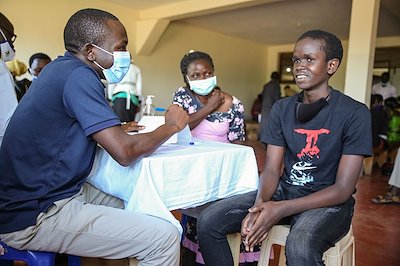 Samuel was born with hydrocephalus, and after treatment years ago, has been doing well! He wants to be a doctor.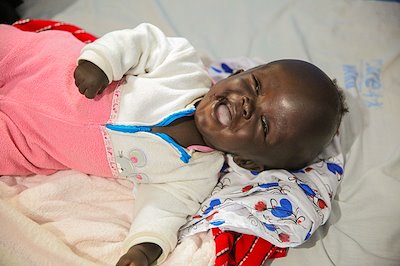 A happy baby at CURE Uganda!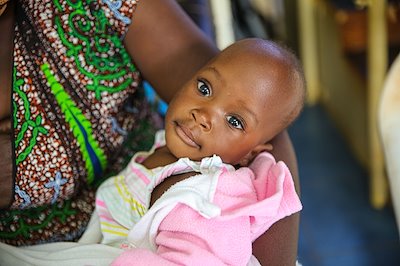 CURE MALAWI
Photos by Thandizo Dzimbiri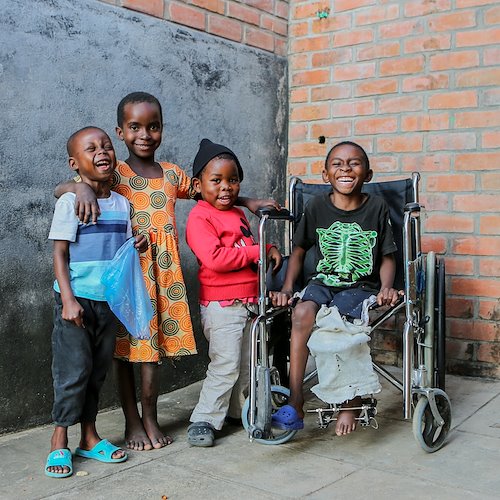 Kids at CURE Malawi full of joy and togetherness.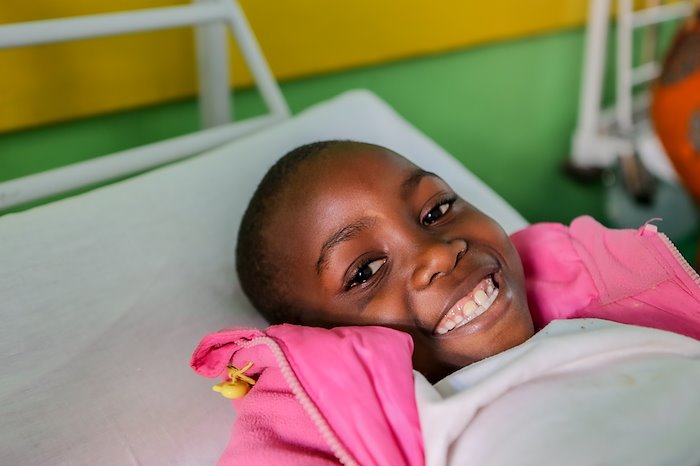 Sherifa is a happy and beautiful kiddo!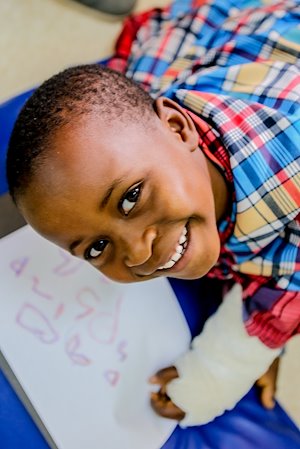 "I can use my hand!" Leticia exclaimed.