CURE KENYA
Photos by Elvis Lemaiyan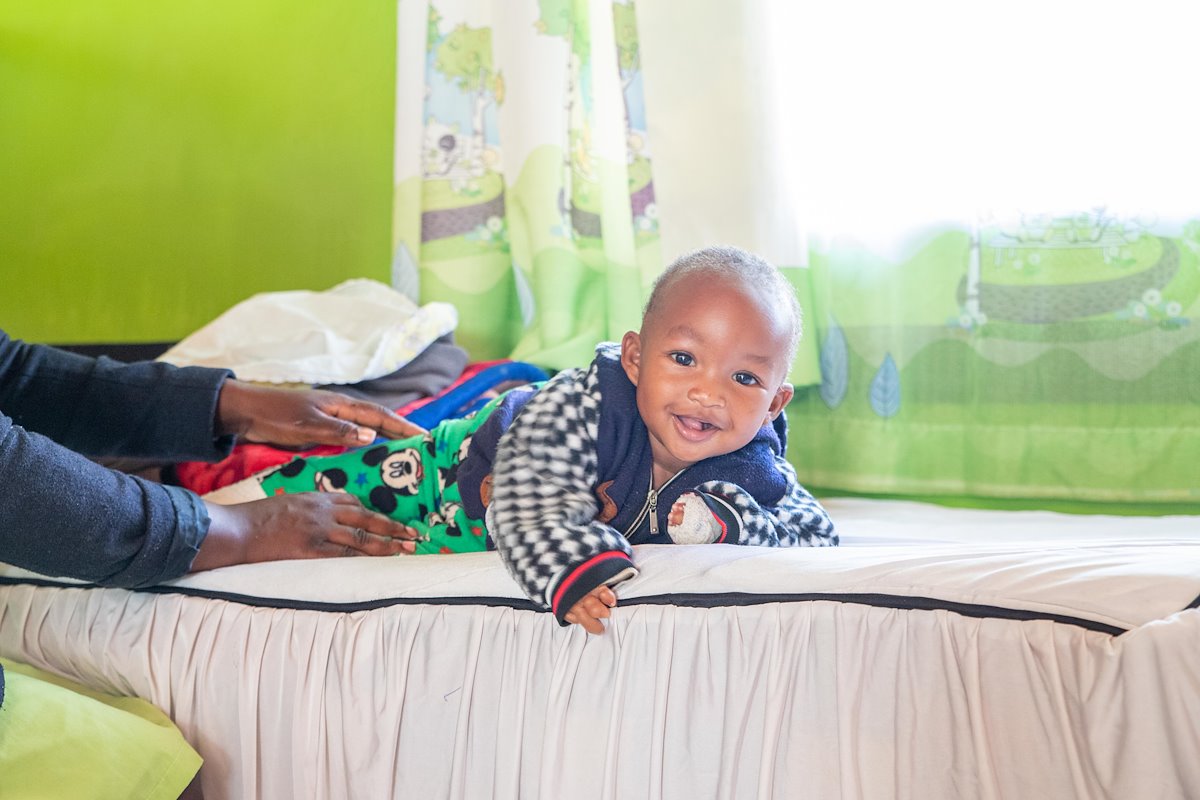 Eric is such a charmer!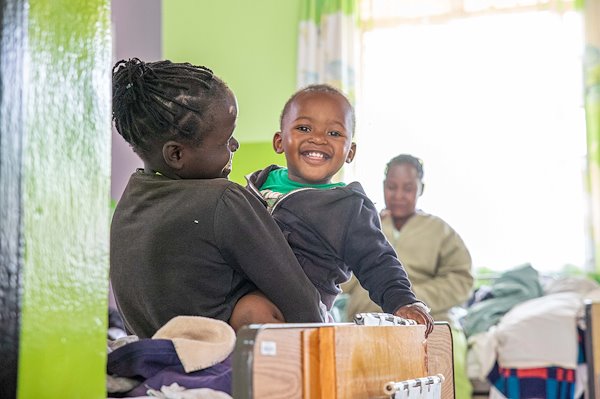 Faith and Jayden met this week and formed a friendship.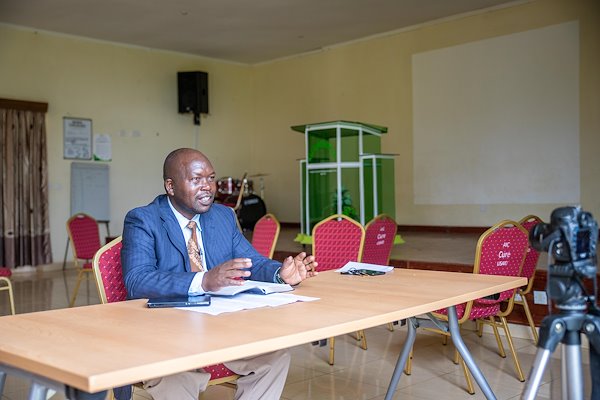 Creating a video to share the word of God with CURE Kenya staff that are working from home.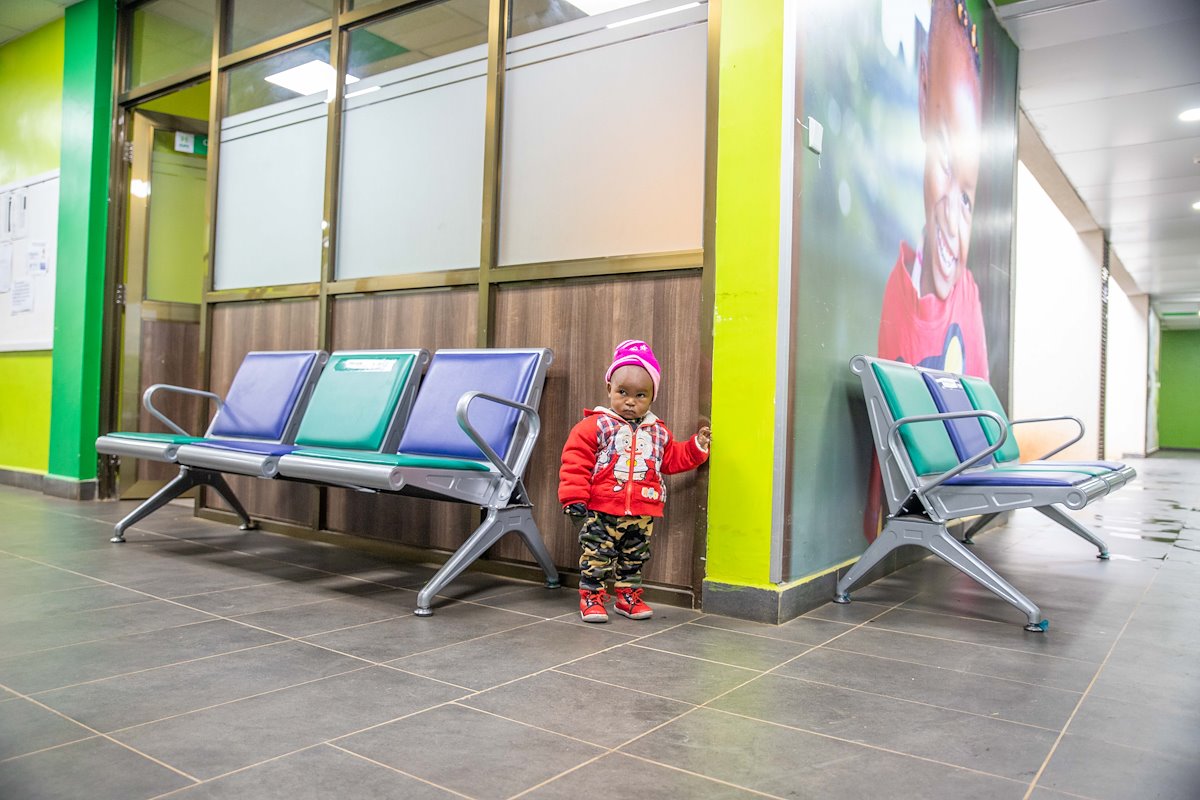 It's not fun to play alone.
CURE NIGER
Photos by Anna Psiaki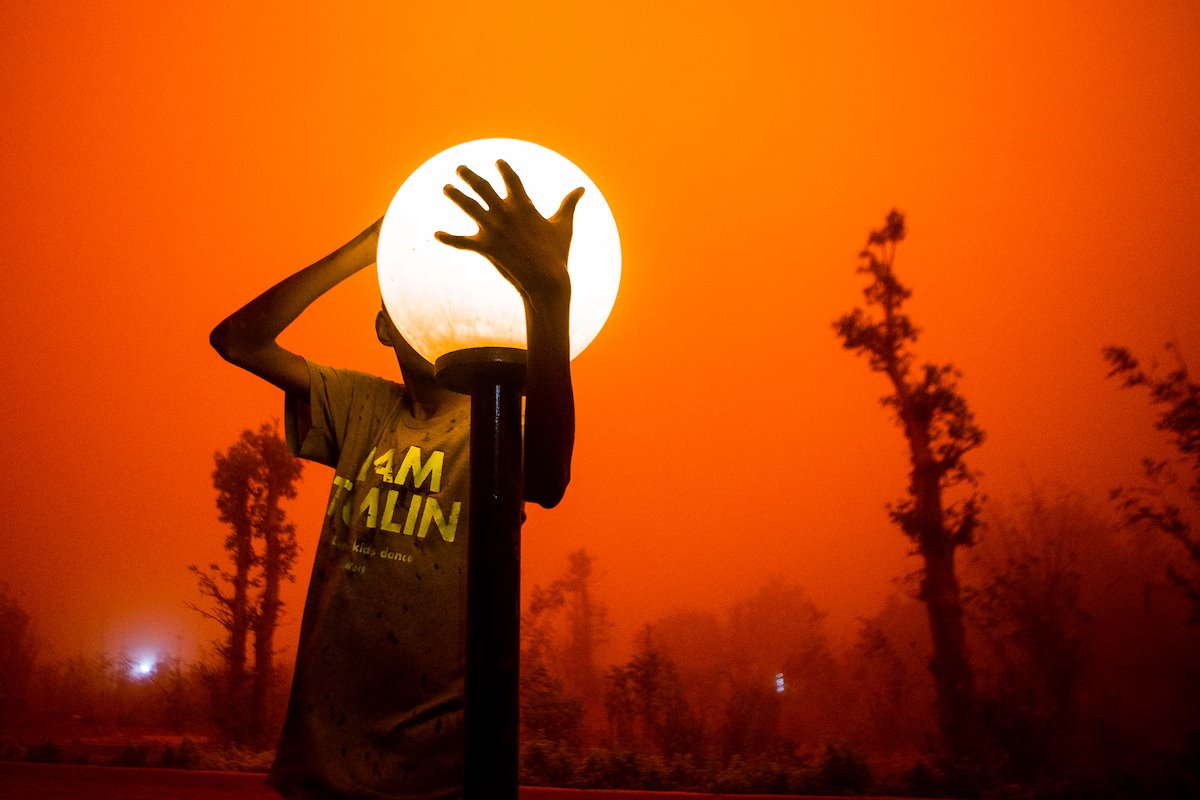 At 2 pm on Monday a massive dust storm rolled in – the sky turned orange, then black, then orange again. Pretty much everyone was happy because the storm brought the first rain in months.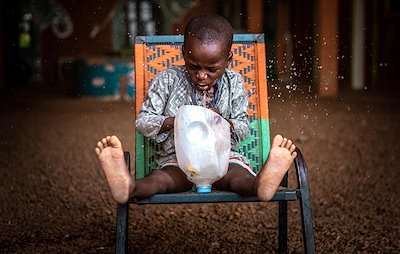 Water balloon explosion with Rabiou.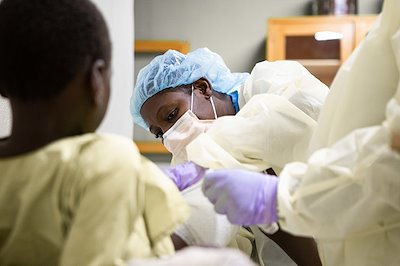 Haoua checks-up on Chafiou's surgery wound – he's almost healed enough to go home!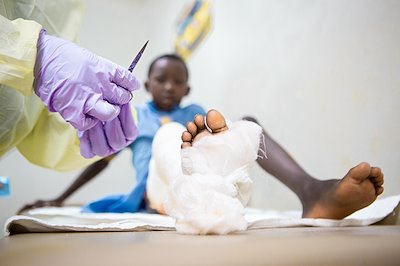 Jamilou's about to get his second bandage change since last week's surgery.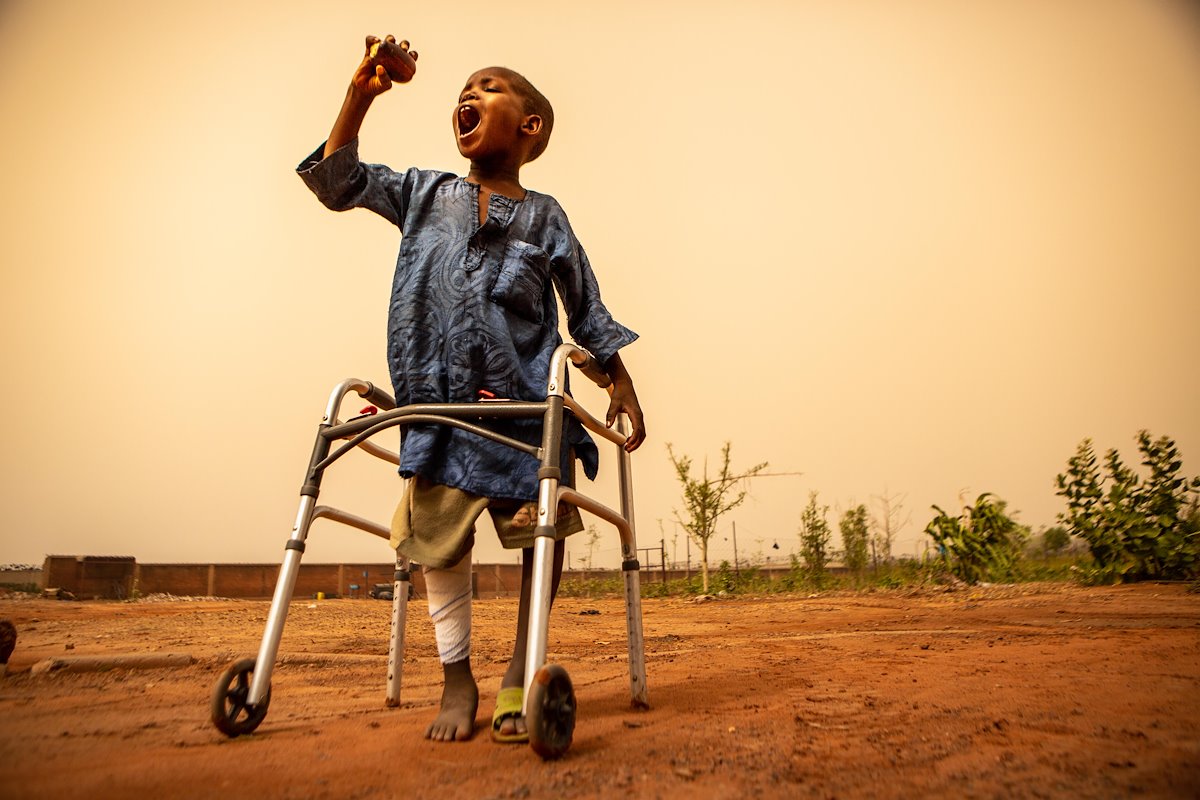 Abdul's about to take a giant bite out of an eggplant he snagged from our patient garden – weird but true, he likes this vegetable raw!
CURE ZAMBIA
Photos by Chaanga Mungalu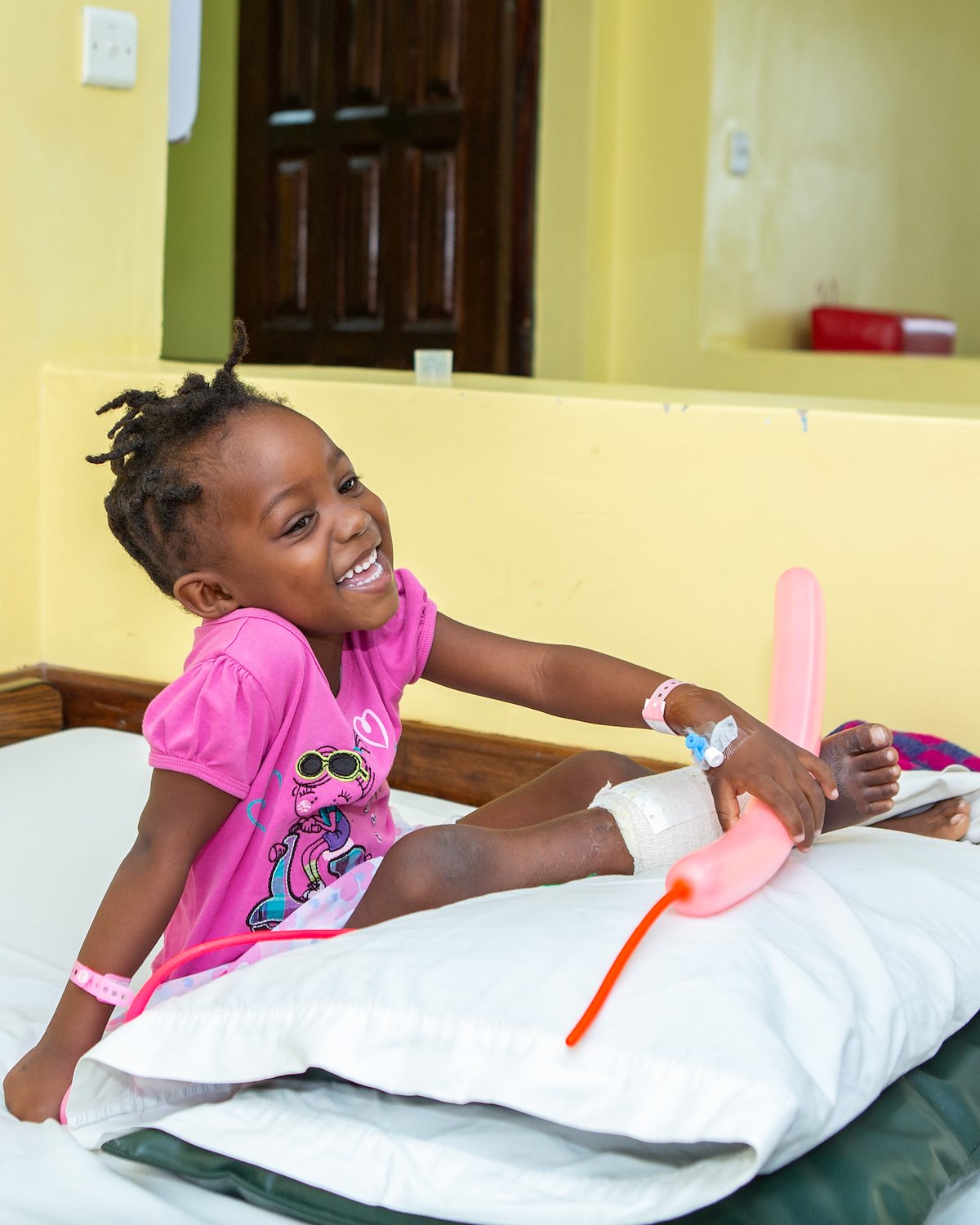 Beautiful Karis shows us her big smile.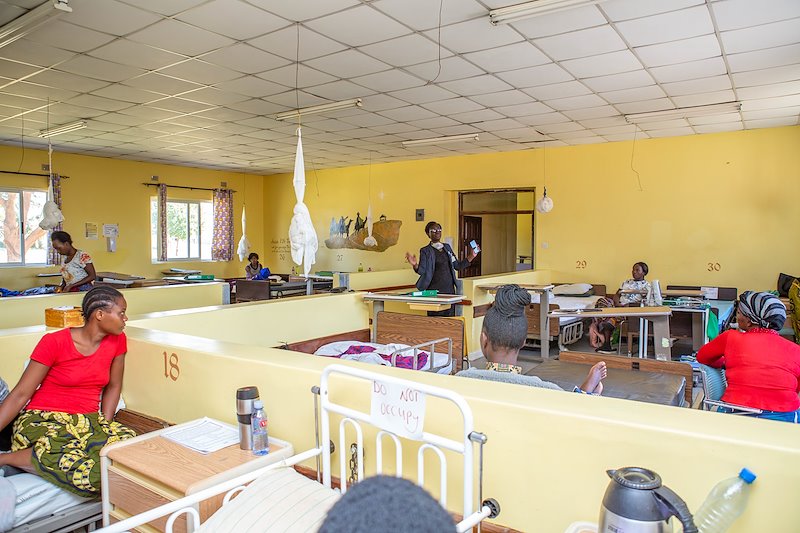 Rev. Na keeps the ward fellowship going while the patients stay in their beds.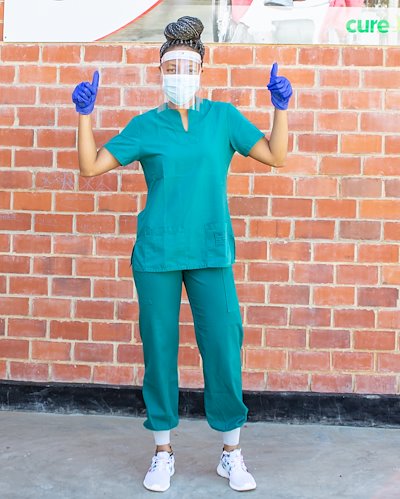 Physiotherapist Roxanne is all set with PPE gear and keeping safe.
CURE ETHIOPIA
Photos by Joel Witwer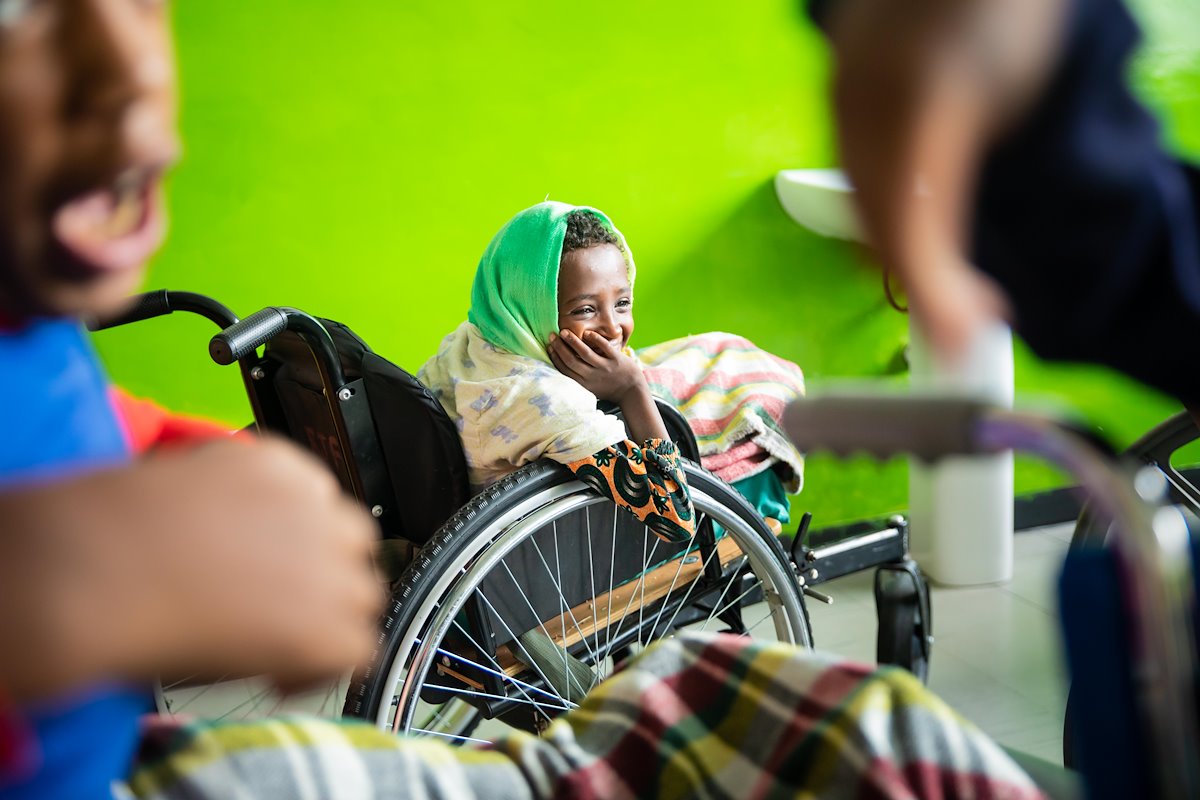 Tangute is entertained by the antics of the other patients.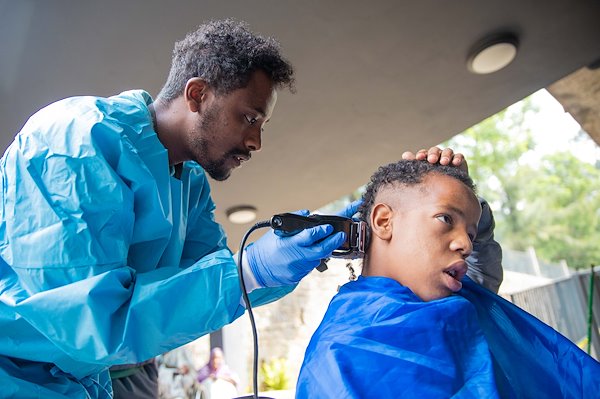 Temesgen, from the spiritual department, cuts Kasib's hair, a CURE patient.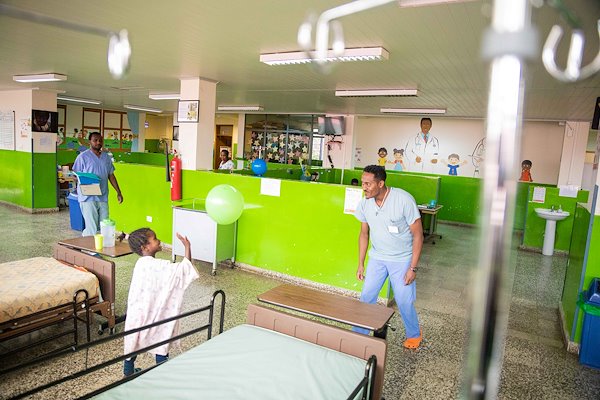 Our Leg Reconstruction Assistant takes some time to play balloon volleyball with a patient.
CURE MALAWI
Photos by Thandizo Dzimbiri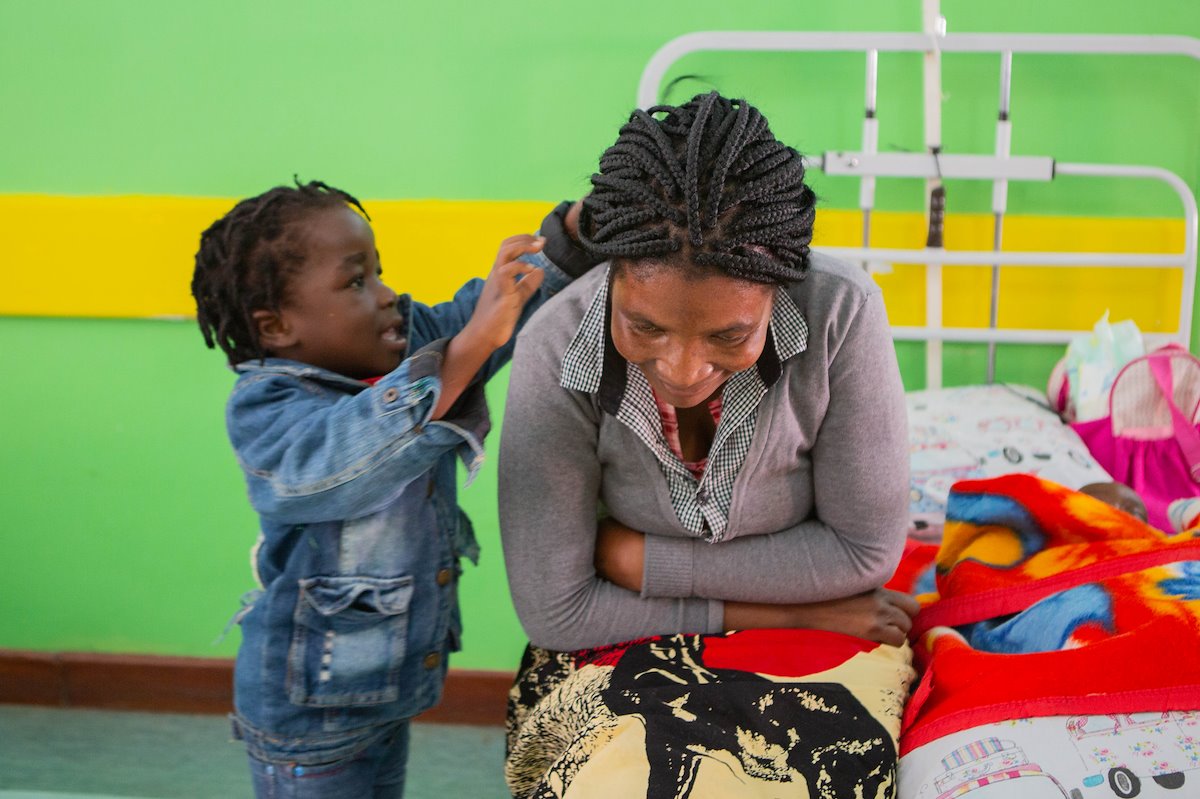 Everson thinks that his mother's hair-rocks look really cool and would love to see that in every mom in the ward!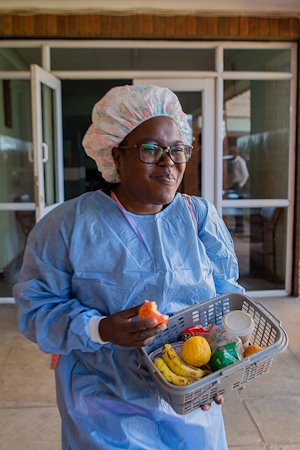 Ule, one of our nurses, always makes sure to have seasonal fruit on hand for snacking.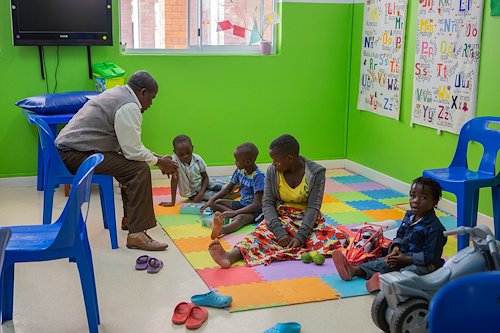 Our playroom team loves spending time with the kids.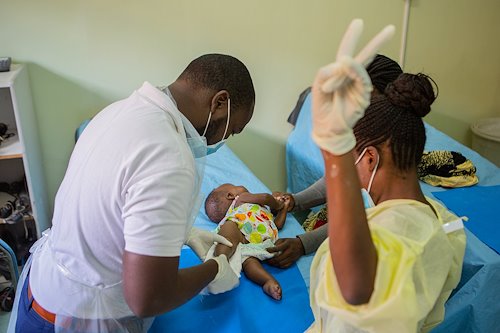 Peace Out! Our Physical Therapy team is working on casting for one of the babies.
© 2020 CURE International