CURE ETHIOPIA
Photos by Joel Witwer and Bethlehem Teshome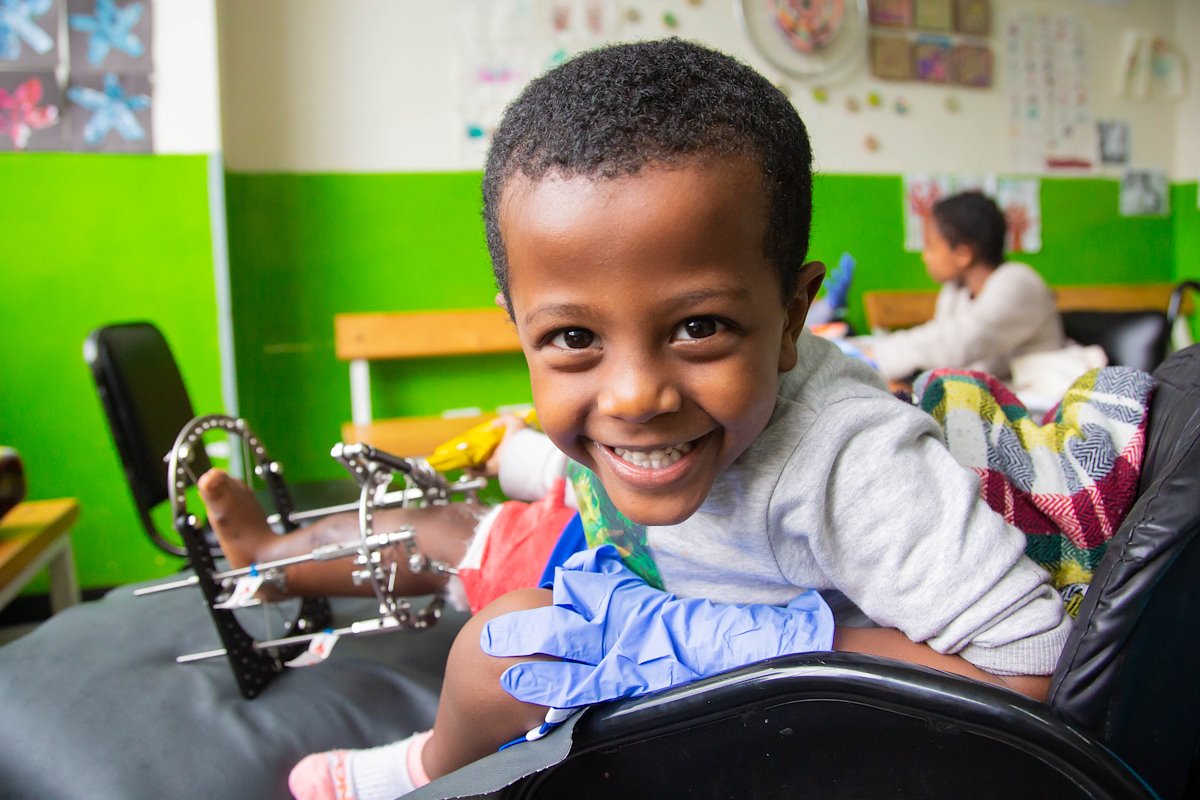 Alazar takes a break from cleaning his frame to make some faces – a regular occurrence much to his moms dismay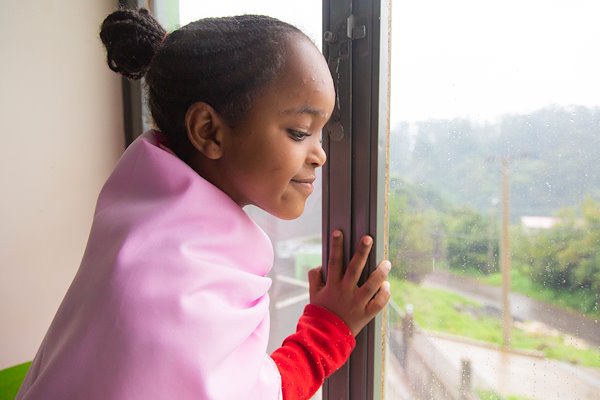 Meriyem shelters inside from the cold and wet Ethiopian rainy season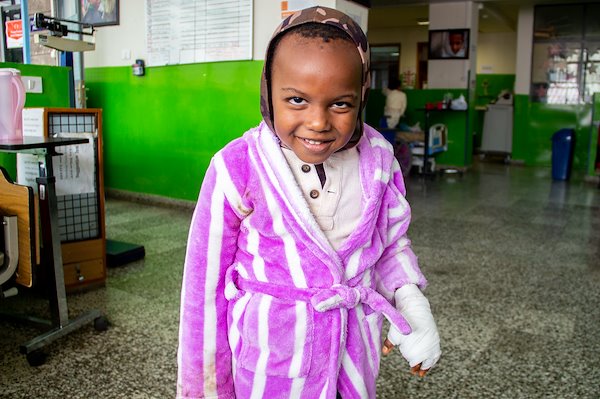 Samuel loves making faces for the camera.
CURE KENYA
Photos by Elvis Lemaiyan and Acadius Akungwi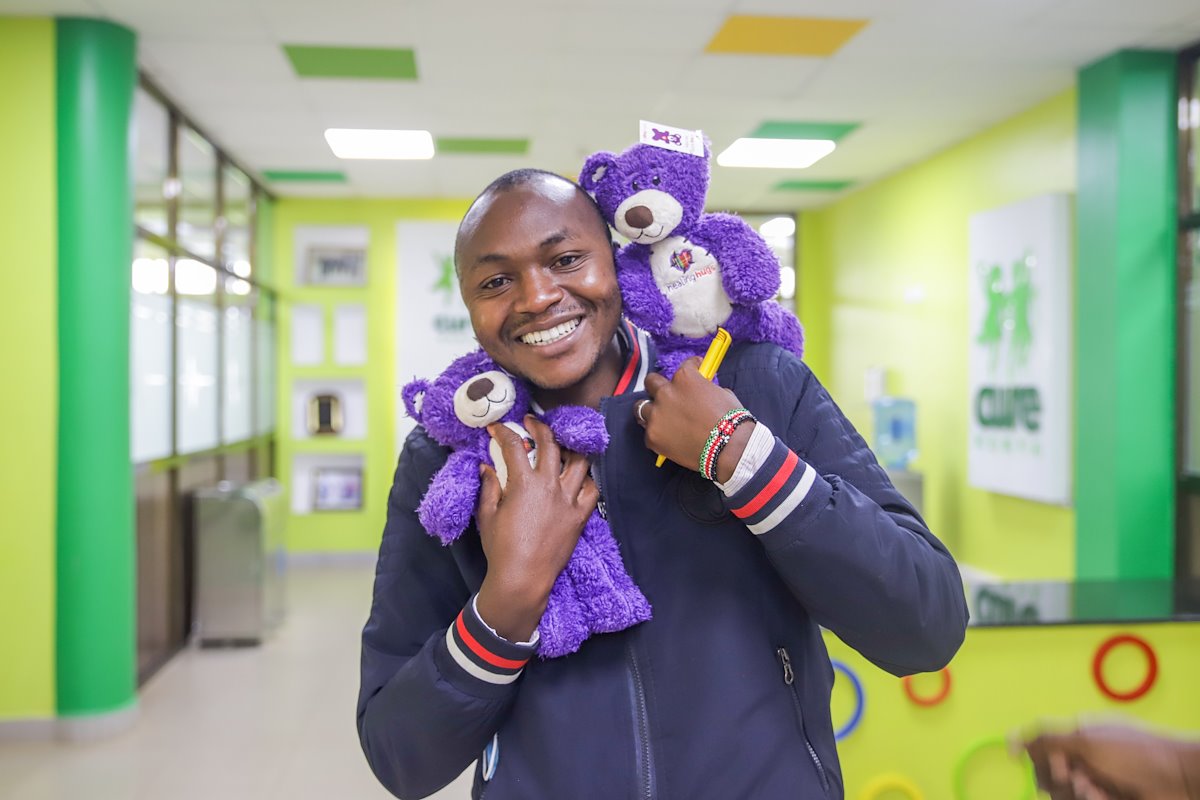 Samuel loves these purple teddies a lot!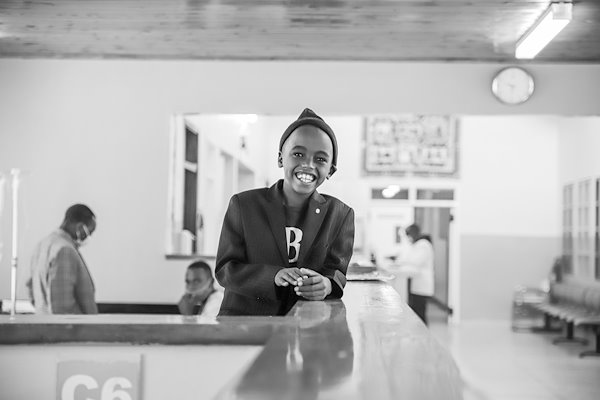 What a great smile!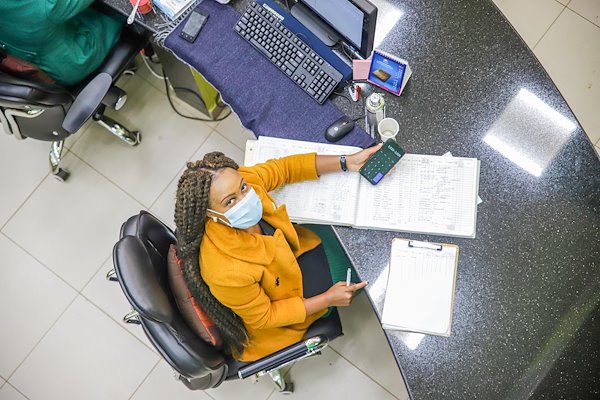 Our Records & Admin Assistant working on some stats.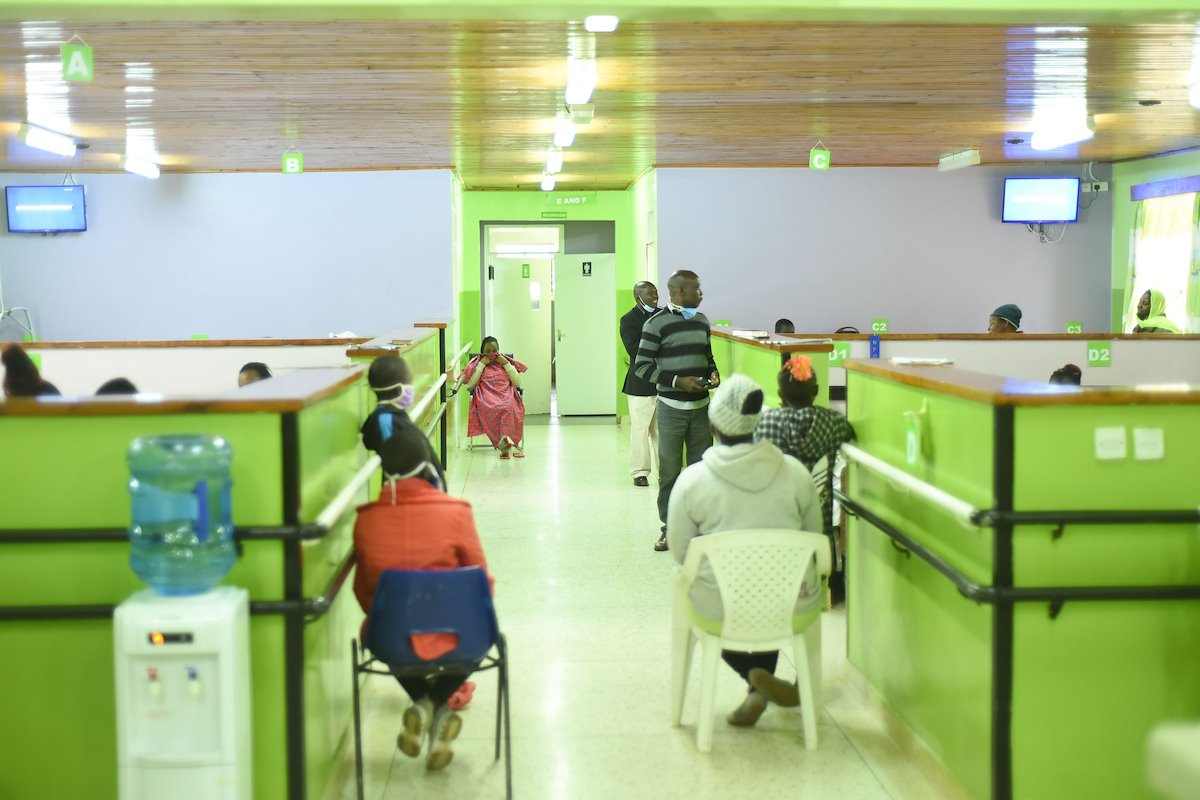 Pastors' Phillip and George sharing the word with caregivers.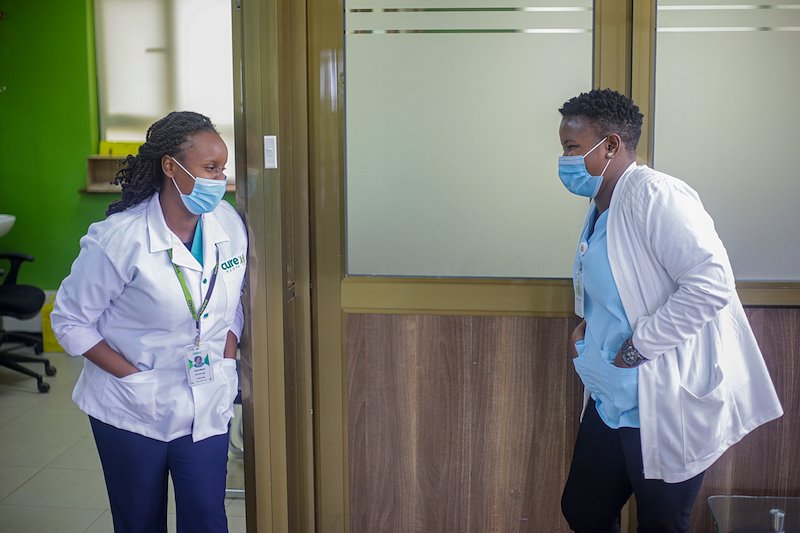 Lunch break jokes between OPD Nurse Grace (left) and Private Ward Nurse Pauline (right).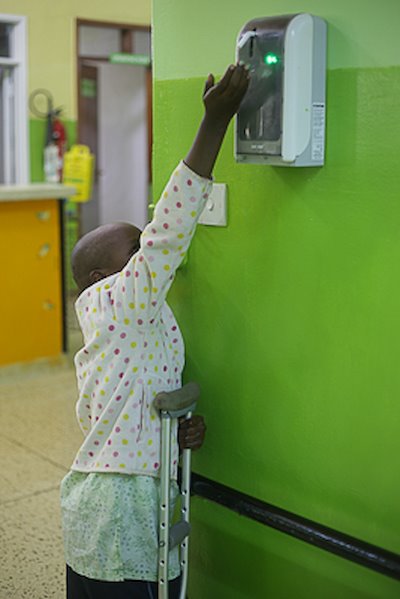 The under-arm crutches have not stopped her from reaching for the sanitizer.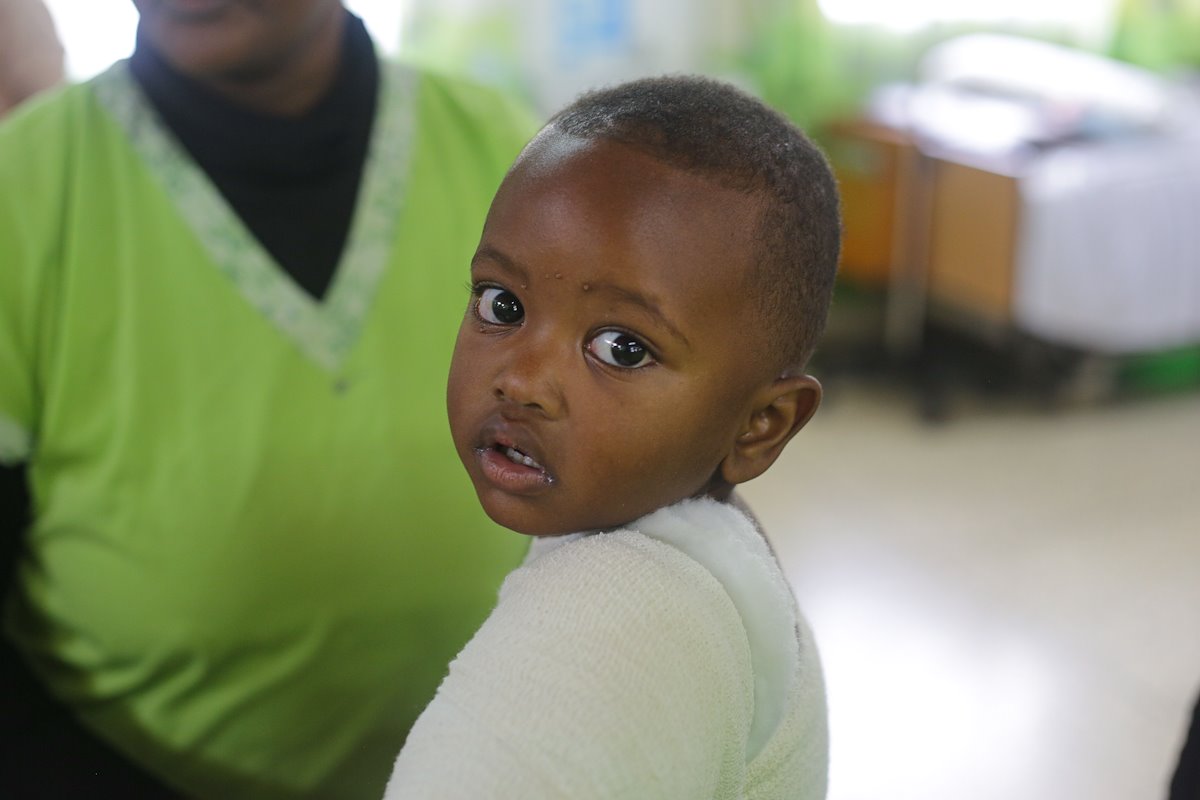 Brian after having his arm burn contracture release surgery.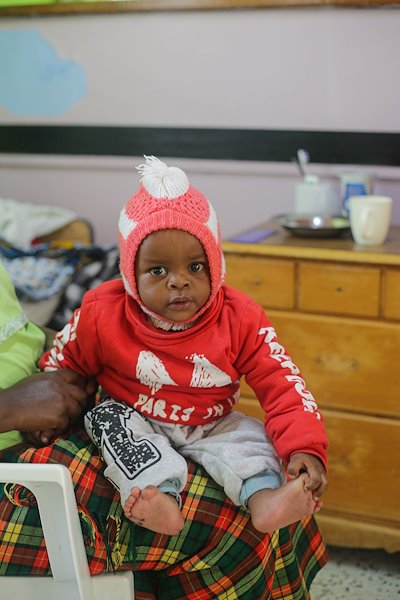 Baby Raymond waiting for his extra digits excision surgery.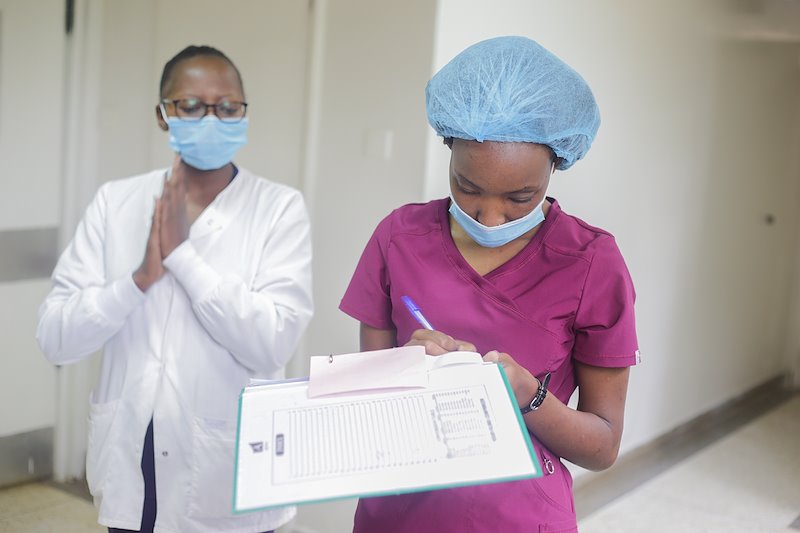 Nurses Jacinta (front) and Mary (at the back) clearing patients for surgery.
CURE MALAWI
Photos by Thandizo Dzimbiri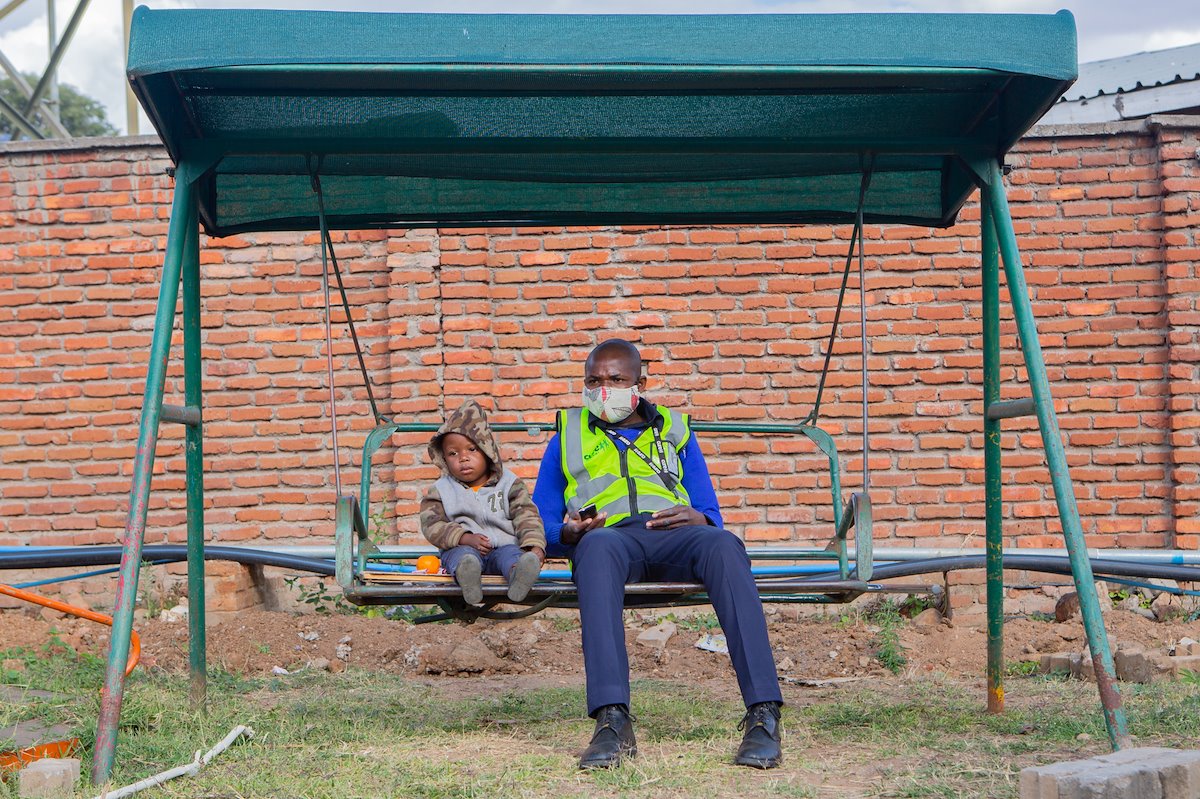 Spending time outside on the swing with our security officer.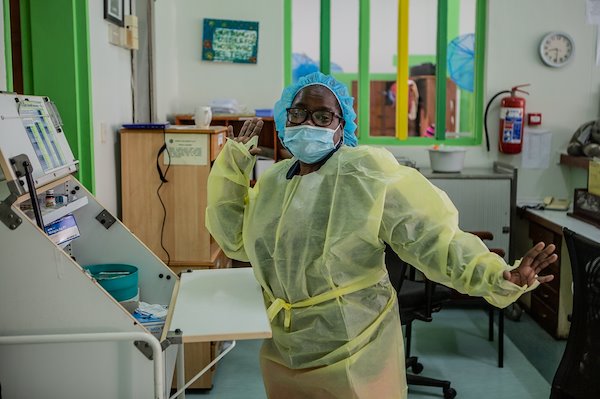 Ulemu, our nurse on duty, has some great poses for the camera.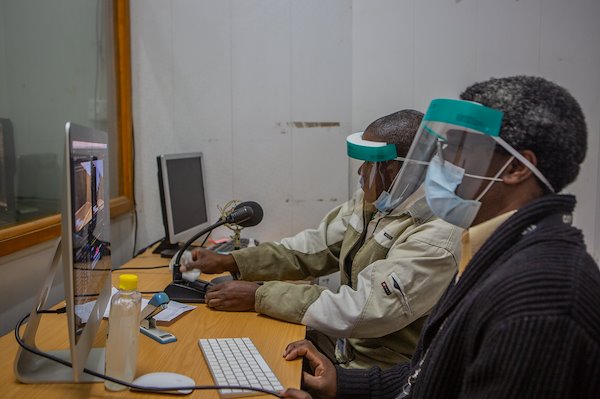 Our spiritual team on the radio to encourage the public during these difficult times.
CURE NIGER
Photos by Anna Psiaki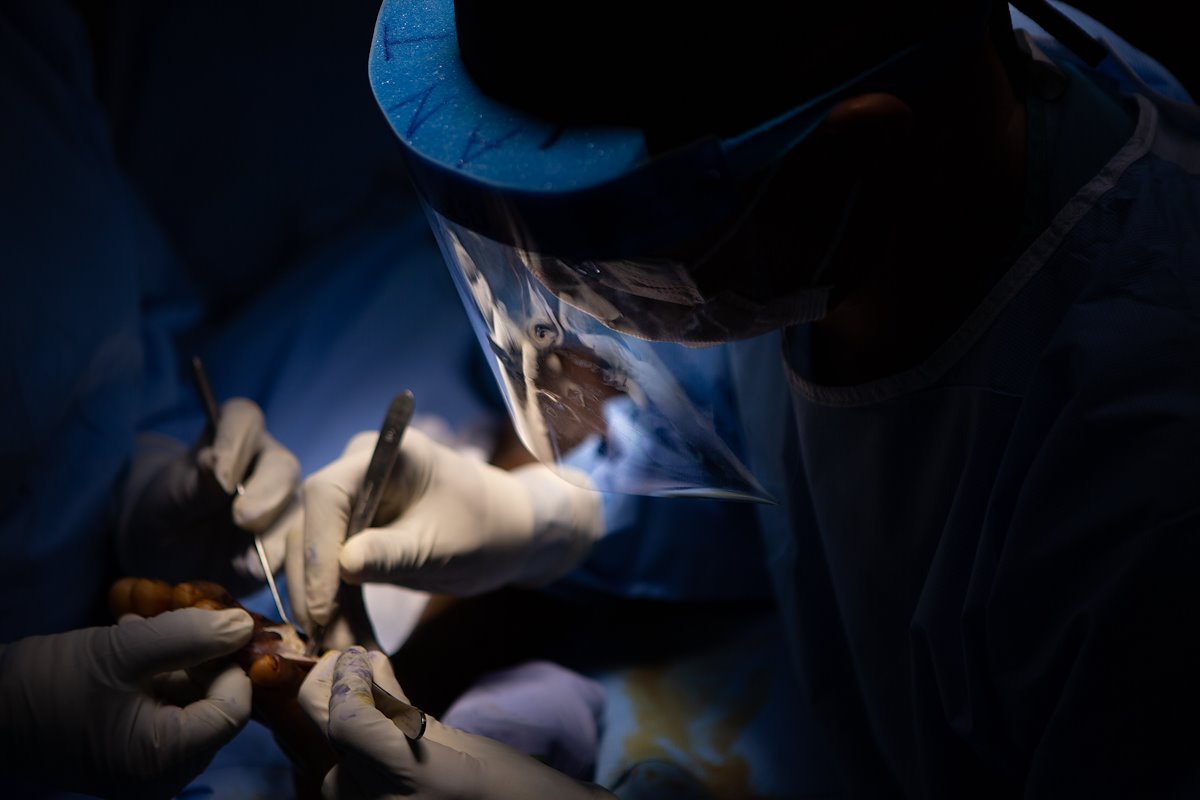 Surgery to remove two extra toes.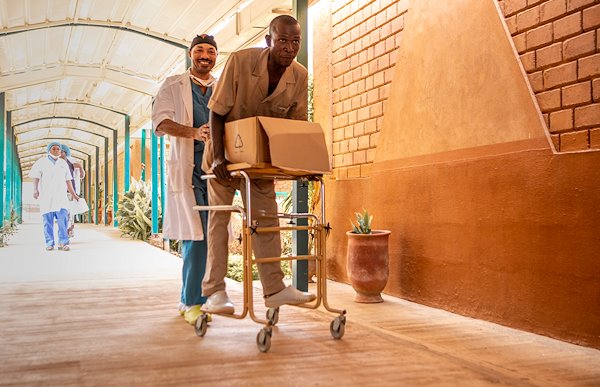 We embrace the core CURE value of "Being childlike" pretty seriously here.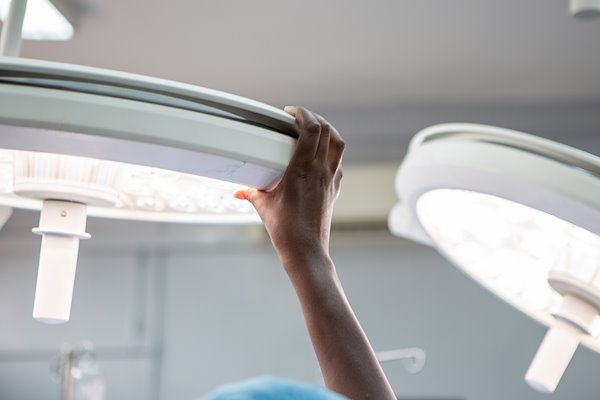 Last minute light adjustments before surgery.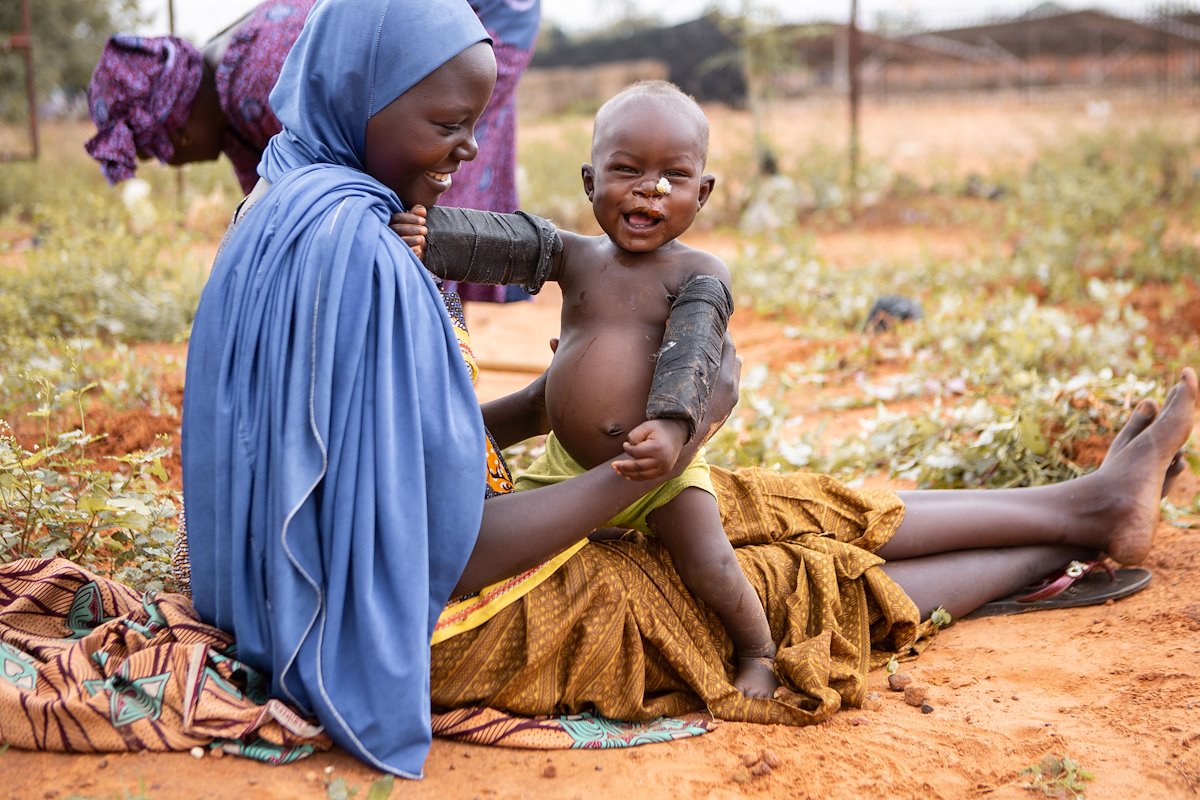 Bassirou's surgery is over and he and his mom are hanging out in our patient garden with other moms – they're a part of the gang now.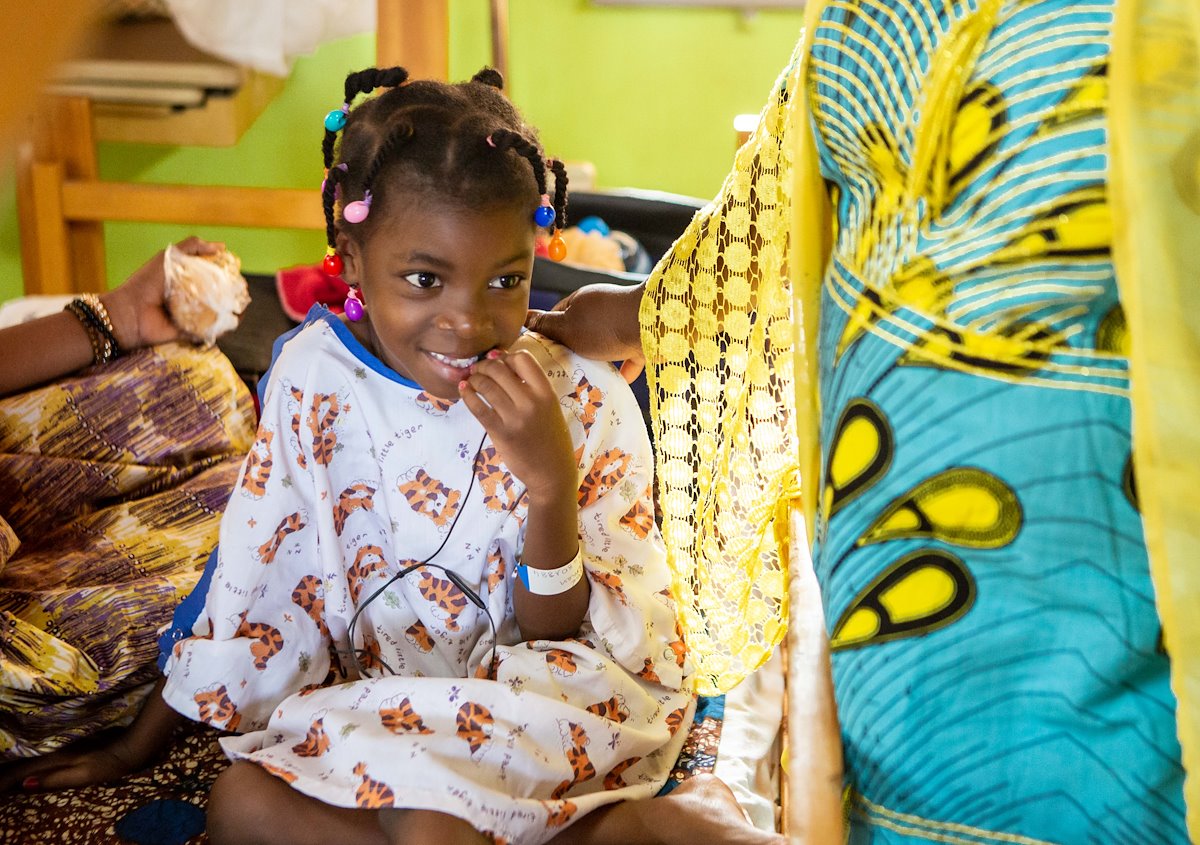 It's pretty easy to smile when Salamatou, from our spiritual team, gives you her attention.
CURE PHILIPPINES
Photos by Hope Kim Pranza and Ella Abadesco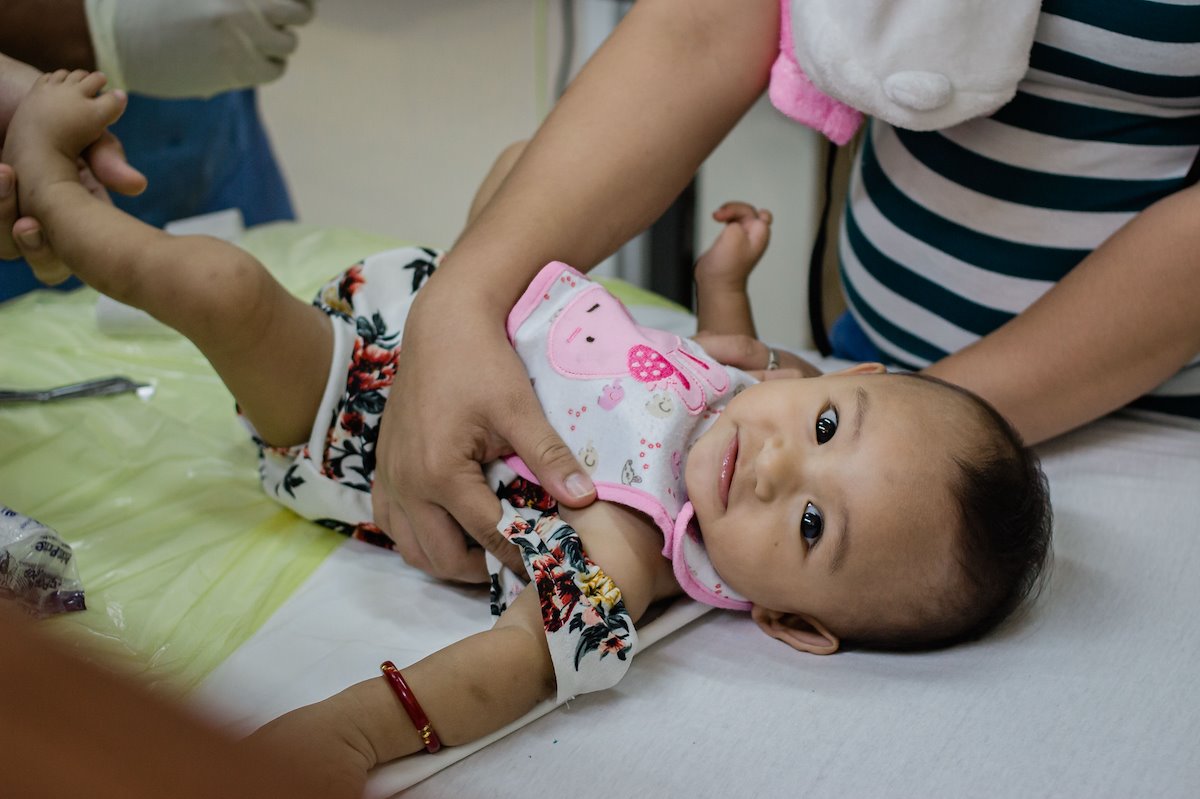 Clinics are for cast changes and meeting cute babies!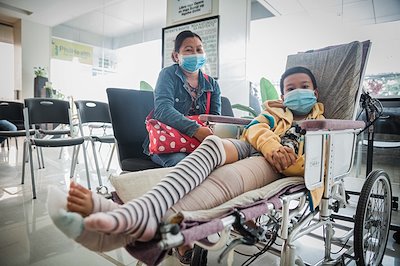 Prince started his travel at dawn to get to Tebow CURE for his first check-up.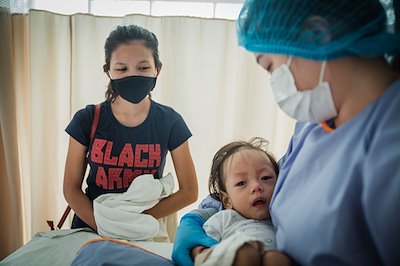 Prince's mom, Dean, learns how to do exercises for him at home.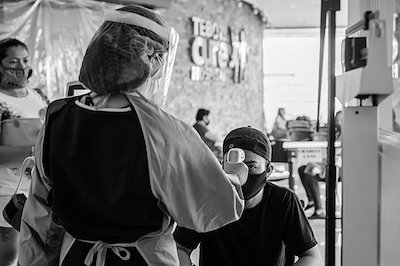 Andrei has his temperature checked and blood tests done during admission.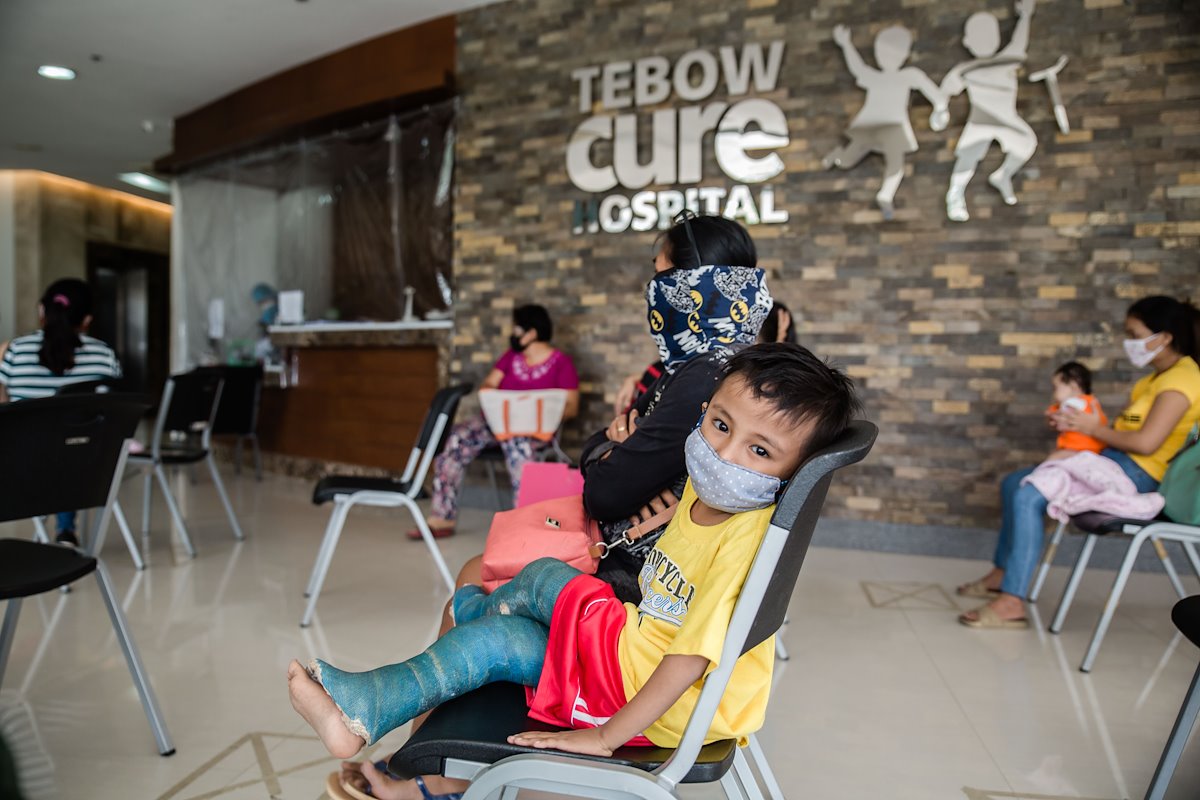 Prince is glad to be back at the hospital to say goodbye to his beaten up casts.
CURE ZAMBIA
Photos by Chaanga Mungalu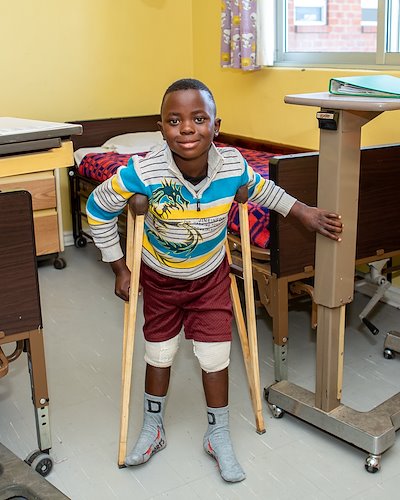 Misheck learning to walk with newly healed legs.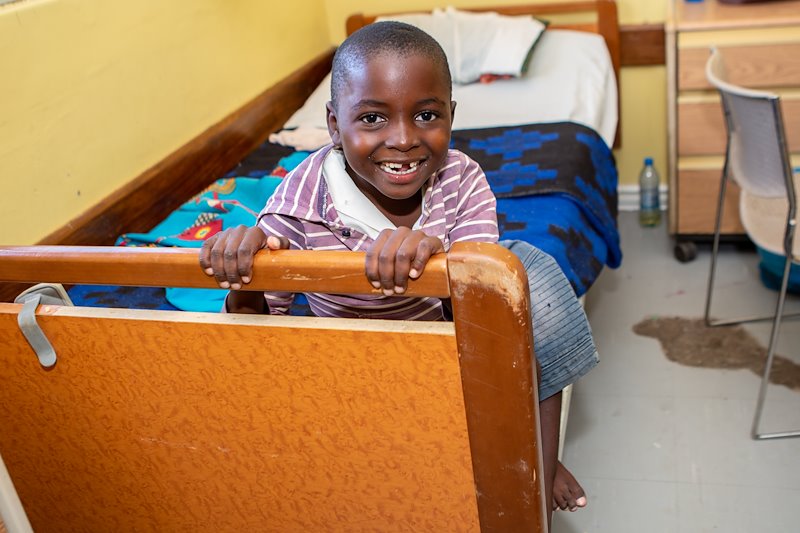 Goodluck is a happy boy.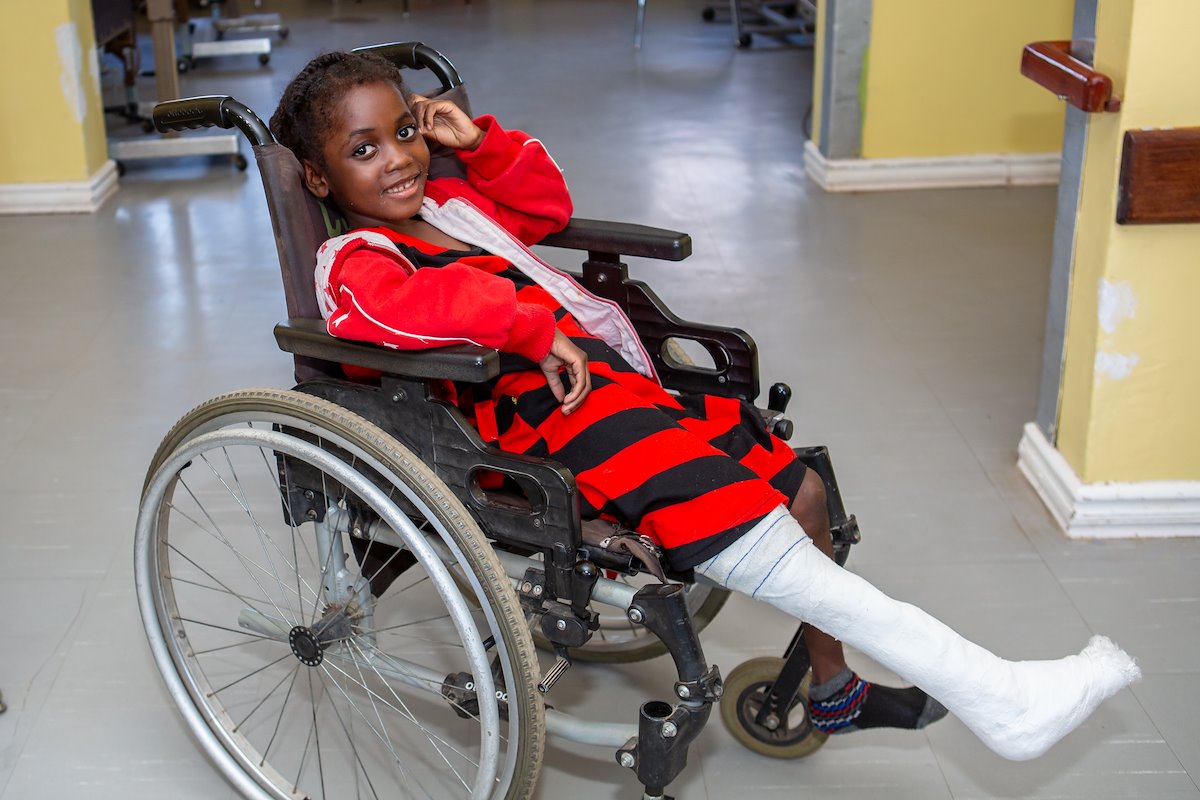 Finding comfort in a wheelchair.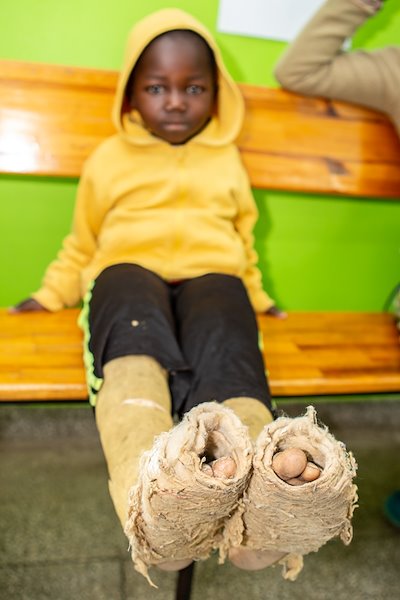 Chota comes back for the follow up visit.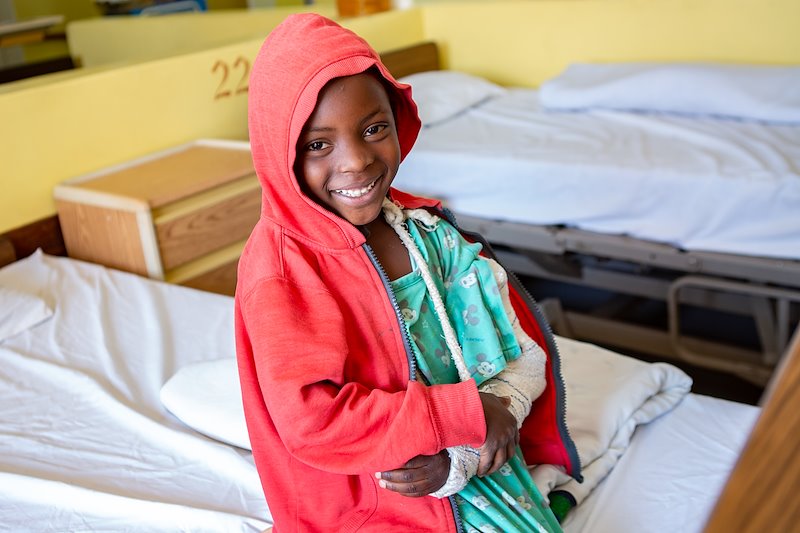 Happily waiting to go to the operating room.
© 2020 CURE International