CURE ZAMBIA
Photos by Chaanga Mungalu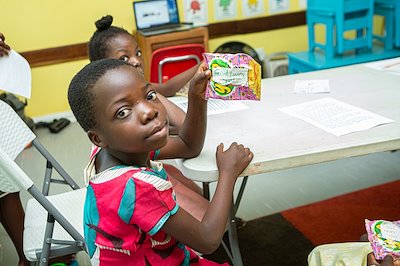 Reminding kids of God's love for them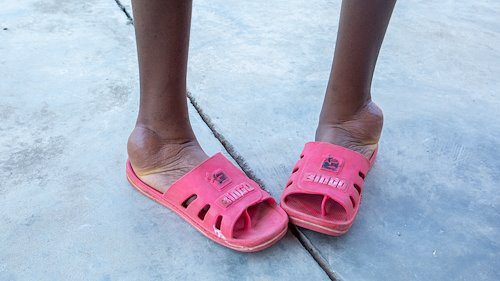 Plastic sandals provide temporary relief to kids that walk with severe clubfeet.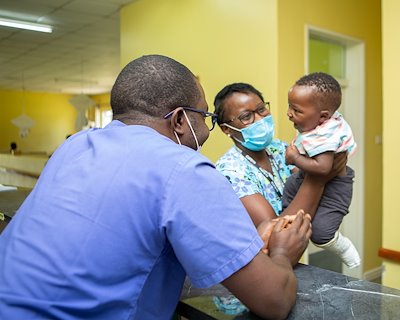 Nurses, Luyando and Mambwe, are having fun with a patient.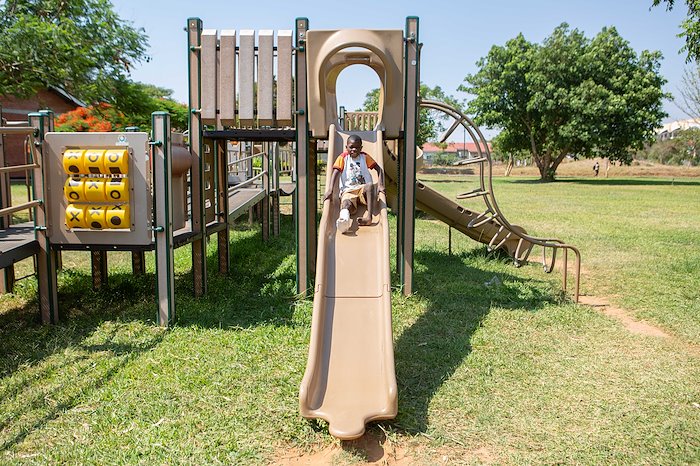 Enock found a great place to play at our new playground.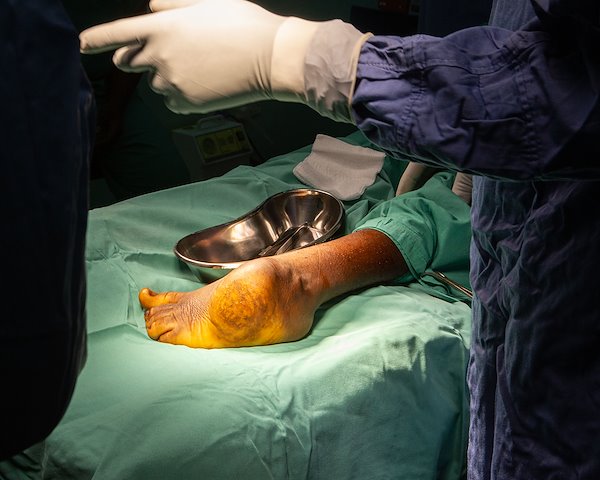 A clubfoot about to receive corrective surgery.
CURE MALAWI
Photos by Thandizo Dzimbiri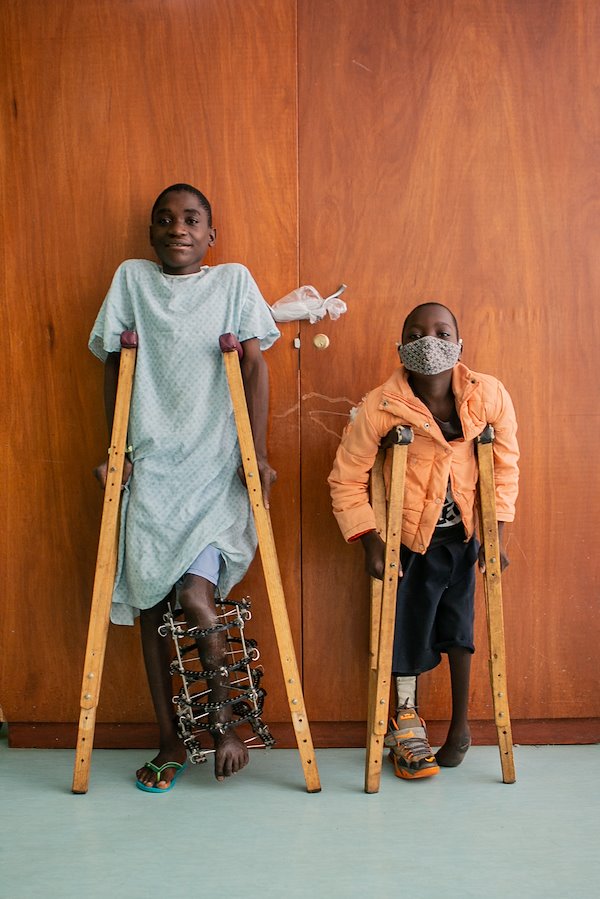 Weru and Mada come from the same village and both share similar leg conditions.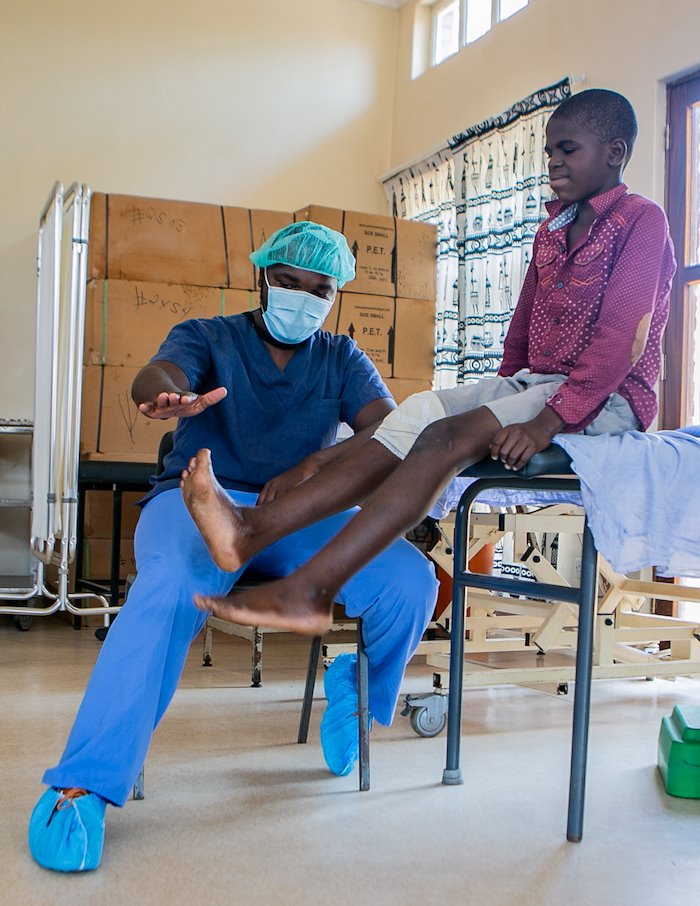 Our physical therapy team is helping Noel to properly bend his leg after receiving surgery.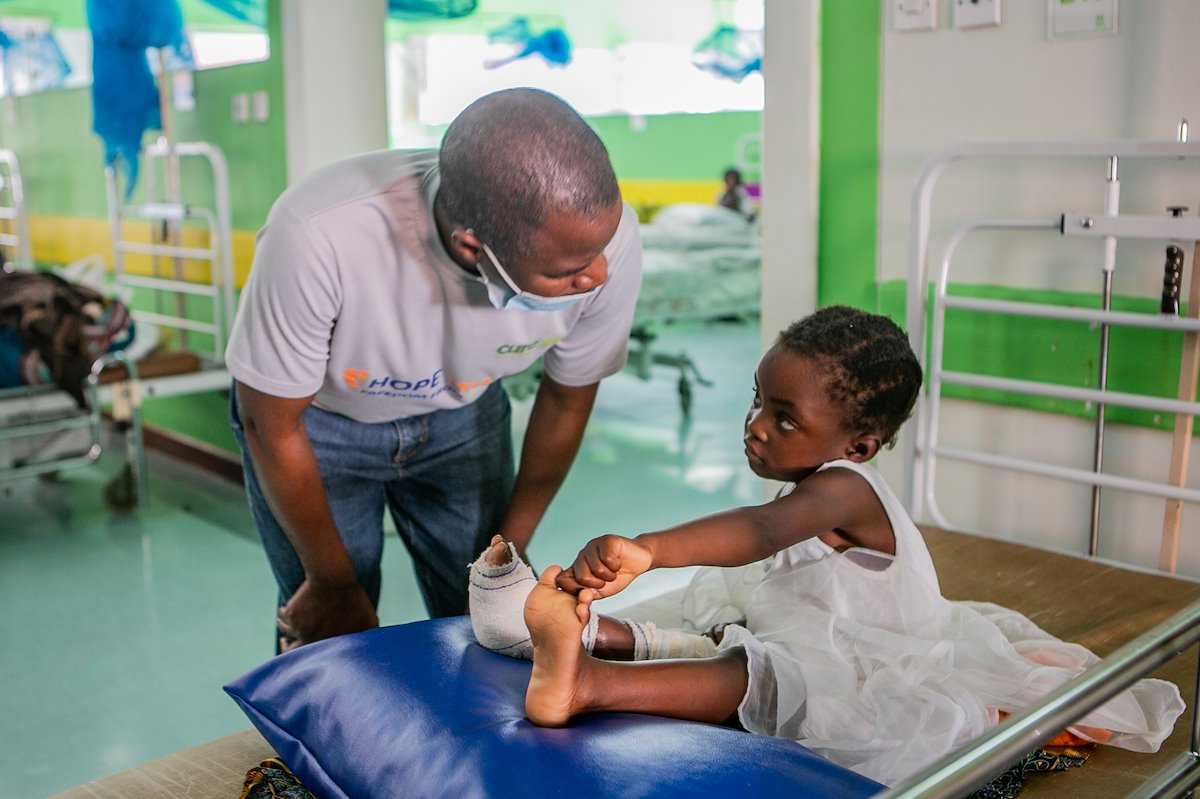 Surgeon Dr. Saf is saying goodbye to his patient, they have become very good friends.
CURE KENYA
Photos by Acadius Akungwi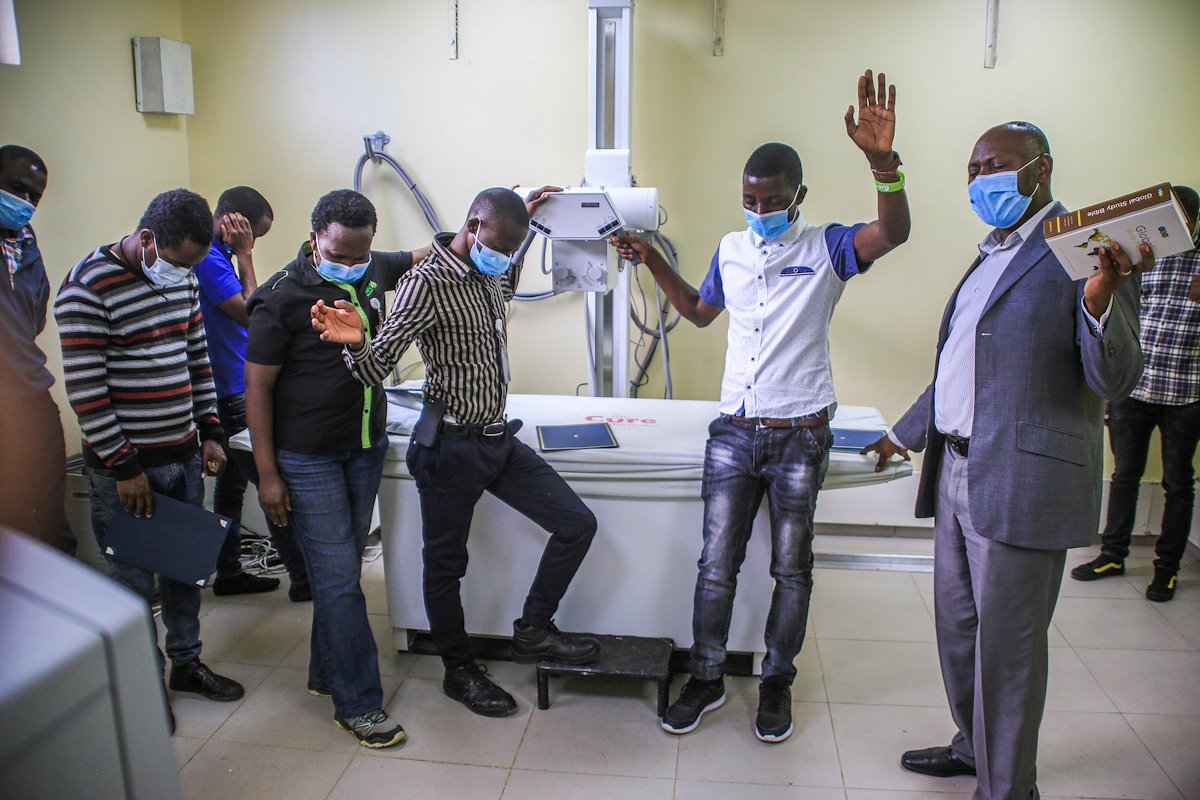 Prayer dedication of the new x-ray machine.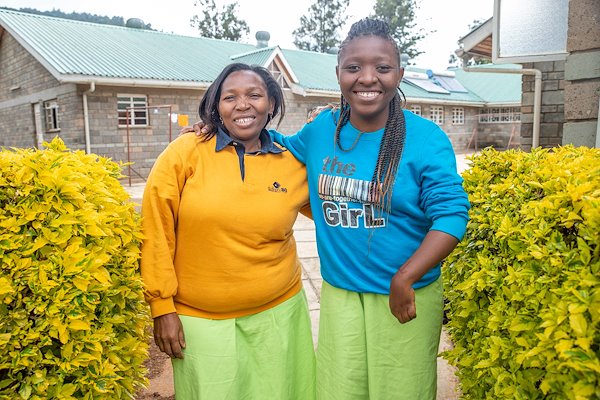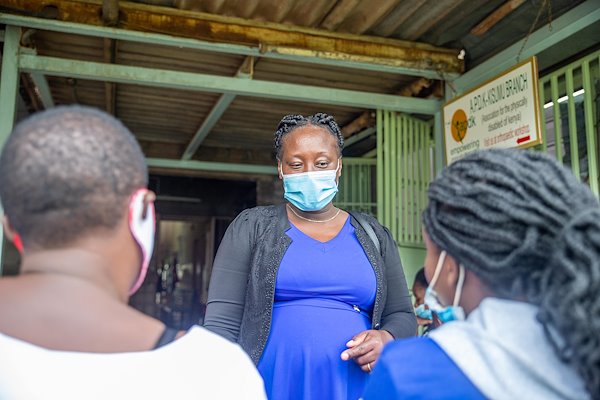 Spreading the gospel.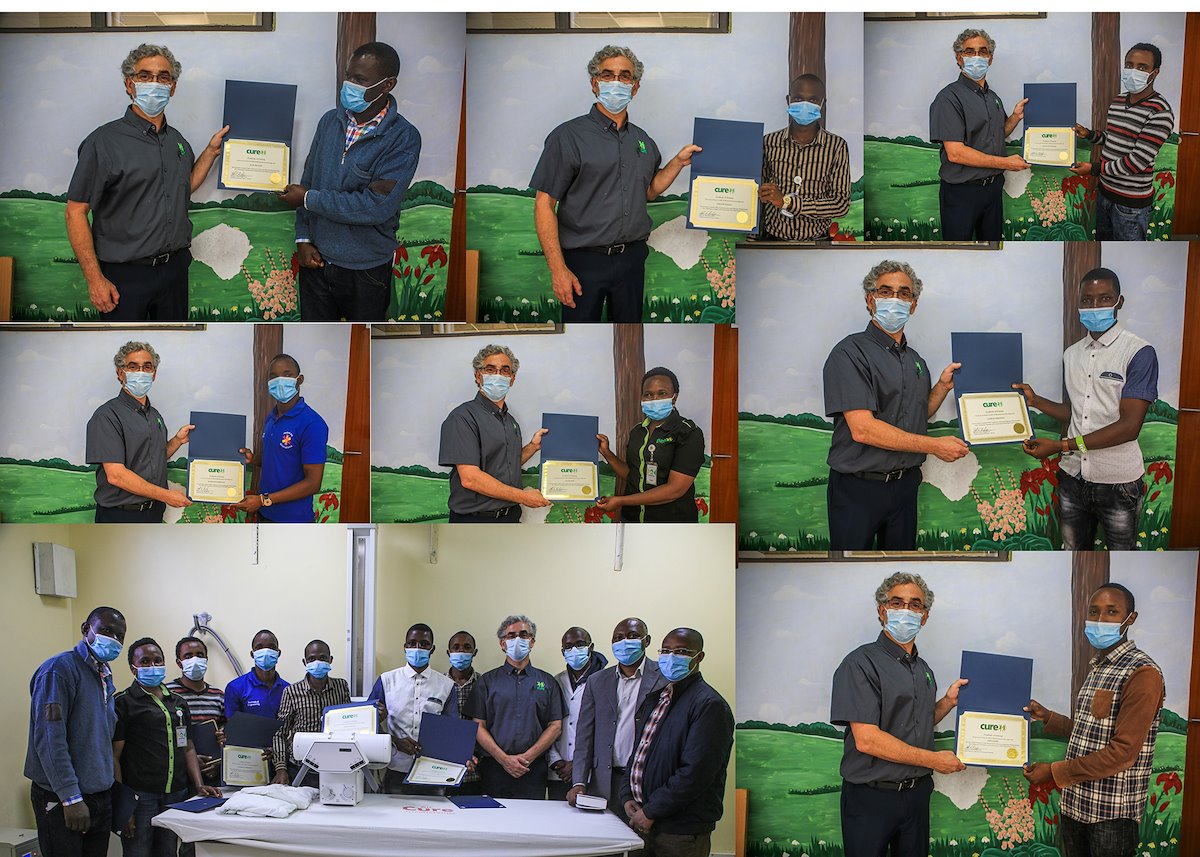 Certified BioMed trainees receive their certificates.
CURE NIGER
Photos by Saratou Abdou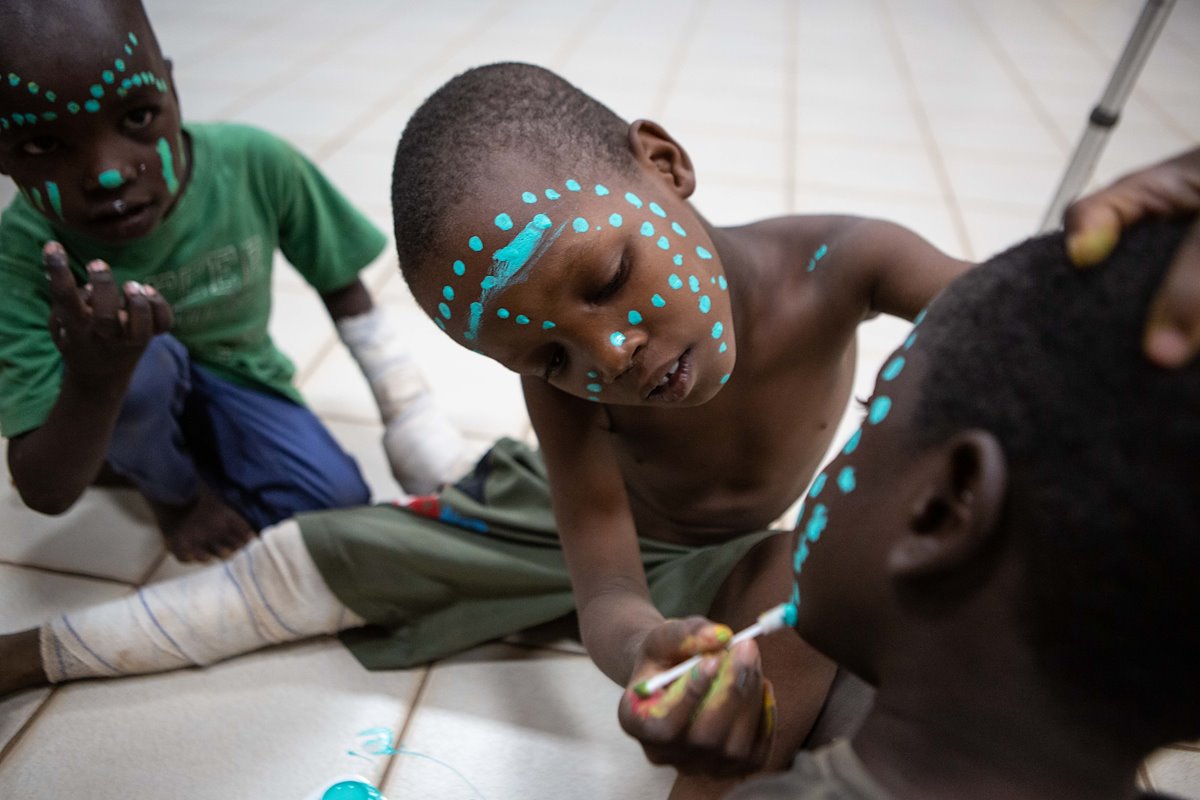 Art therapy face painting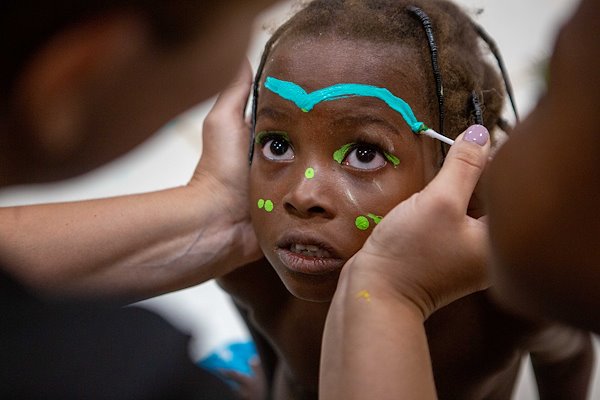 Having fun with face painting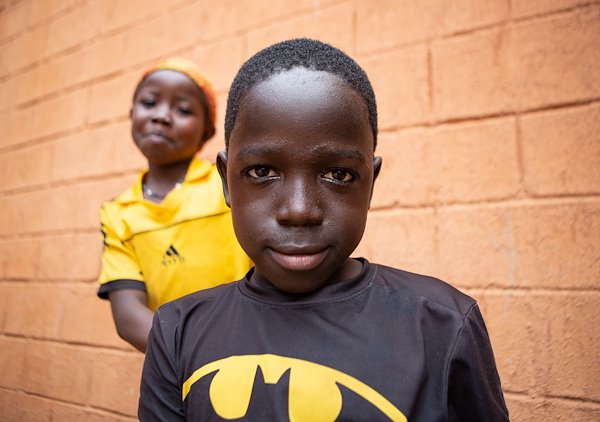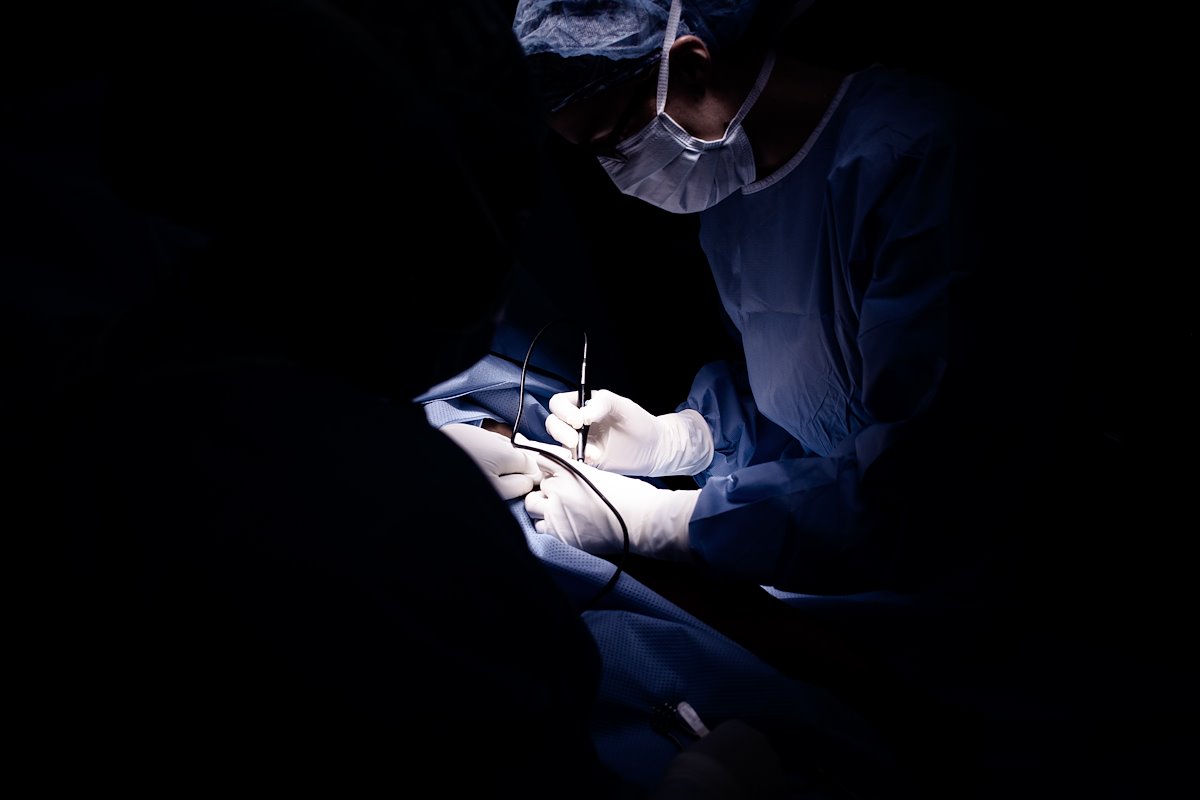 CURE ETHIOPIA
Photos by Bethelehem Teshome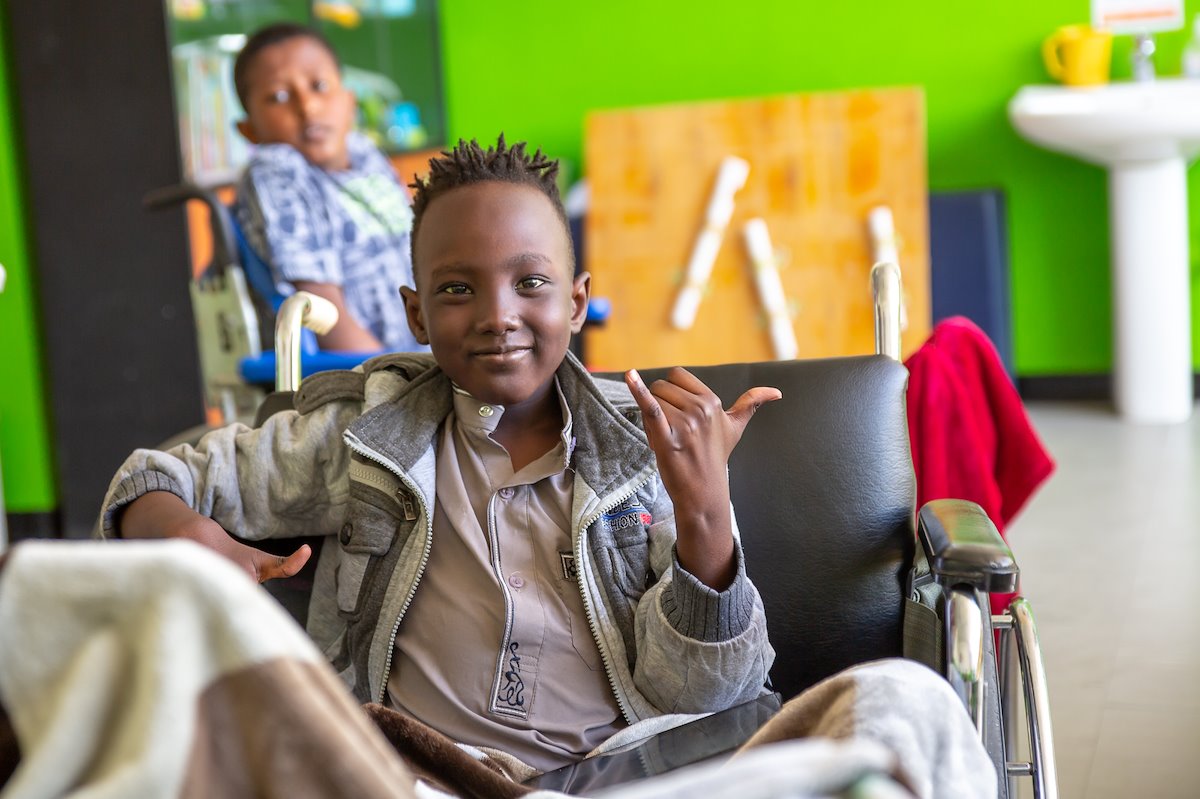 Just hanging out in the ward.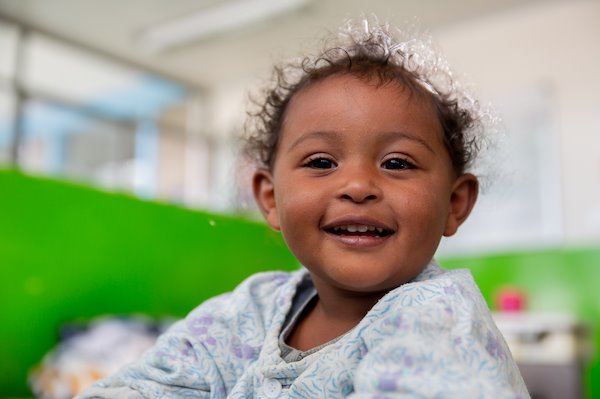 This little cutie is at CURE Ethiopia for hand surgery.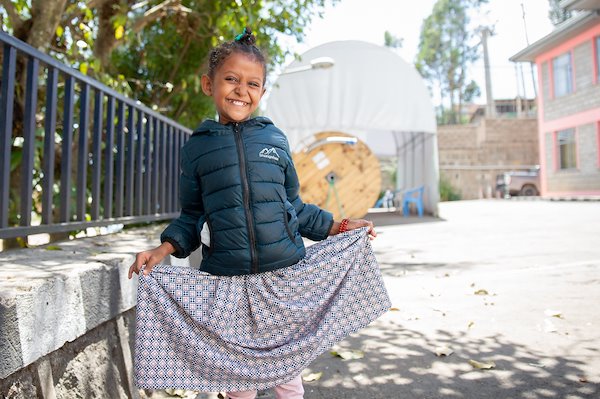 Zahara loves posing for photos.
CURE PHILIPPINES
Photos by Ella Marielle Abadesco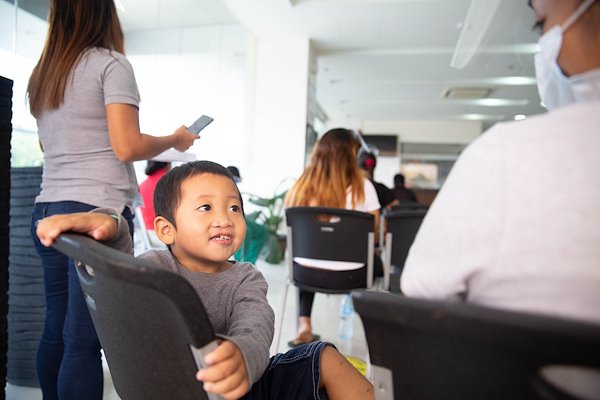 Carter checked in with us during a clinic to show us his healed lip!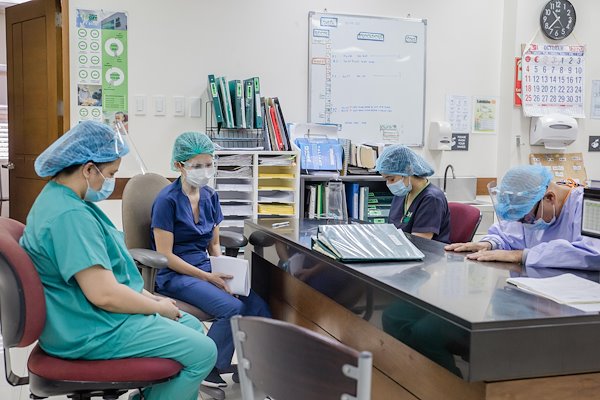 Nurses draw strength to carry out their daily tasks through prayer.
Champion a child's healing at Cureinternational.ca