CURE MALAWI
Photos by Thandizo Dzimbiri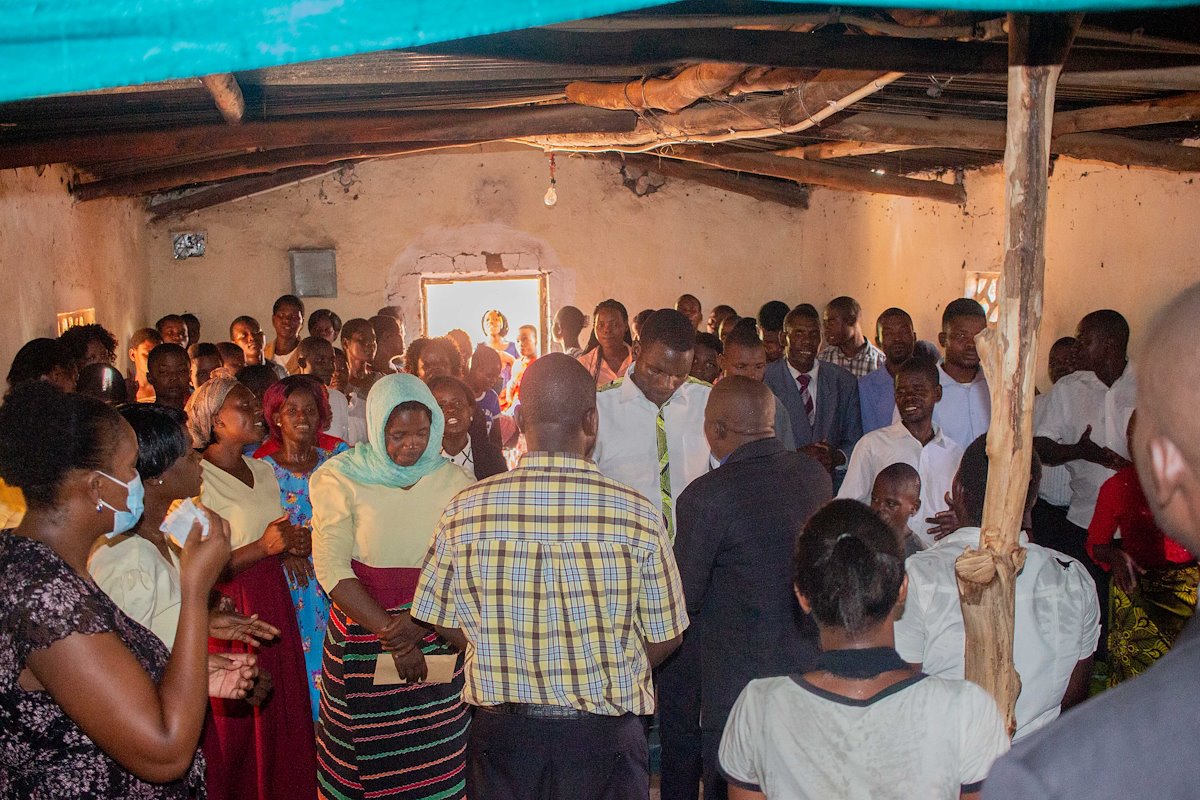 A church visit to encourage the family of God during the pandemic.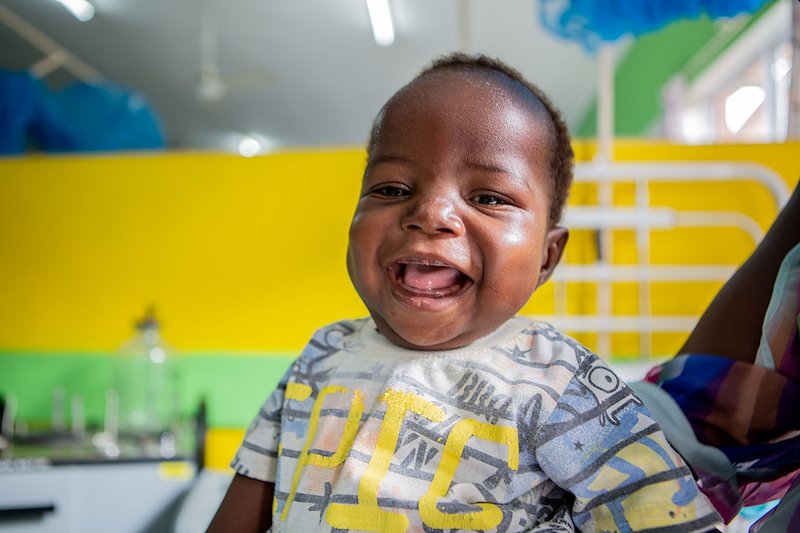 Baby Grace's smile is wonderful – even without teeth!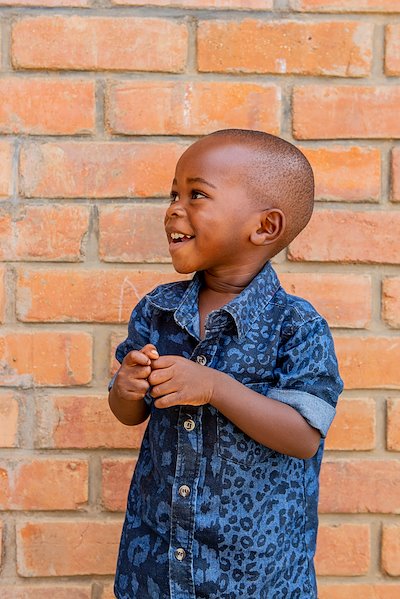 Hanifu is happy to be here at CURE Malawi to receive treatment.
CURE NIGER
Photos by Joel Witwer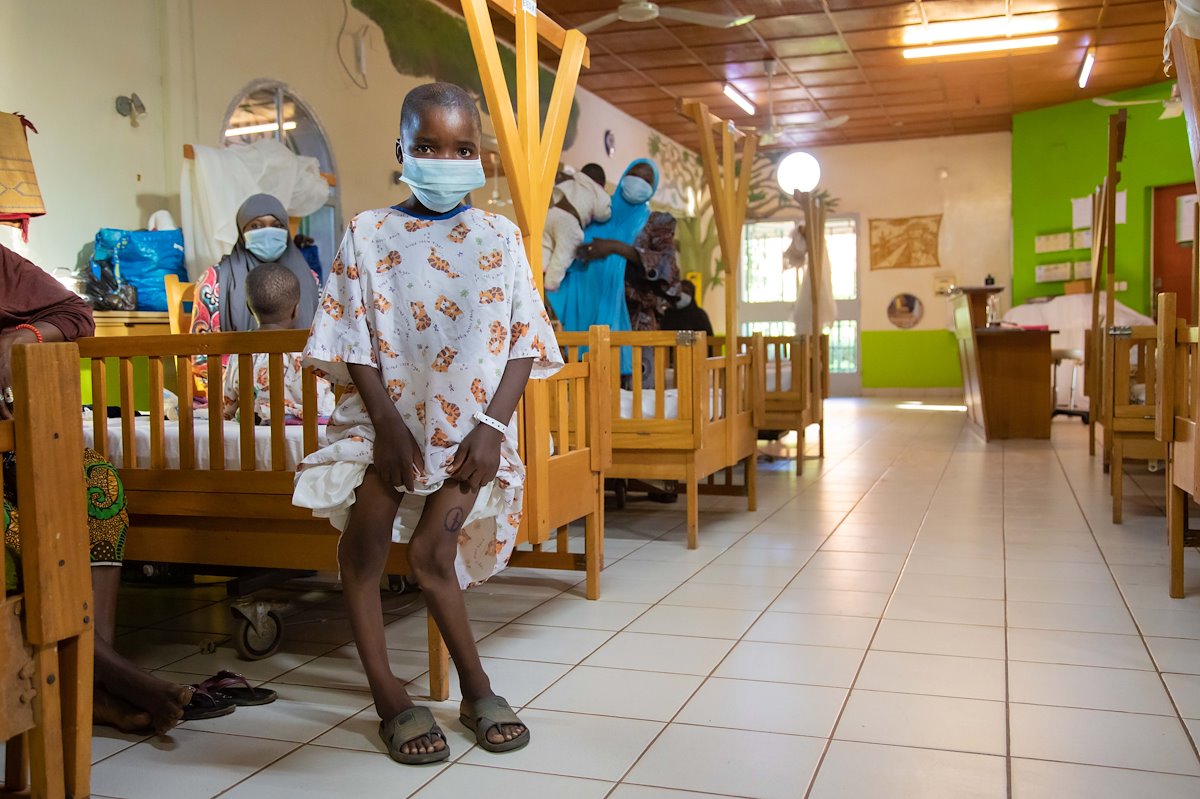 Alhassane was referred to CURE Niger from another hospital. We are excited begin straightening his legs!
Dr. Issa spent time checking in with Adam before his second surgery.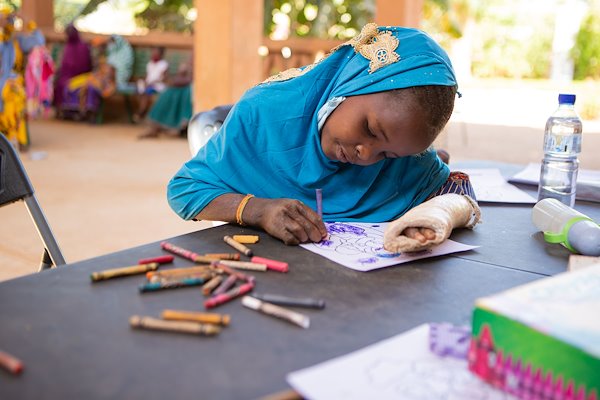 Souraya got to color and learn how God loves children while she waited for her appointment with the doctor.
CURE PHILIPPINES
Photos by Hope Kim Pranza and Ella Abadesco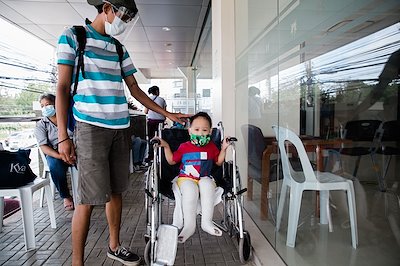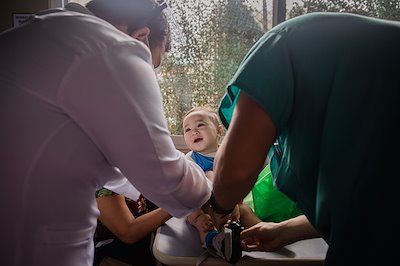 Dr. Rayray loves giving tickles to babies.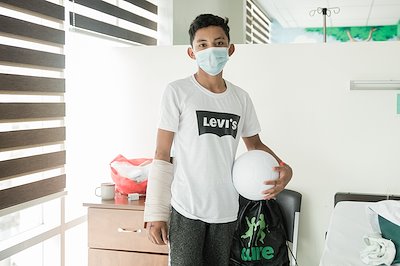 Jhon is happy to receive a CURE bag filled with goodies and a football from our friends and donors.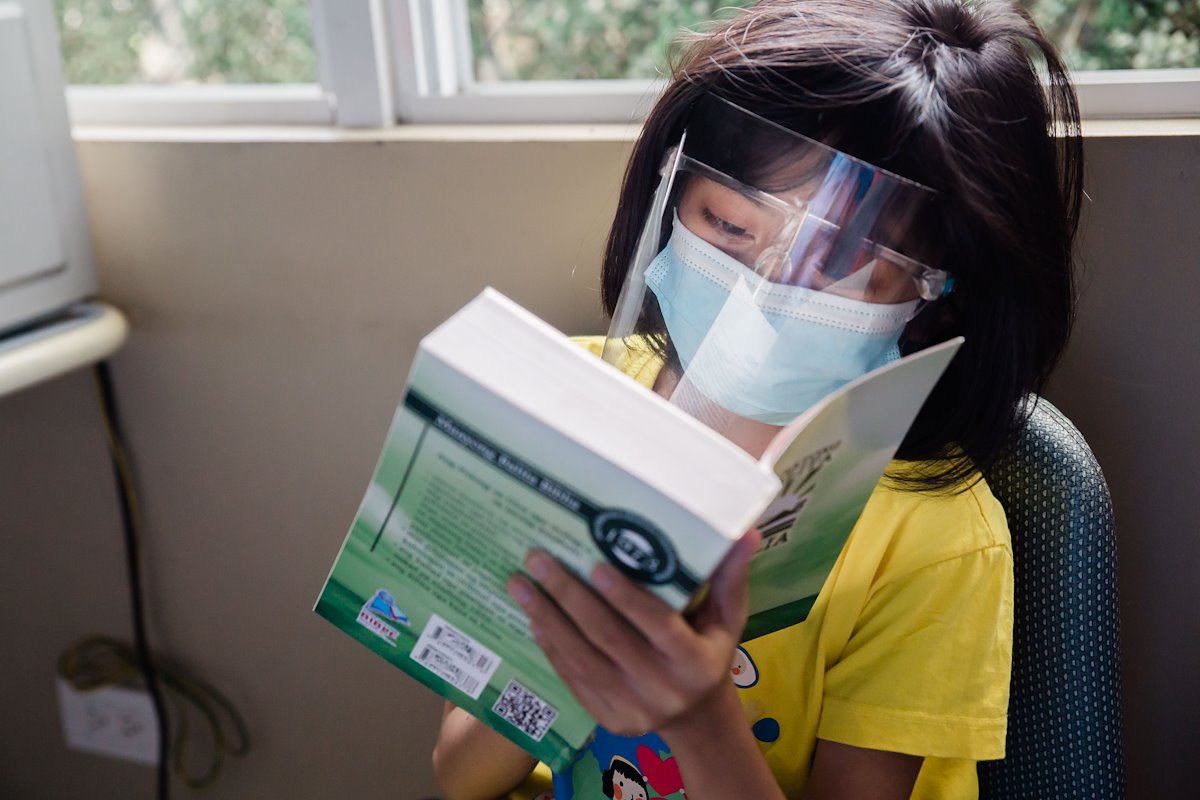 Reading the Bible she received while waiting at the clinic.
CURE KENYA
Photos by Elvis Lemaiyan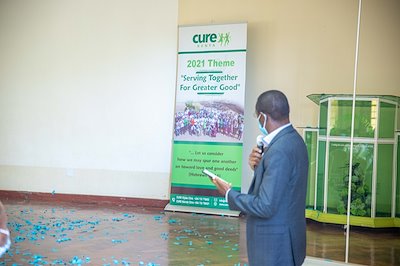 We launched our theme for the year – "Serving Together For Greater Good"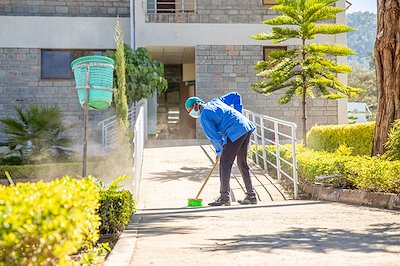 Peter is helping to keep our hospital compound clean.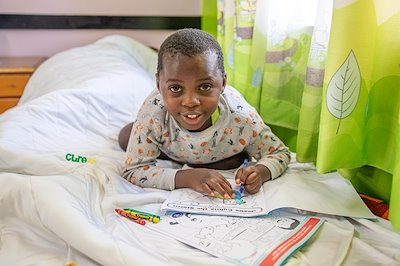 Crafts keep our kids busy while recovering in the ward.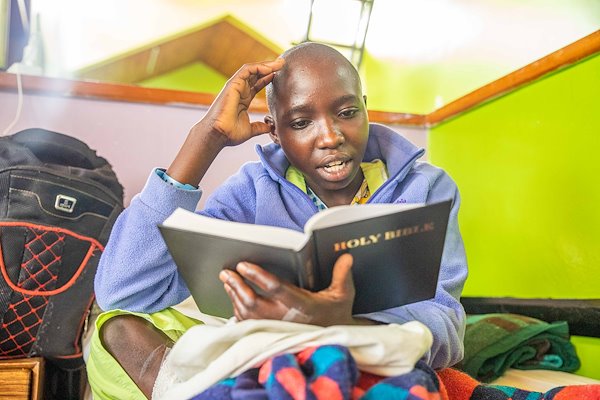 Betty received a Bible, and she could not get enough of it!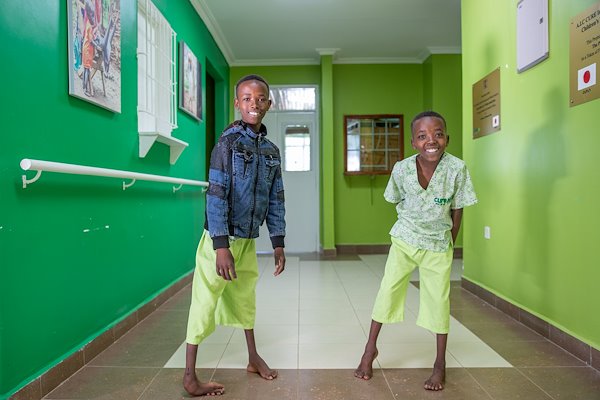 CURE ETHIOPIA
Photos by Bethelehem Teshome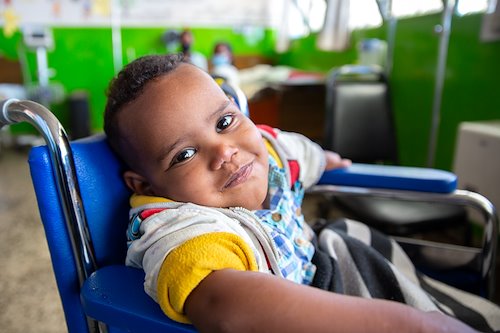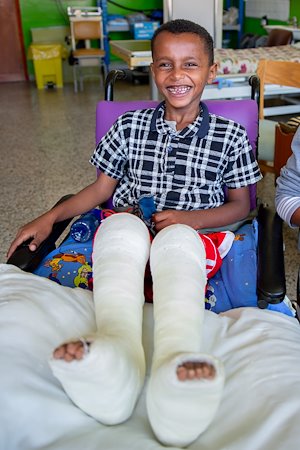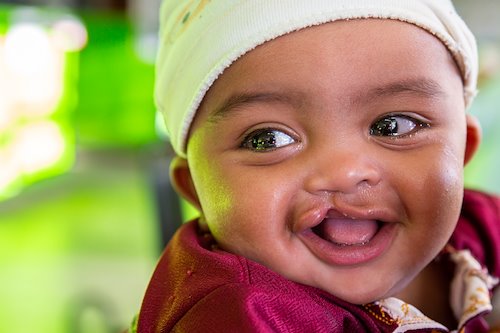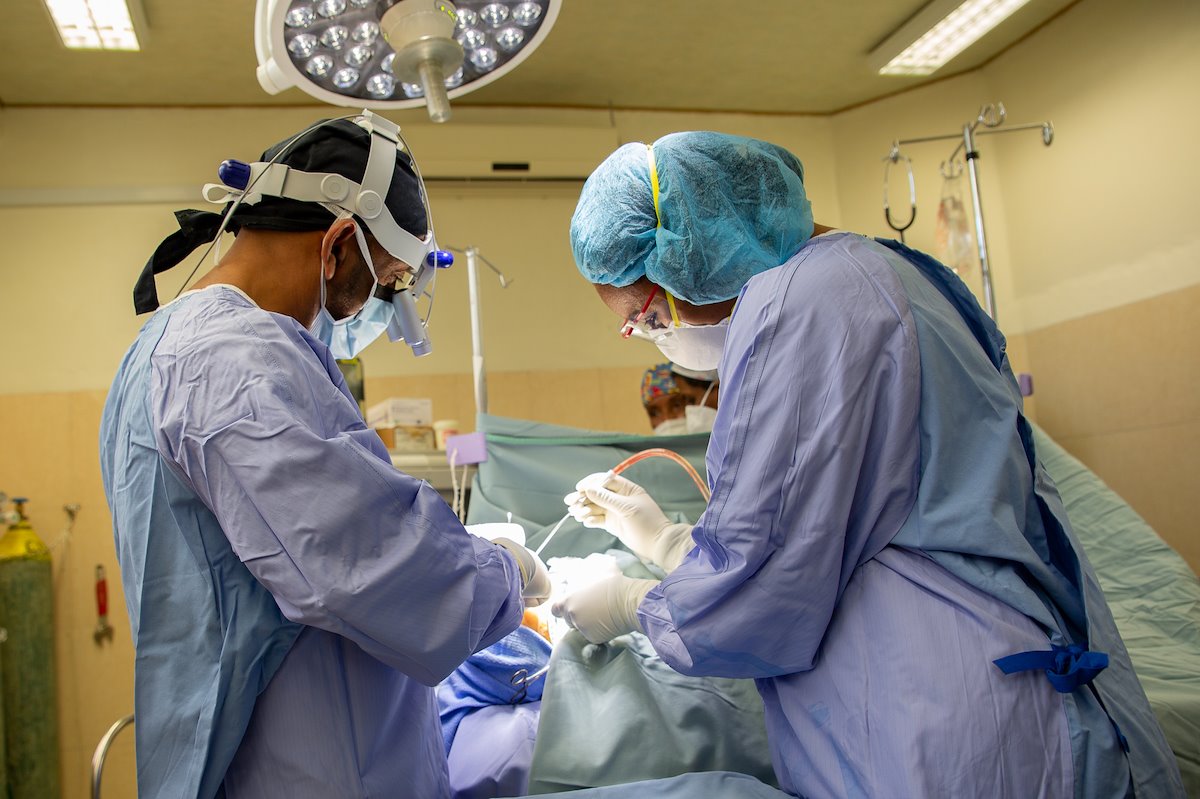 CURE ZAMBIA
Photos by Chaanga Mungalu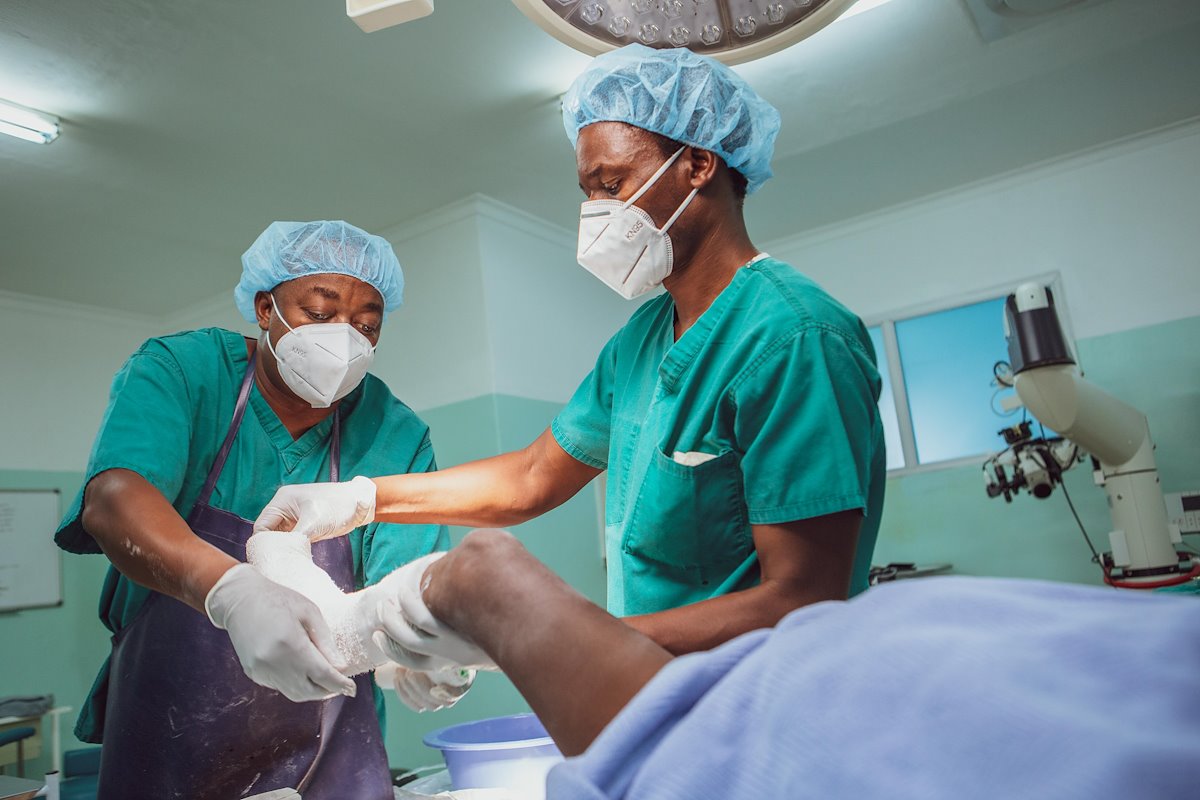 Dr. Maweja and Luka completing a dressing change in the operating room.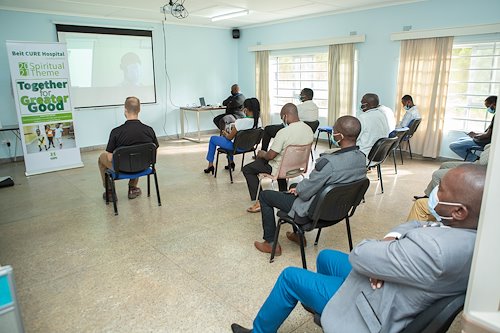 Morning staff devotion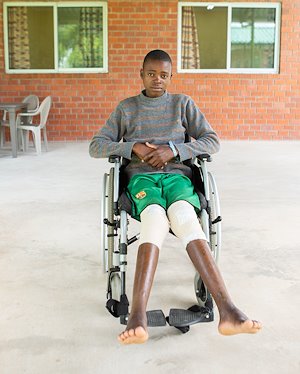 Cletus is recovering well.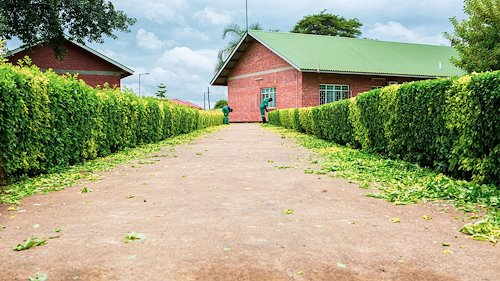 Our maintenance team always makes sure our surroundings look beautiful and are well manicured.