THE WEEK IN PHOTOS
CURE KENYA
Photos Elvis Lemaiyan and Acadius Akungwi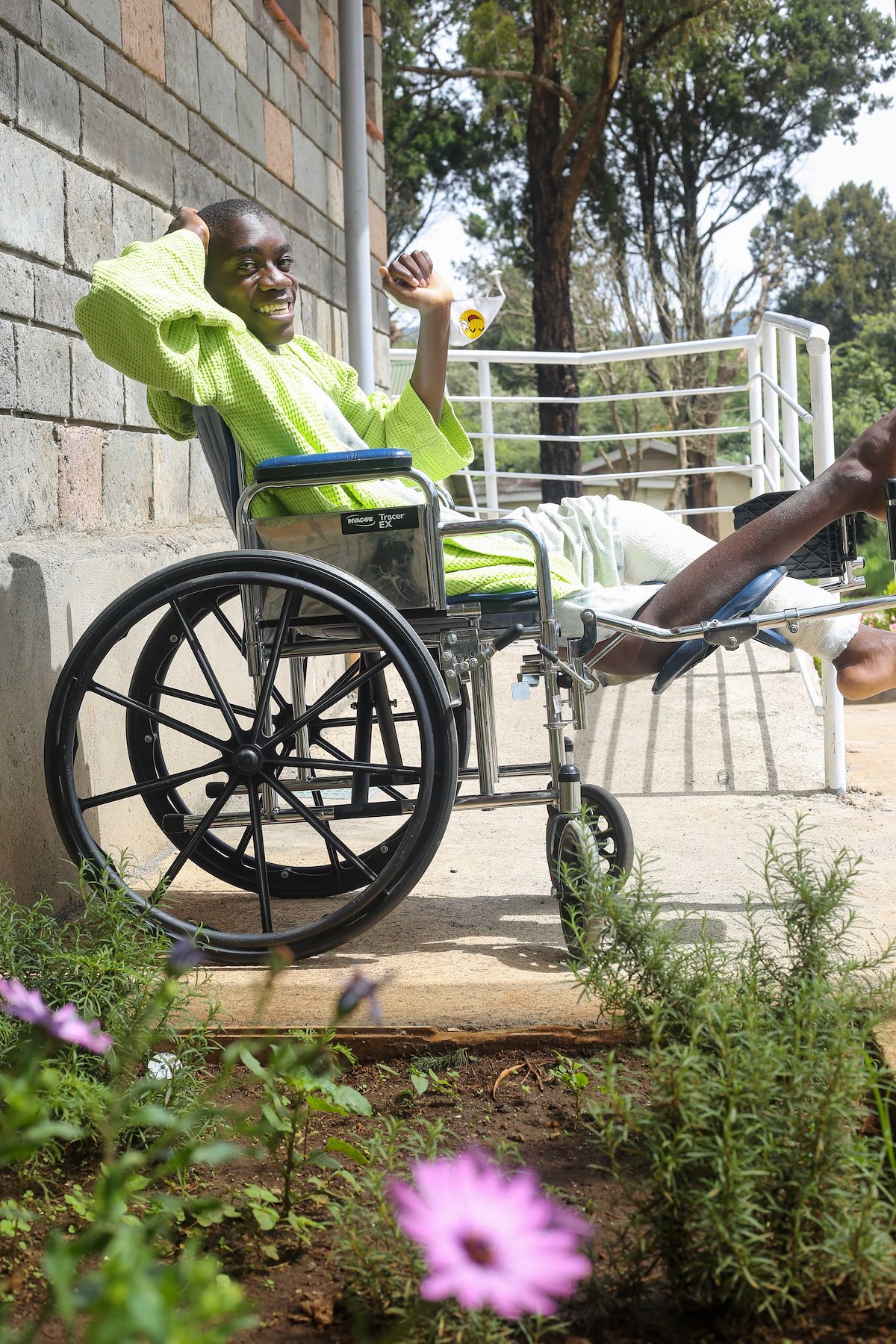 Michael's journey of transformation is beginning!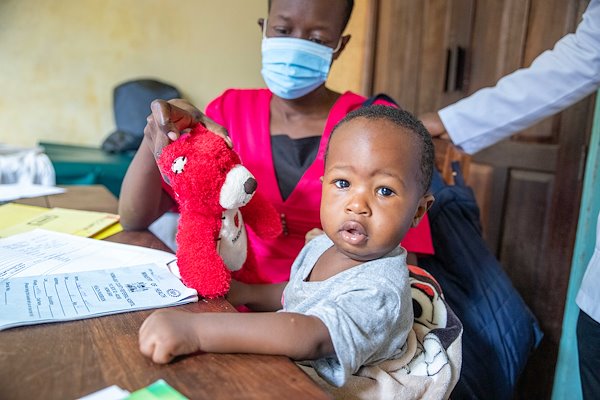 This little boy is not too sure about this teddy bear.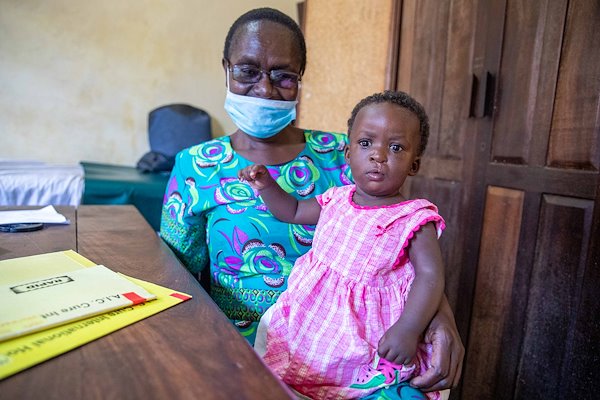 Beverlyne is at our mobile clinic with a brand new smile!
CURE ETHIOPIA
Photos by Bethelehem Teshome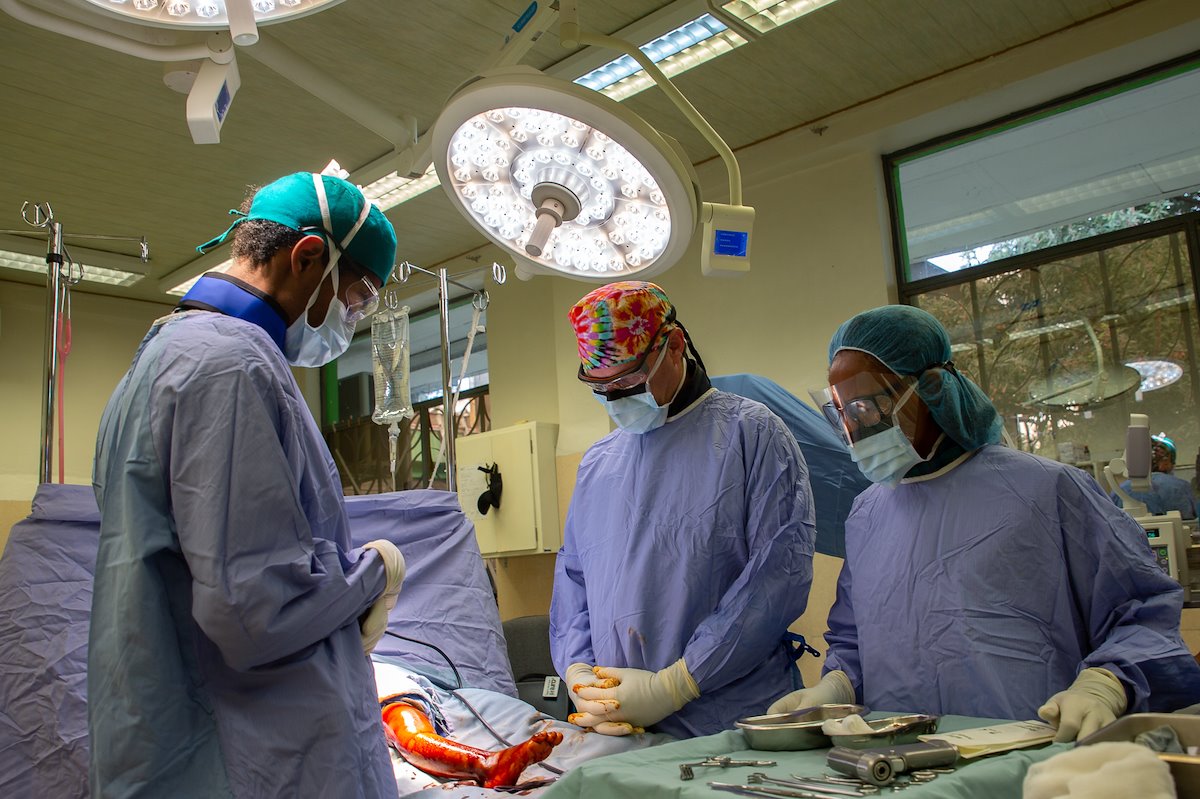 Praying before surgery.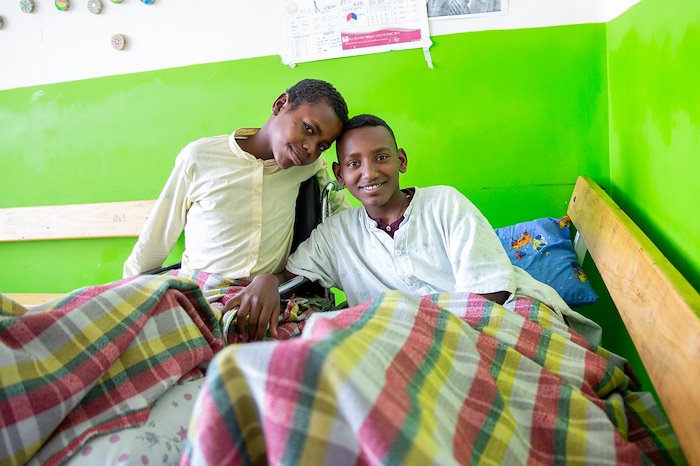 The beginning of a new friendship.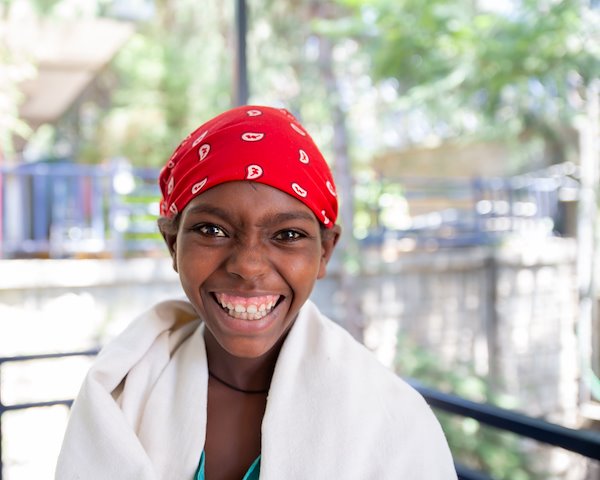 Adanech showing off her beautiful smile!
CURE PHILIPPINES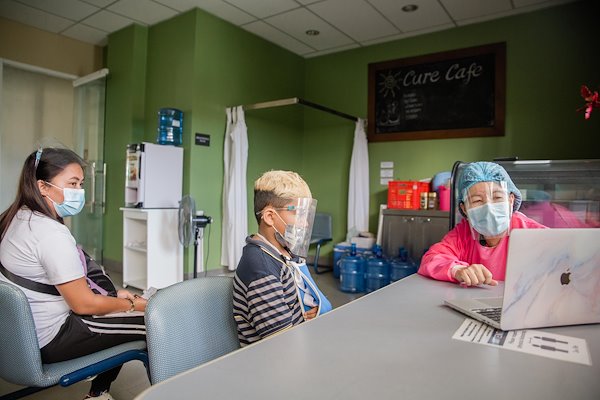 Director of Nursing Ester reads a get-well message from our supporters to CUREkid Jhon.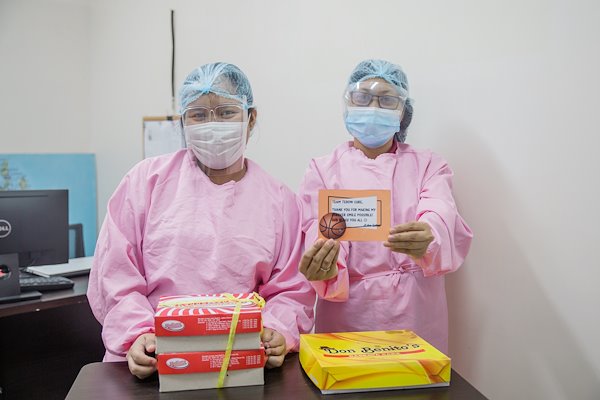 Social Workers Mona and Gina are happy to receive sweets from a grateful patient who received treatment at CURE Philippines.
CURE NIGER
Photos by Alina Farcas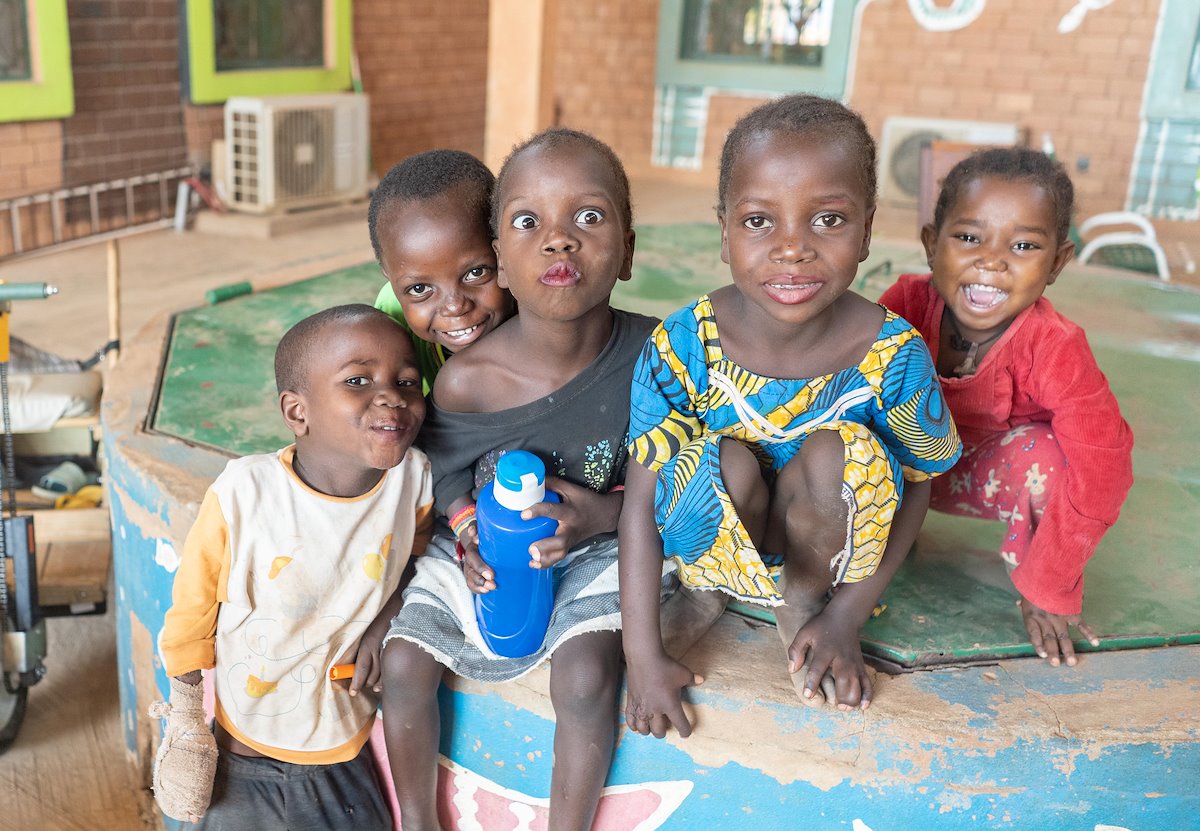 "Truly, I say to you, unless you turn and become like children, you will never enter the kingdom of heaven." Matthew 18:3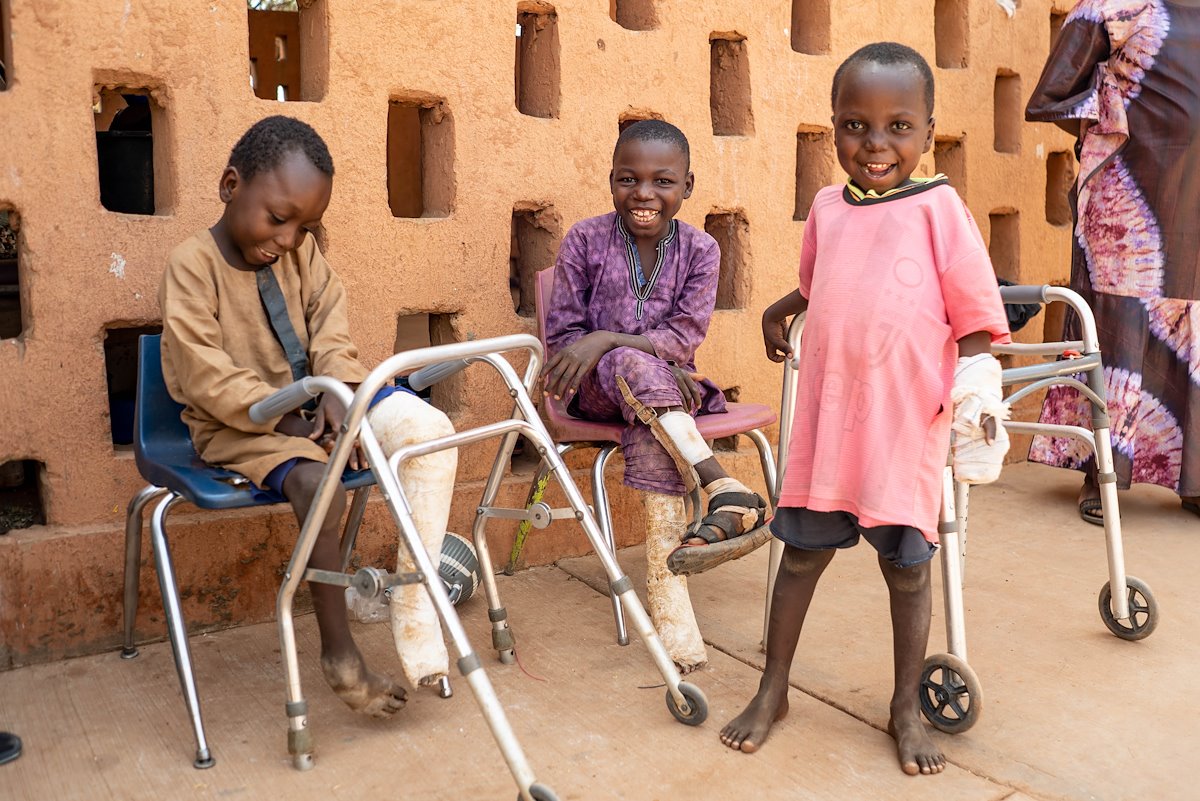 Morning includes cherished chats with friends!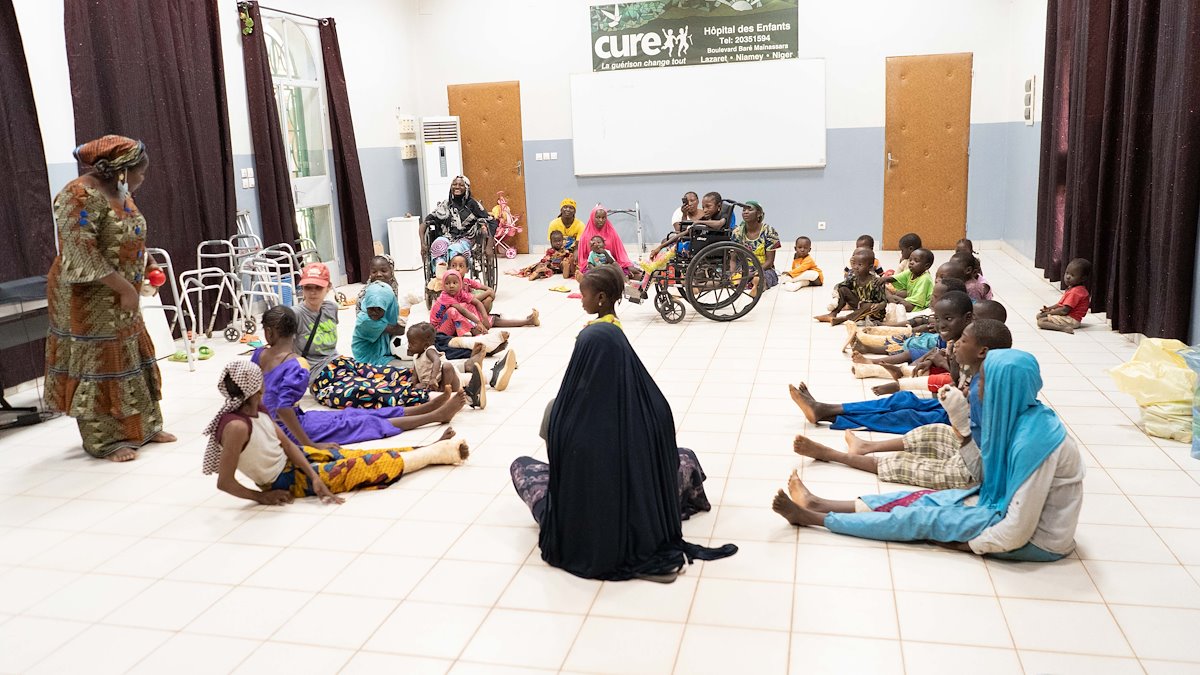 Our spiritual staff conducting playtime activities for CUREkids.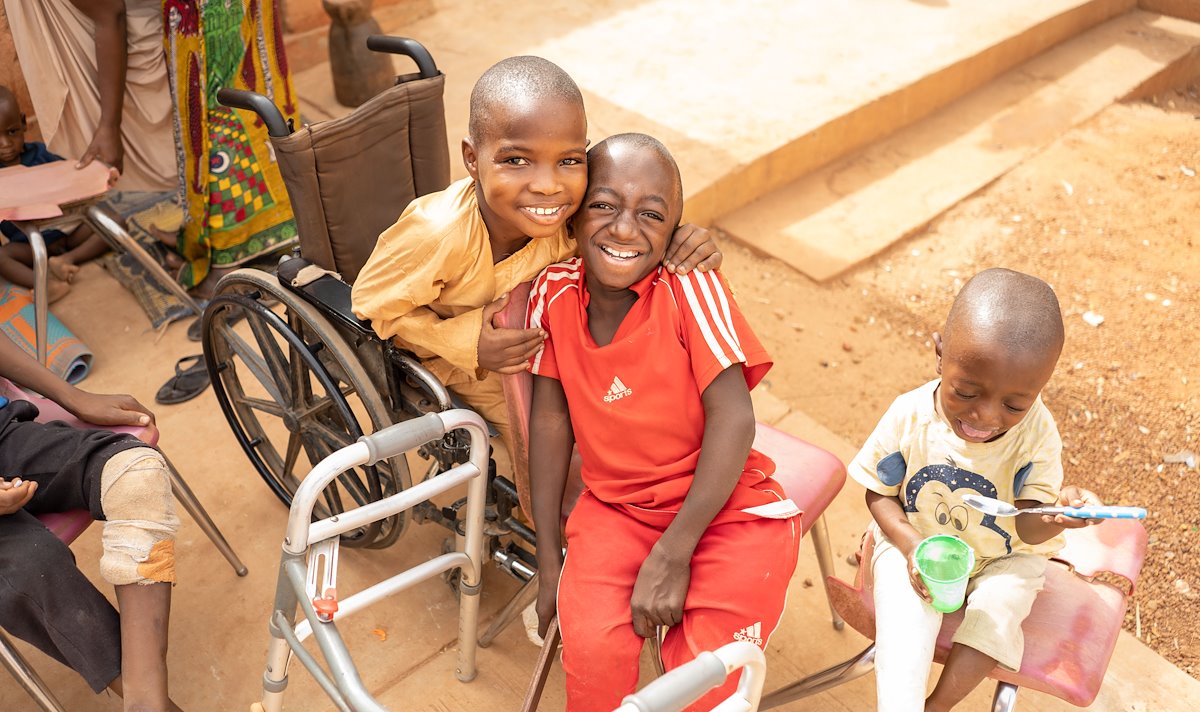 Recovery gets easier when you've got a friend that makes you laugh!
CURE UGANDA
Photos by Brian Odwar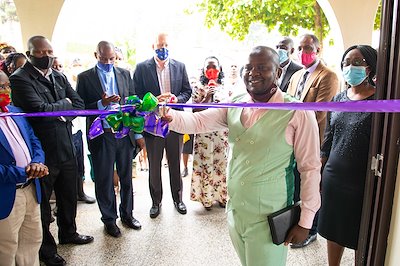 Pastor Fred, our spiritual director, cuts the ribbon to our new chapel.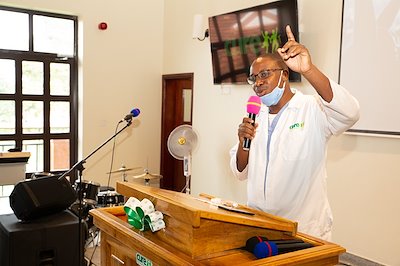 "God is faithful, it's his nature." Pastor Dr. Emma says.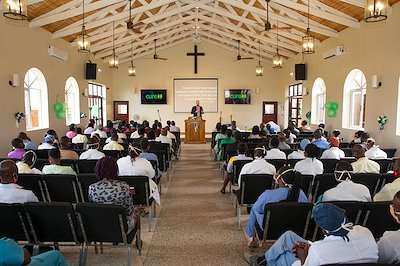 Executive Director Tim Erickson encourages co-workers to put all their trust in the Lord and reads from Matthew 6:34.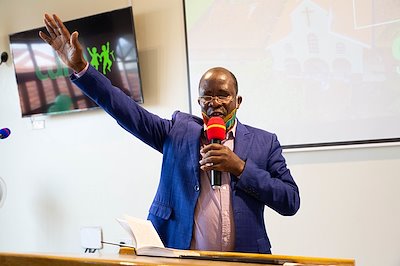 Pastor Macho Samuel was at the ground breaking and was honored to be at the dedication as well.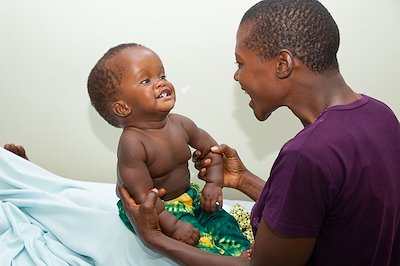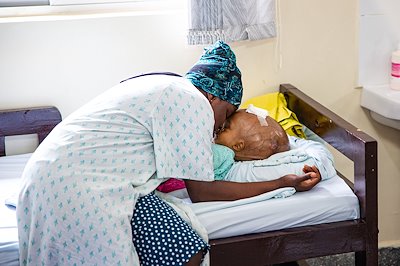 Viola having a beautiful, caring moment with baby Joy.
CURE MALAWI
Photos by Thandizo Dzimbiri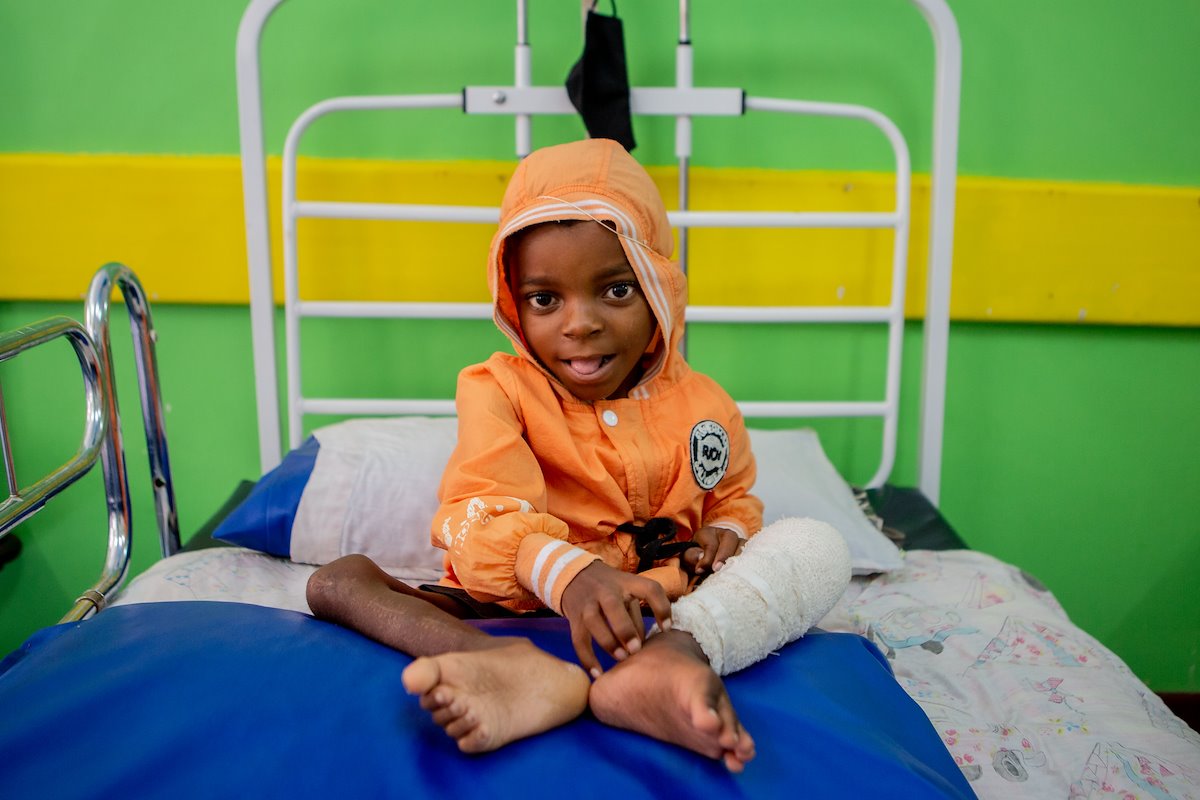 Martin is a gentle and very chatty boy. He love to sit down and talk with visitors!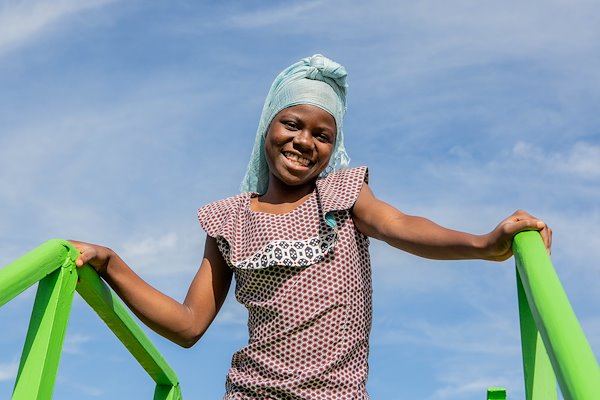 It is Trinity's day out!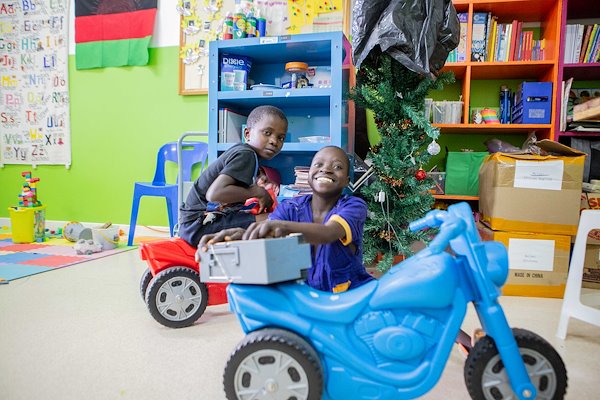 Mada is loading the motorbike. The real ones are very common in the remote areas of Malawi, where many of our CUREkids are from.