CURE PHILIPPINES
Photos by Ella Marielle Cabanilla Abadesco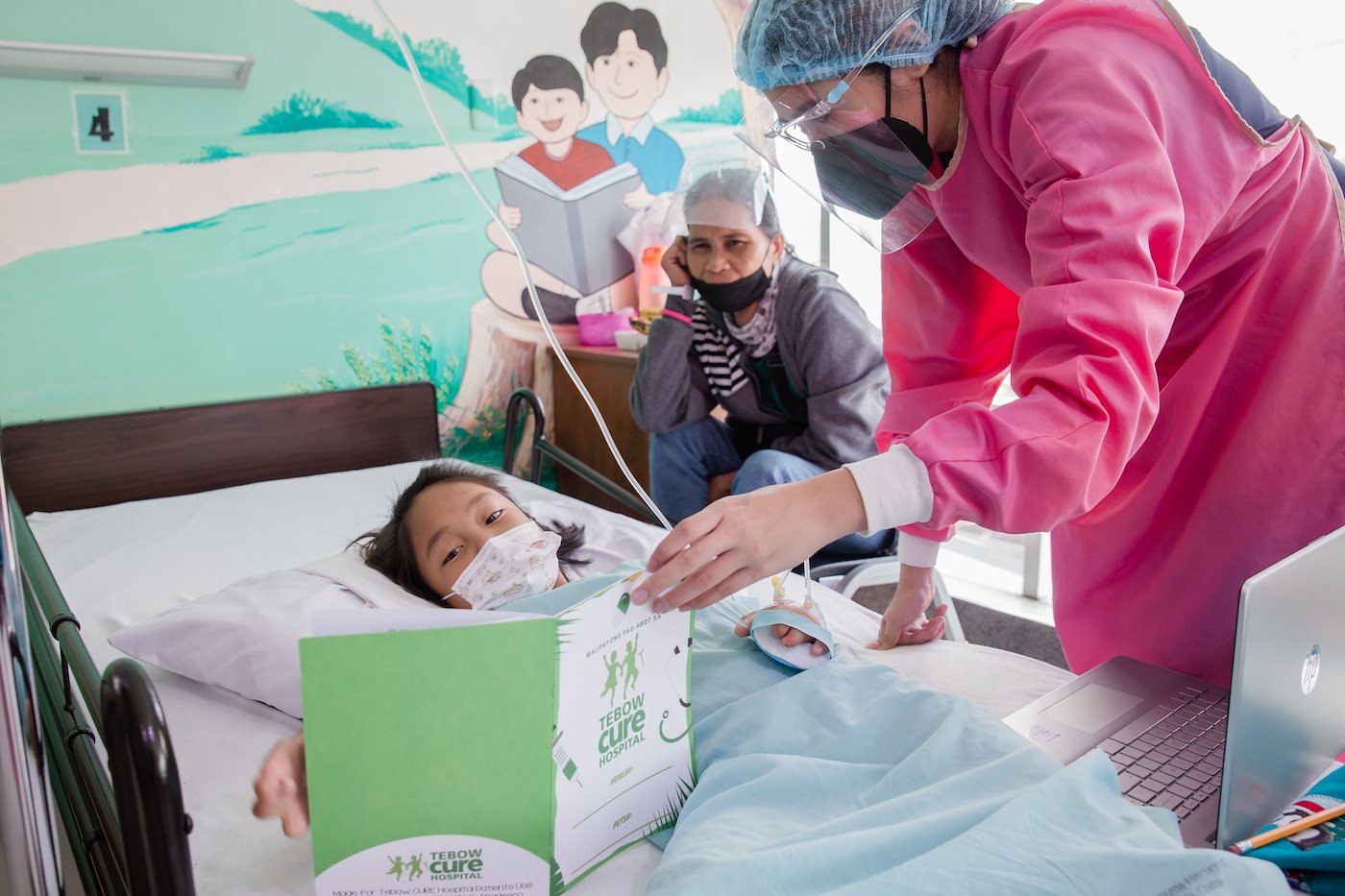 Justin receives a workbook and reads about the Lame Beggar Healed in the Name of Jesus in Acts 3.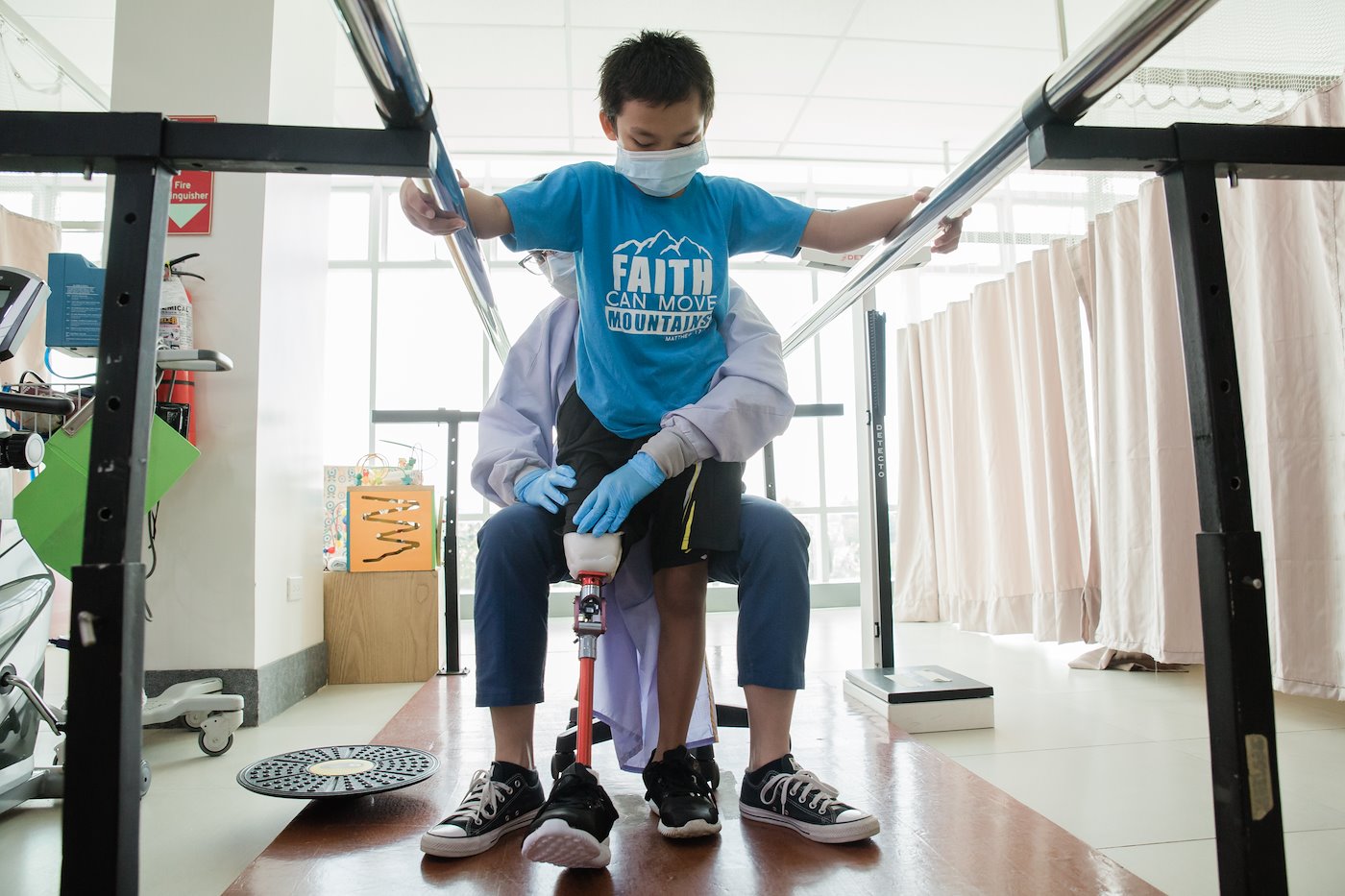 Wilson practices how to walk with his new prosthetic leg.
CURE MALAWI
Photos by Thandizo Dzimbiri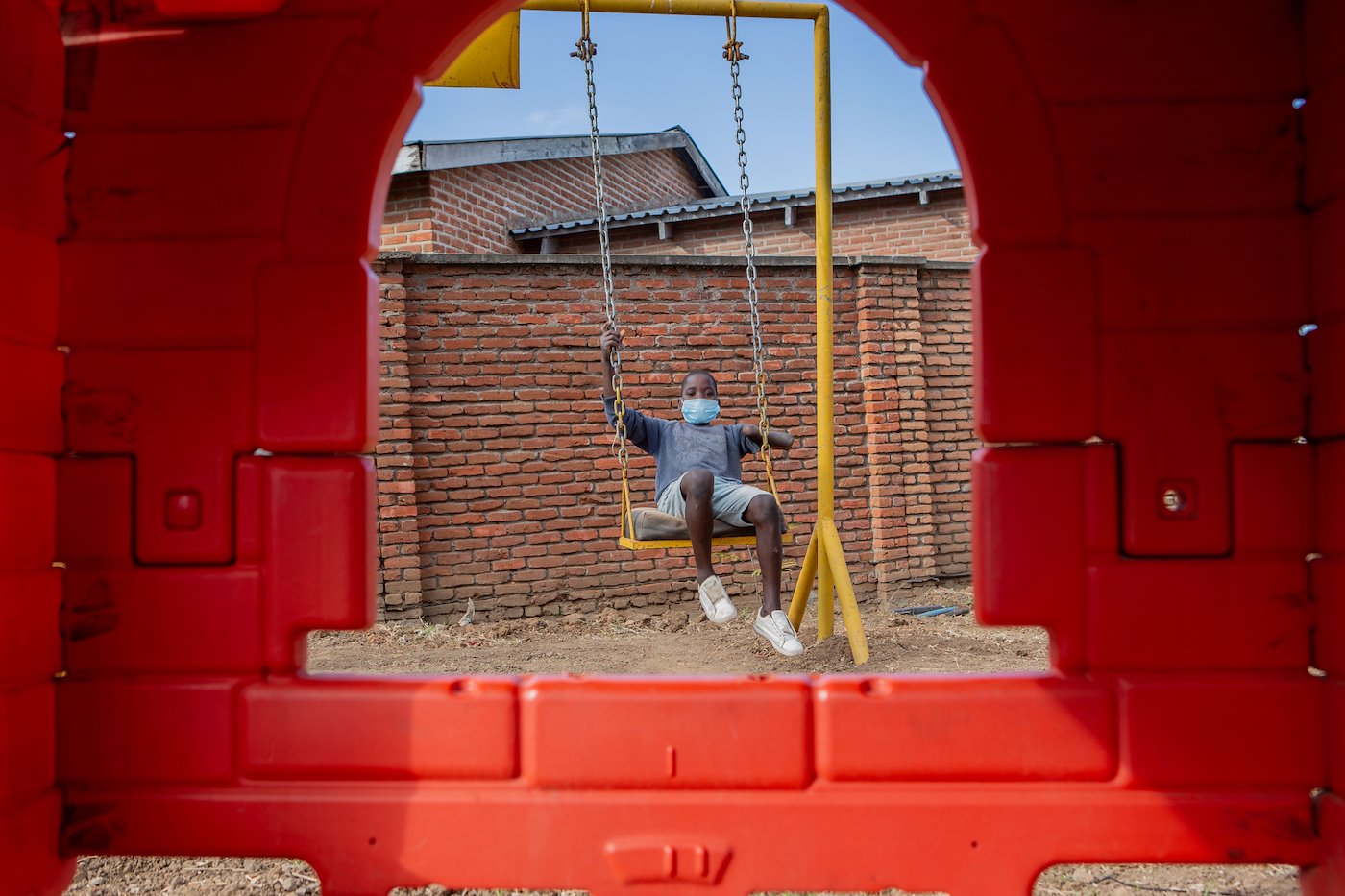 Edward out in the playground. Edward loves outdoor games and the playground is his best place!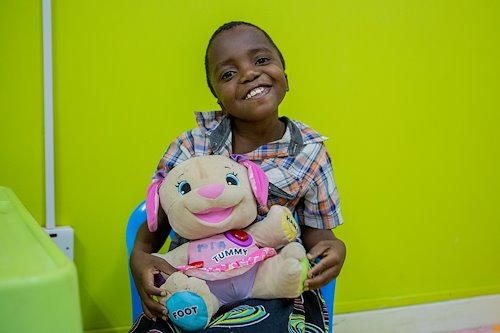 Wasili with a new friend! Wasili loves to play with the dolls!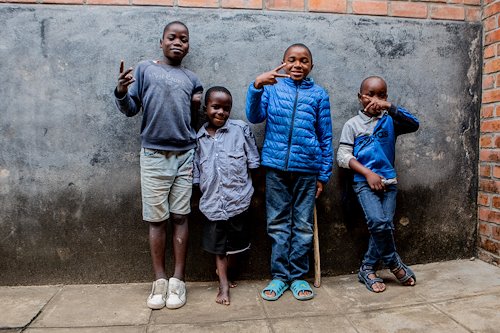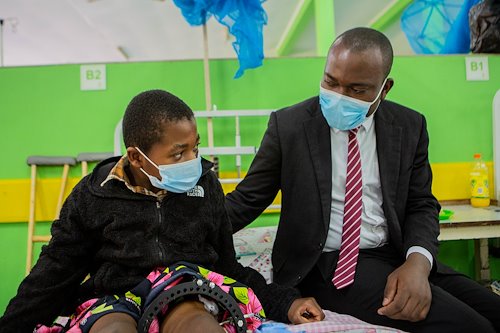 The Spiritual Director spends his time in the ward. Chimwemwe, the Spiritual director , has a chat with a child by his bedside.
CURE KENYA
Photos by Elvis Lemaiyan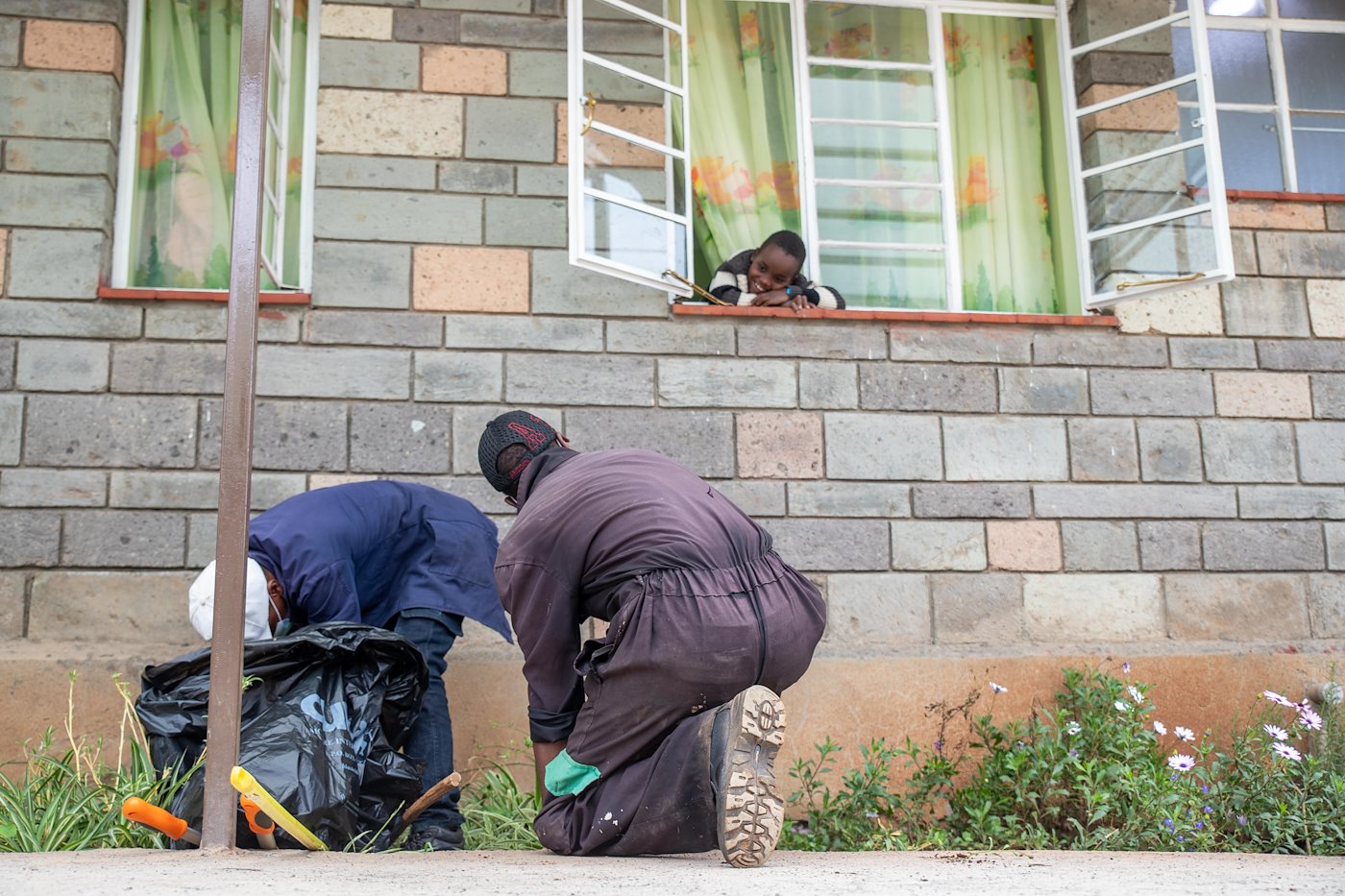 Solomon keeping these gentlemen engaged in a conversation as they tend to the flowers outside the ward.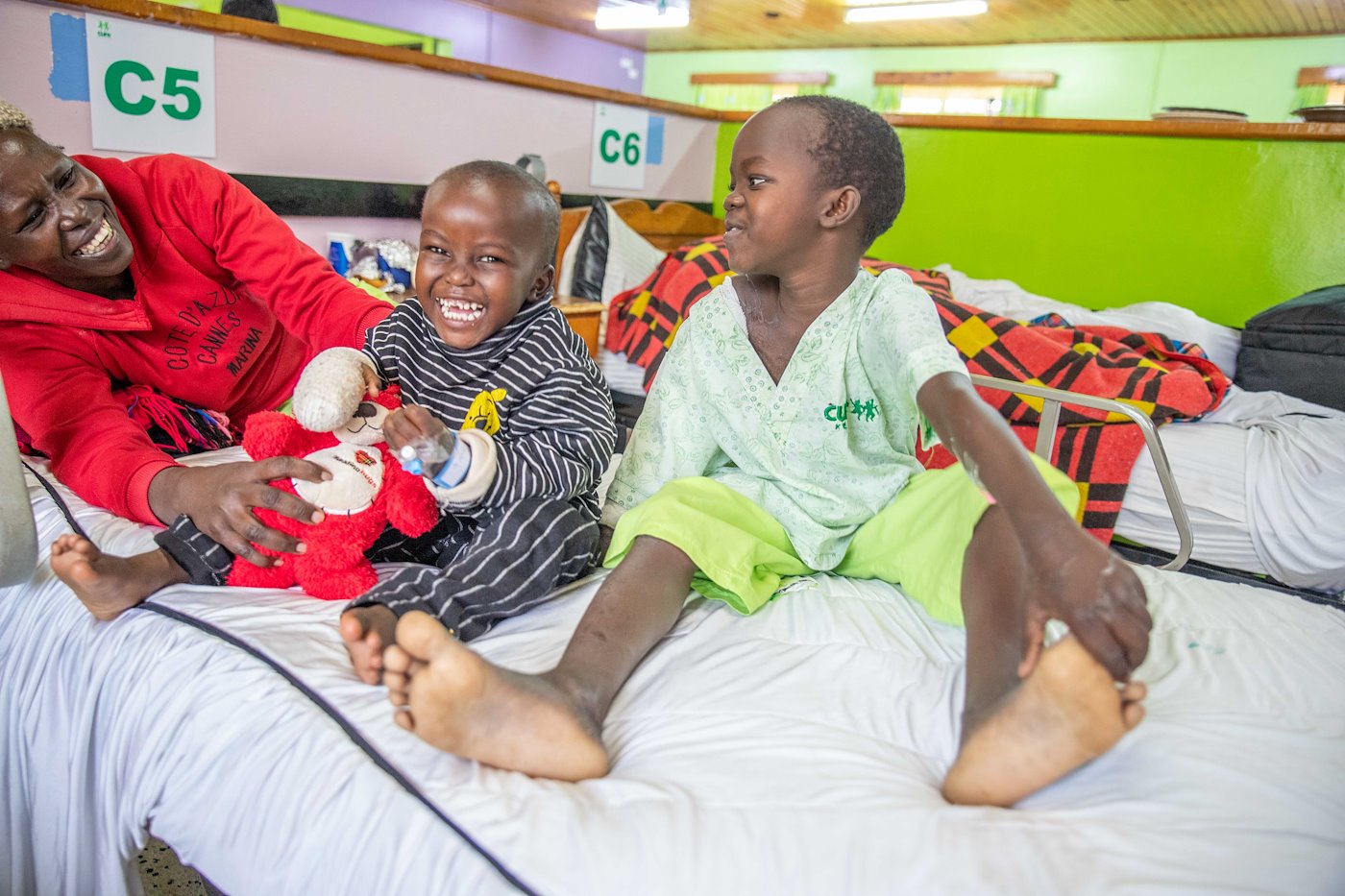 Wherever Dennis (right) goes, he makes people happy!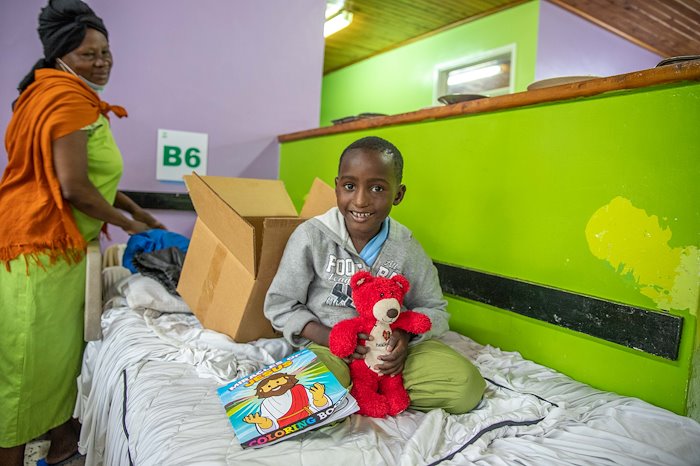 Twalib received a CURE care package plus other goodies and he was super excited to show us.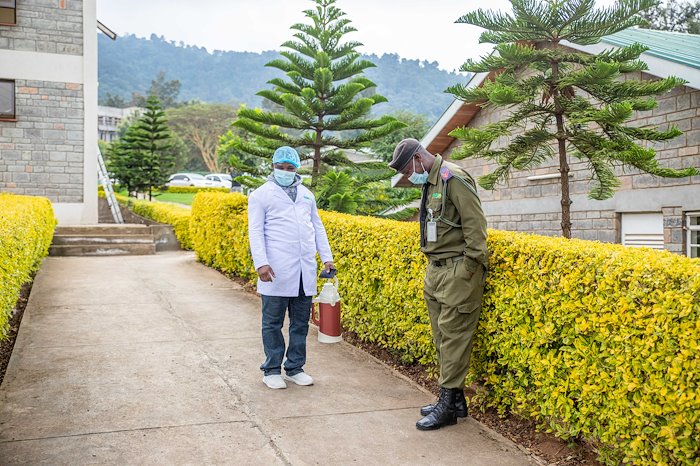 Evans and Peter are good friends and here they were catching up during tea break!
CURE UGANDA
Photos by Brian Odwar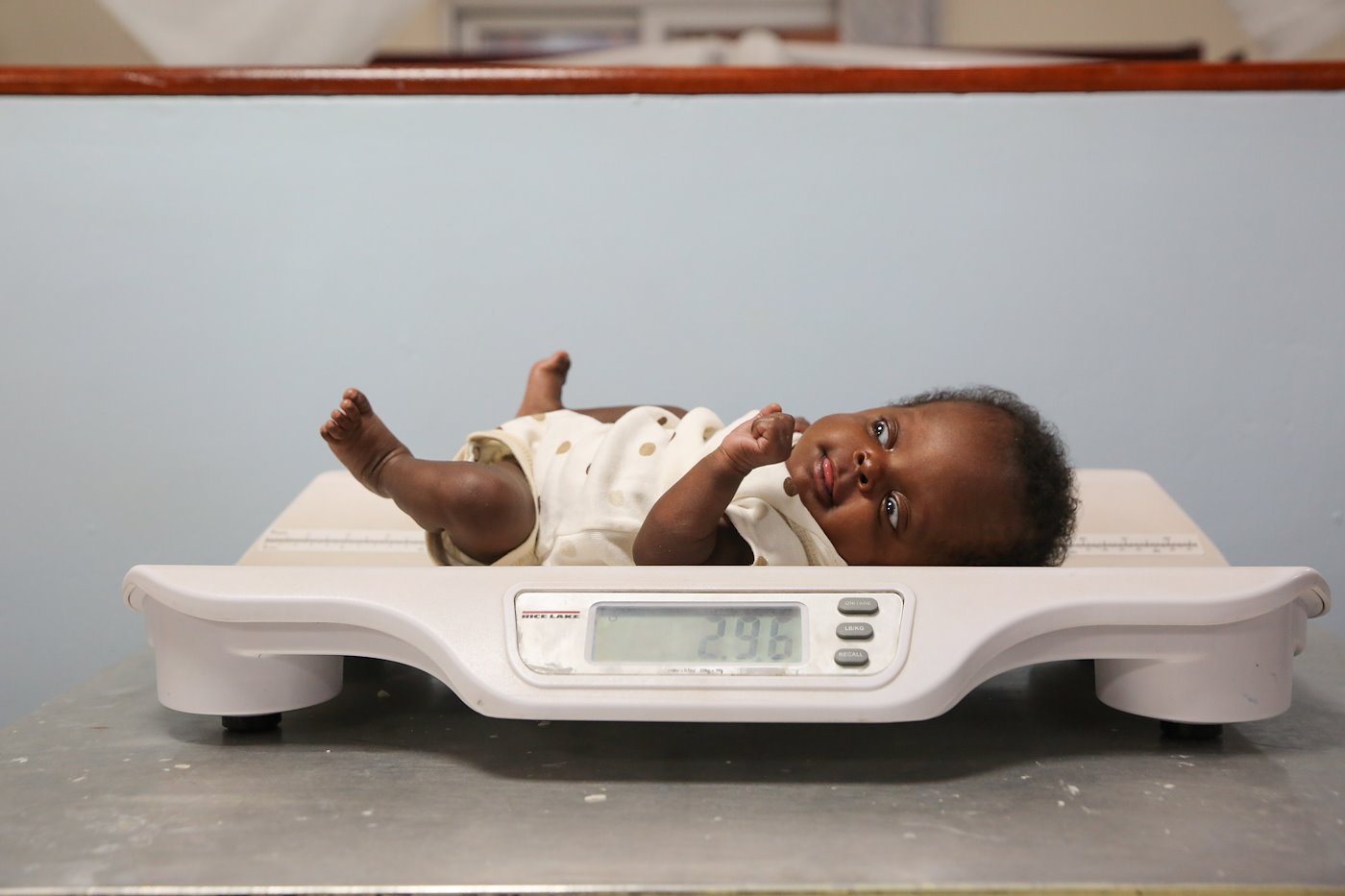 Taking a child's weight is one very important vital, it helps us know how much medicine should be administered.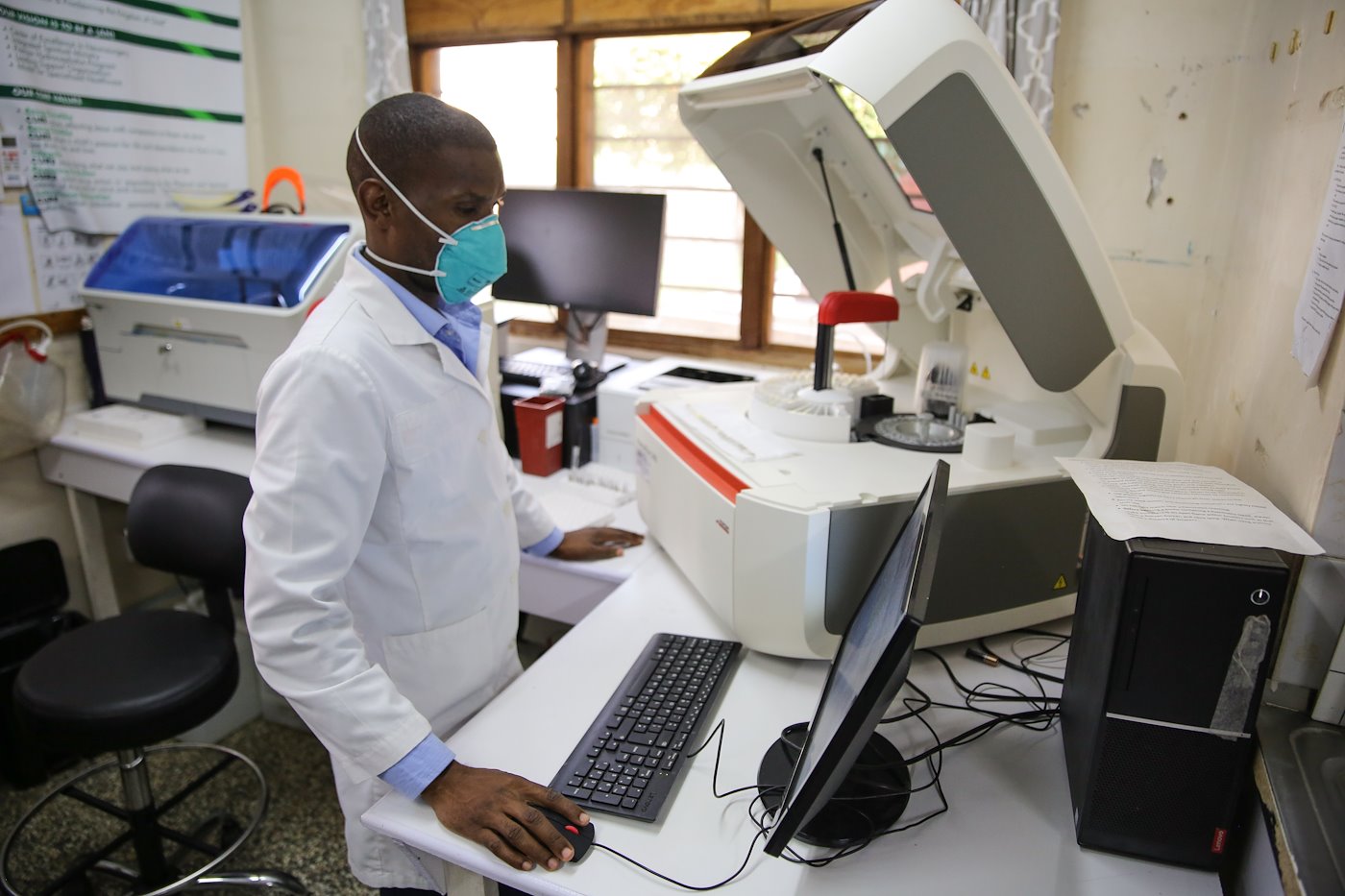 "Thank God for the advancement in technology, our works have become a lot easier," Sam (CURE lab technician)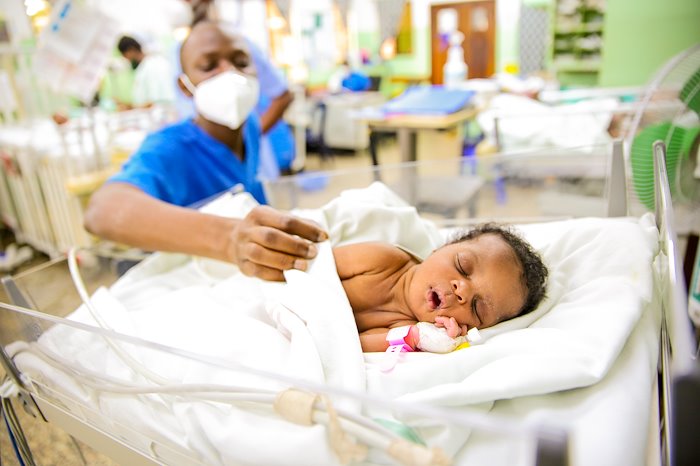 A baby sound asleep in the ward as our nurse closely monitors.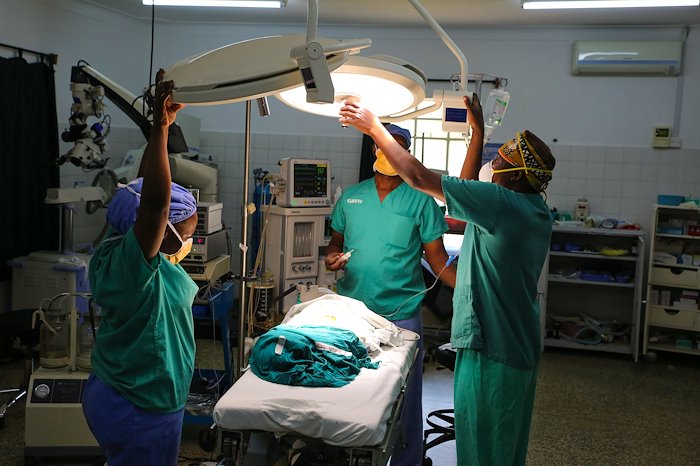 Setting up lights for a surgery.
CURE ZAMBIA
Photos by Kafwa Sichilima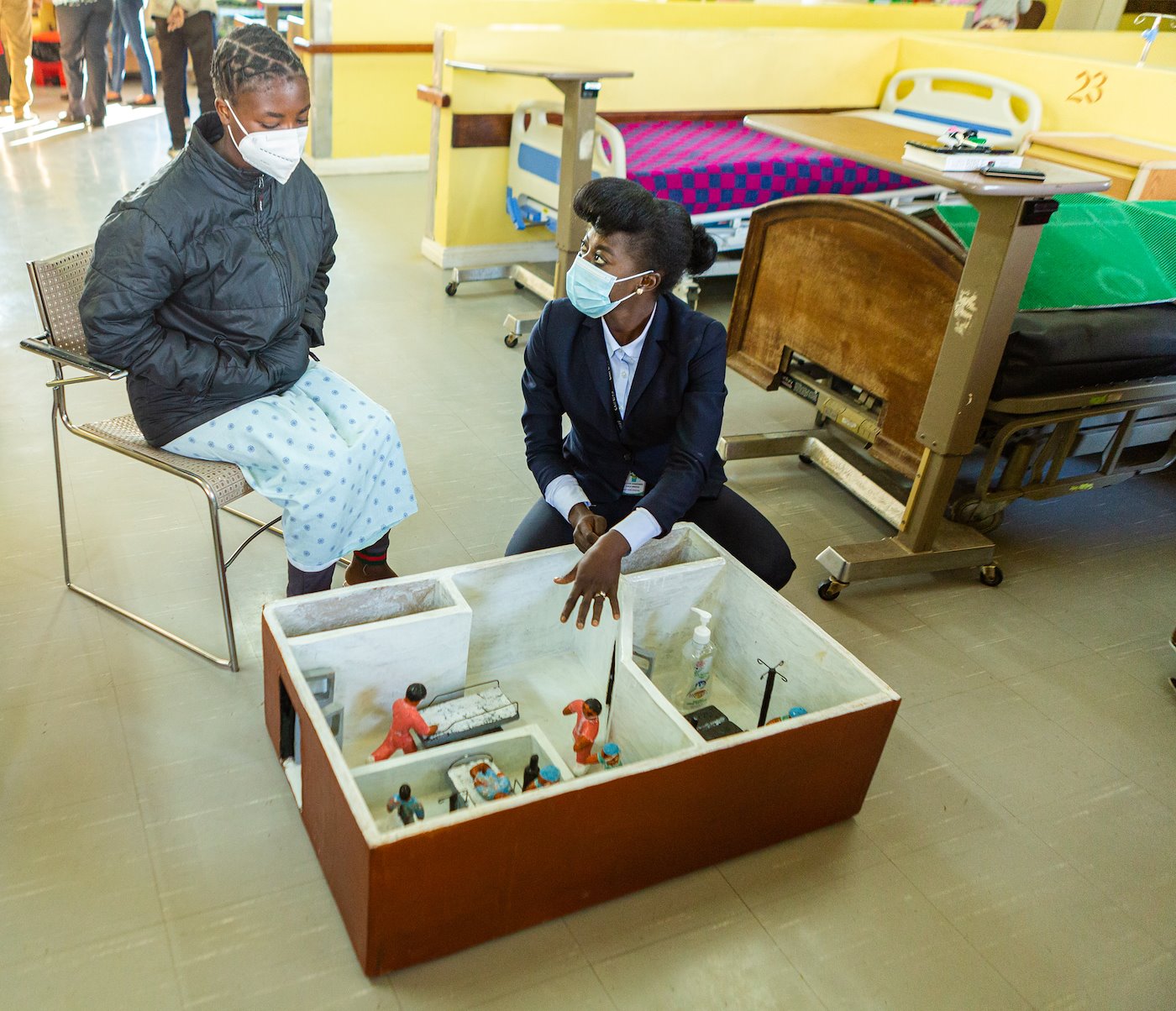 Lillian prepping a child going for surgery with the aid of a Surgery house.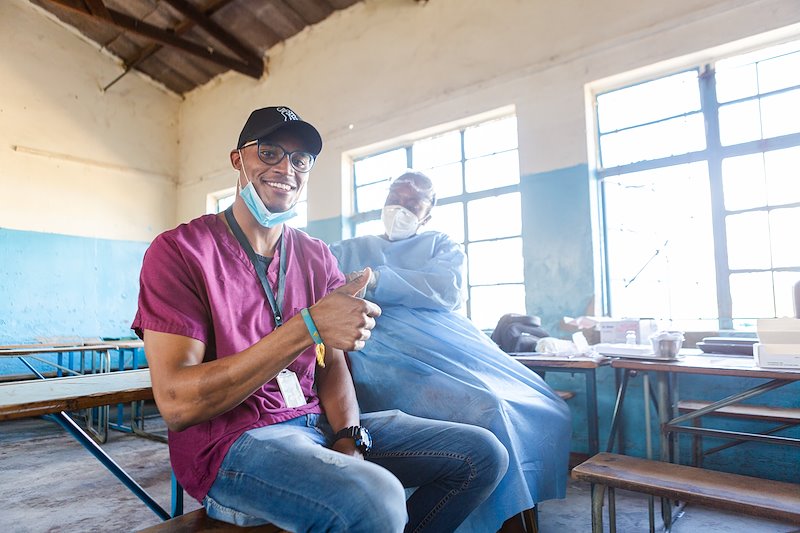 Timothy a CURE Zambia member of staff, getting his first dose of Astrazenca (COVID-19 vaccination)..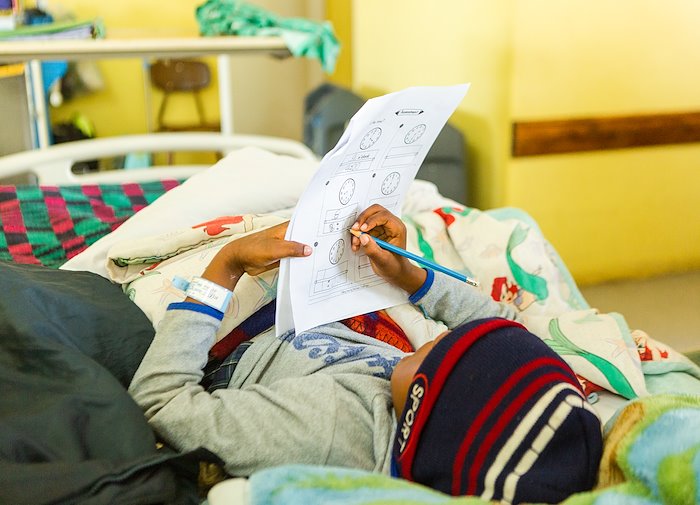 While in hospital yet school has to continue.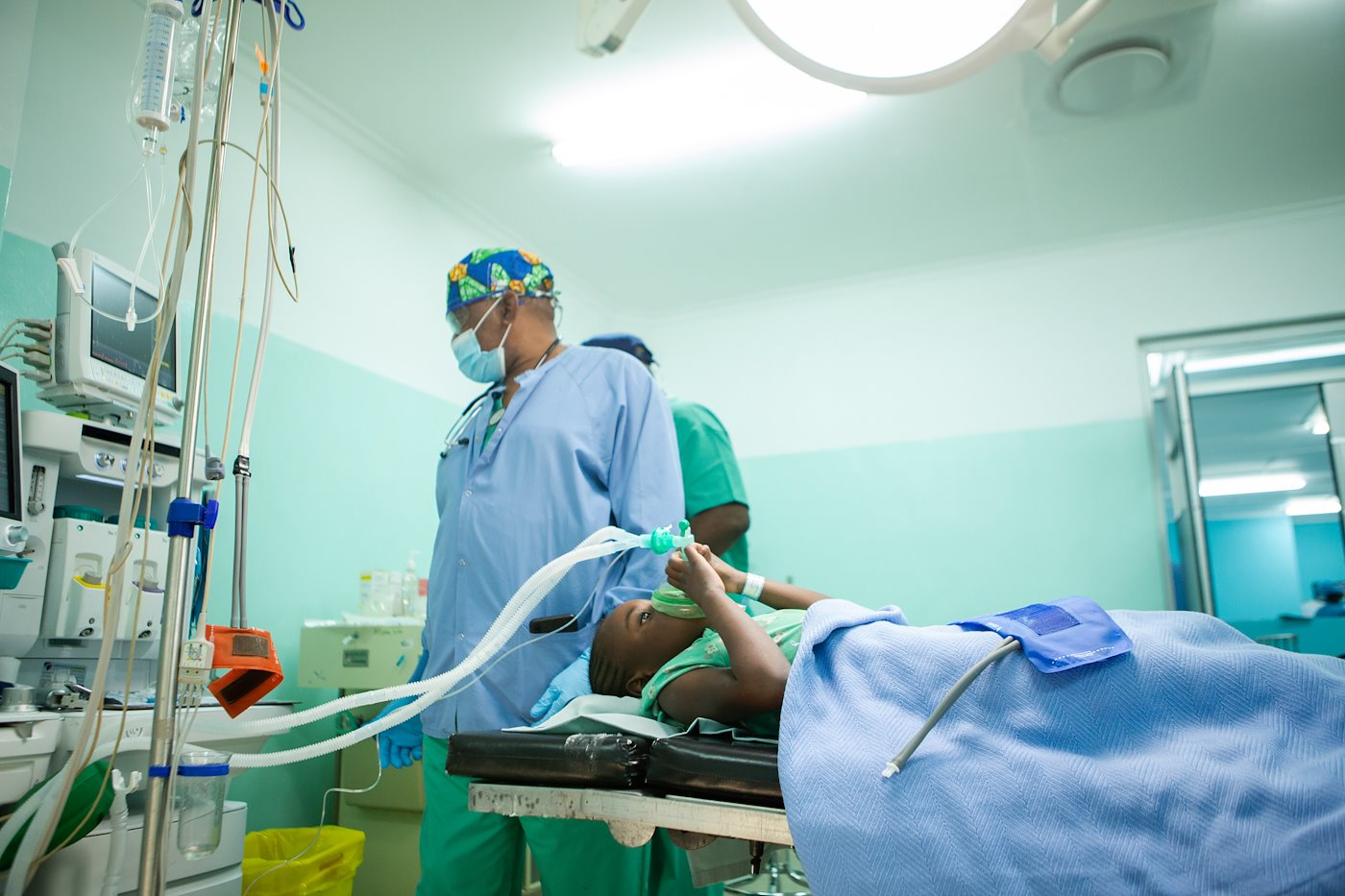 CURE ZIMBABWE
Photos by Rachael Ngwarai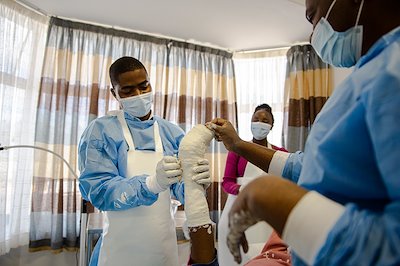 Physiotherapist Dominic putting a fresh cast on Tamia's right leg during outpatient clinic.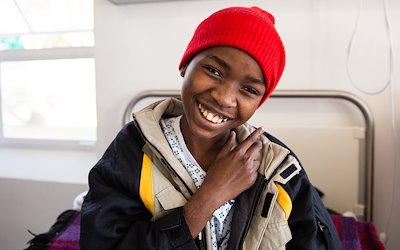 Alfred gives us his best smile the day before surgery!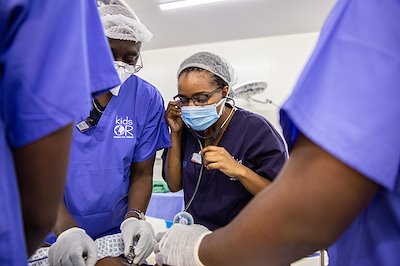 Nomusa took a break from the reception to see how things run in the OR.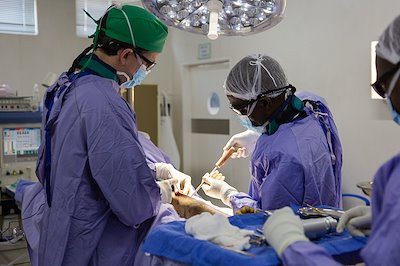 Dr. Collen and Dr. Rick at work on a fractured femur.